dear casey,
remember when we were dating and life was so simple?
the only thing we had to worry about was taking tests and when we got to see each other next?
now it's bills, a baby, and much harder schooling.
it's all good, i like it better this way.

dear nebraska,
your crazy amount of green trees and lawns everywhere is making up for your awfully long and cold winter.
keep that rain coming
dear maxson,
after you spit up,
please don't play with/in it,
that's seriously yucky...

dear sky,
thank you for this wonderful sunset last week.
it was so beyond beautiful, too bad this tree was in the way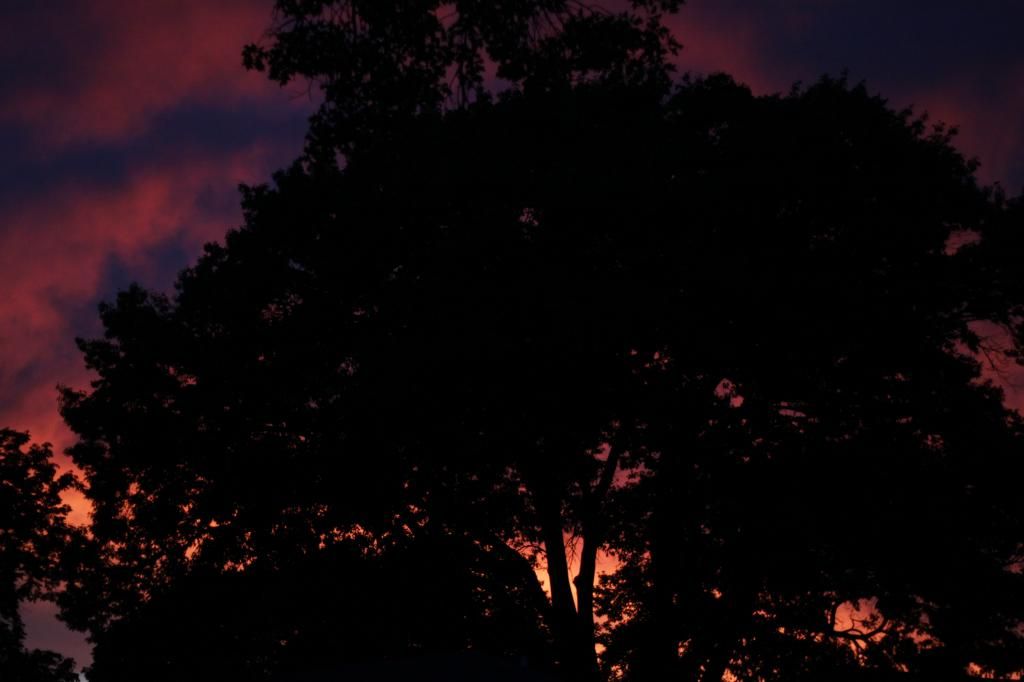 dear maxson,
you are consistently inconsistent with the amount of time you sleep,
BUT
we are seeing leaps of progress in your ability to sleep longer,
thank you
a gajillion times over for napping longer and going to sleep by yourself in your crib.
it's kinda made all the difference in the world to this here momma.
dear husband, mom, dad, camille, megan, blair, amanda, and katie,
congratulations.
you should know that you are officially on my favorites list!
be proud of your accomplishment.
to the rest of you, please don't be offended.
ps- katie i fixed the spelling of your last name :)
dear maxson,
remember that one time you fell asleep at 6:30 pm for "another nap" but i had to wake you up at 8:15 to eat but you promptly fell back asleep for what i thought would be the rest of the night and then at 11:30 pm you were like "JUST KIDDING!"
not cool, not cool
dear pinterest,
thank you for being my companion during that last hour of maxson's said awake time.
namely, my friend amber p's fashion board.
dear 2013 photo album,
i'm already dreading you...
dear kitchen and dishes,
i think we need start seeing other people.
it's not me, it's you.
i give, give, and give, doing all the work,
and in return you just give me more work.
when i scream at you "
we were on a break!
"
i mean for that break to last forever.
dear national donut day,
i wish you were every friday.
dear dental school,
you are so hard,
can't you calm down?
max has had enough of casey's constant studying that he ferociously crumpled study pages and spit up all over them to really show you who's boss.
dear green pepper plant,
my excitement over your little pepper beginning to grow is pretty much my favorite thing ever when walking outside.
dear maxson,
you're starting to show
tons
of signs of crawling...
ooy, i don't know if i'm ready for that yet!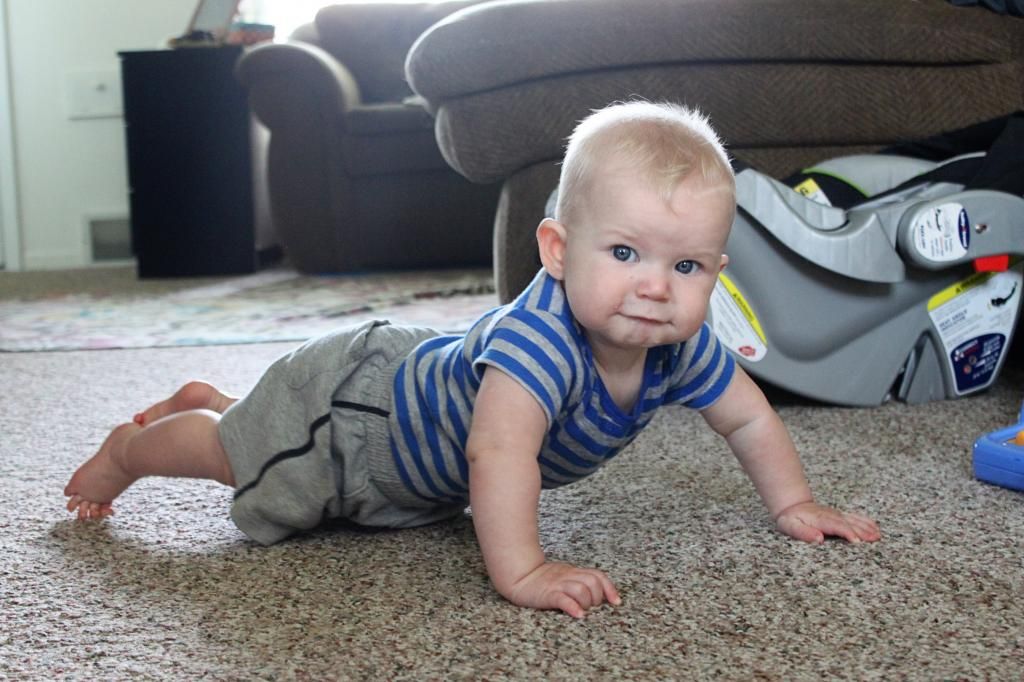 dear
titus
,
your grandpa is in our ward,
so by the transitive property we know,
and we think
you are so cool!!!!!
dear
daddy-newbie tumblr
,
you make me laugh so hard.
thank you for a great parental relief.
dear shade,
thank you for making the noon day sun bearable.
too bad you have no power over humidity.
dear karma,
remember when i sent casey a
fake parking ticket
in the mail for april fool's day this year?
and remember when we visited indiana last month?
well guess what. he got another (real) parking ticket while there.
that was dumbbbbbbbbbbbbbbbbbbbbb.

dear readers,
thank you for reading my little blog and saying such nice things to me through online comments and in person.
i really appreciate it.
it humbles me that you take an interest in our silly, simple lives but i also hope that i can inspire you to see joy in the simple moments of life, to love and serve others, to appreciate the beauty of this life, to find truth, and to just be happy.
at times, i'll look back at the blog during months of our lives that were hard for some reason or another but because of this blog, it helps me remember the happy moments of those months.
there truly is beauty all around.