sometimes
we get to hang out with our friends.
we're lucky to have lots of friends around these parts:
dental, starr st, church, law, married, single etc.
this time we played with other dental school married friends.
bbqs,
babies,
the newlywed game,
and a very intense game of couples croquet made the evening quite successful.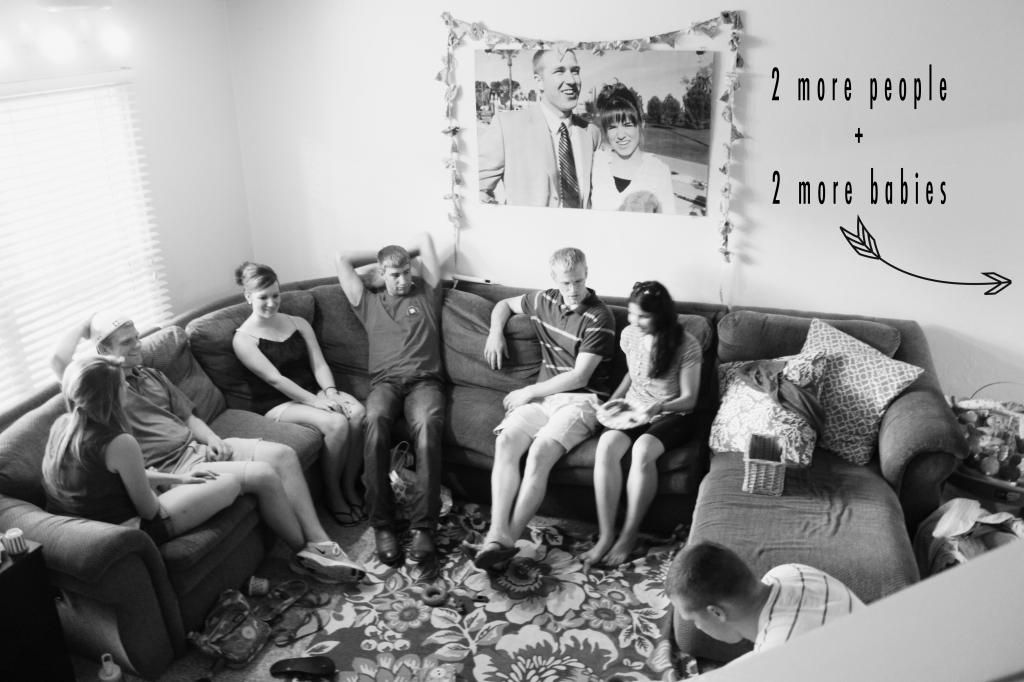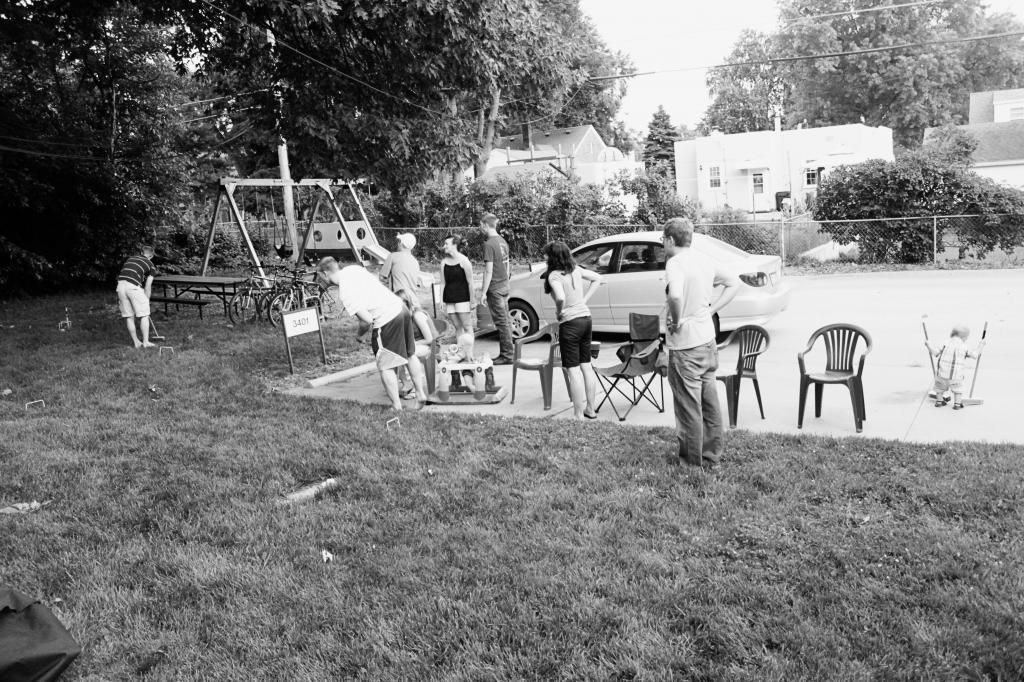 maxson didn't appreciate the get together, his toys on the other hand, he was all over that :)