sundance got about 2 feet of fresh powder before we went up there.
it was BEYOND AWESOME!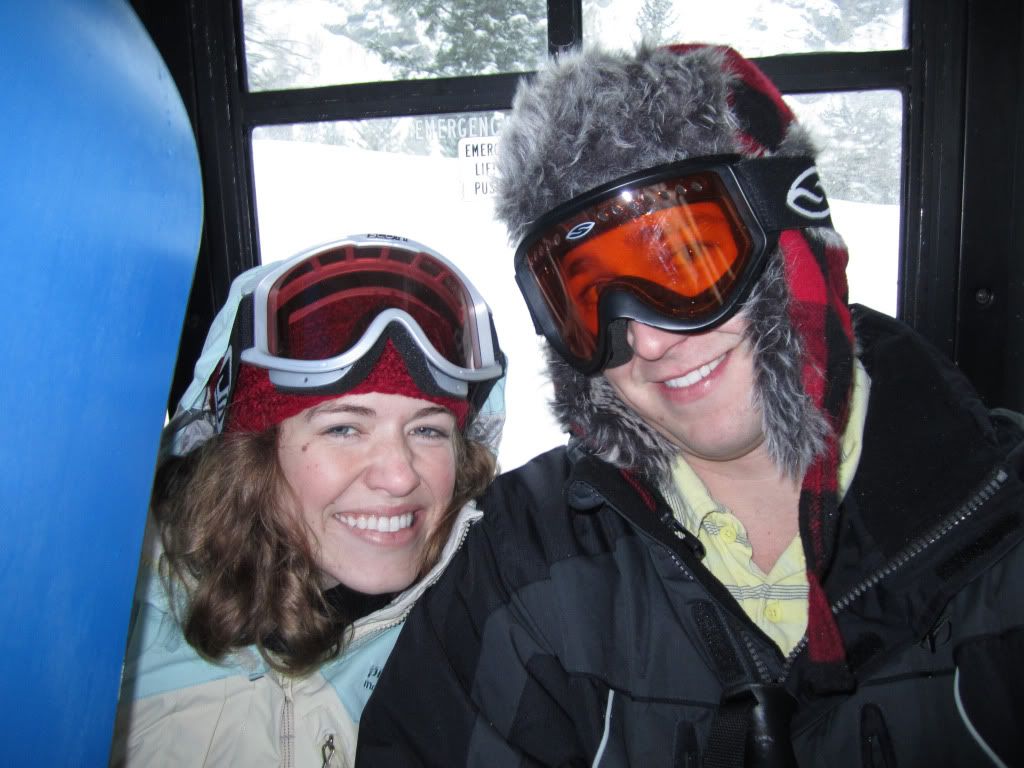 skiing in snow up to our knees was totally normal that day
and at some places where people don't go as much, it was up to our thighs!
pure delight!
we didn't take many pictures while we were out there bc it was kinda on the cold side.
parts on the back mountain were SO WINDY too!!!!
there were times when there was little to no visibility on the back mountain
sometimes it felt like we were skiing/boarding blind!
we did take a few pics at the end when we got close to the car
(the 2nd pic is casey up to his waist in powder!)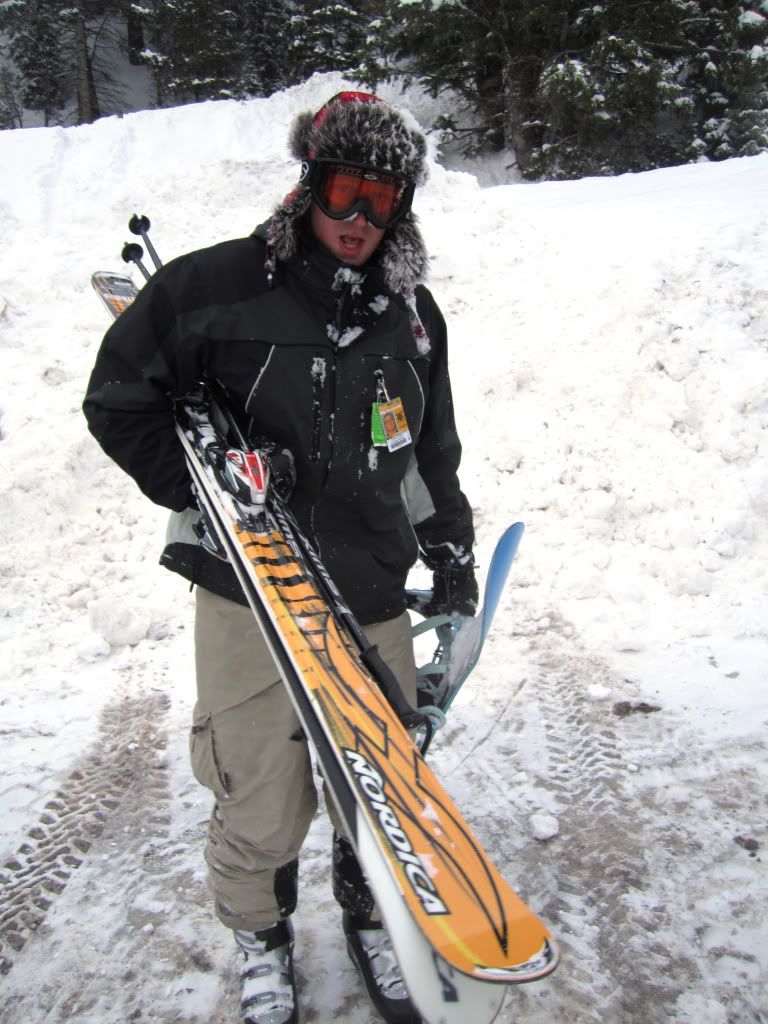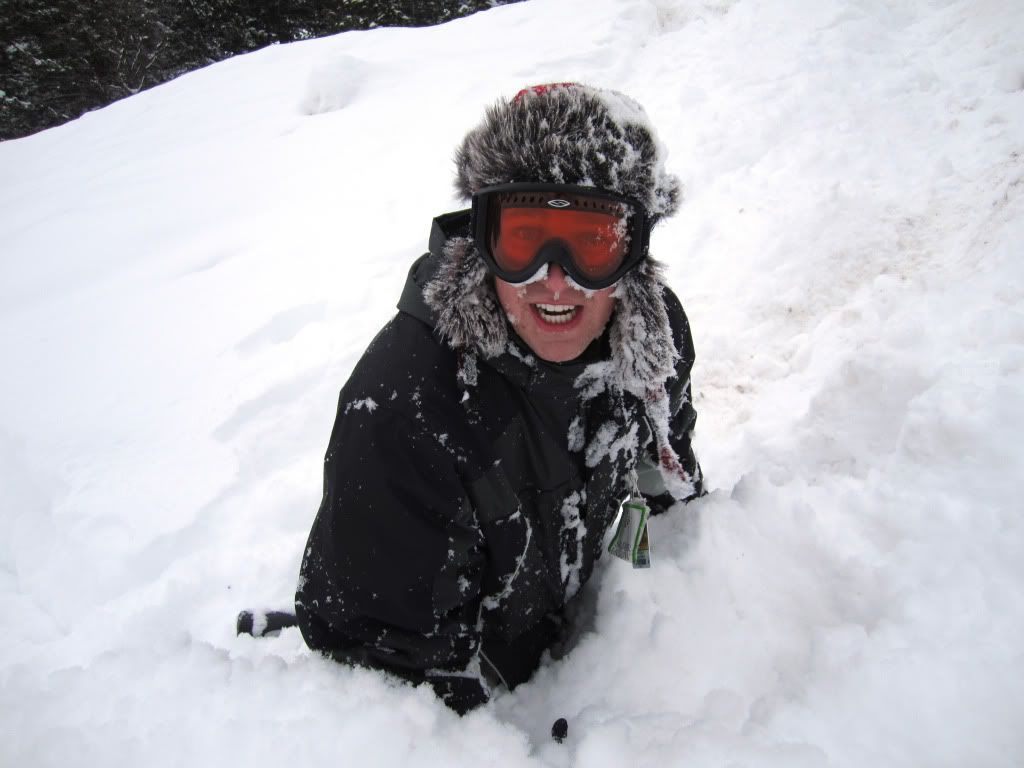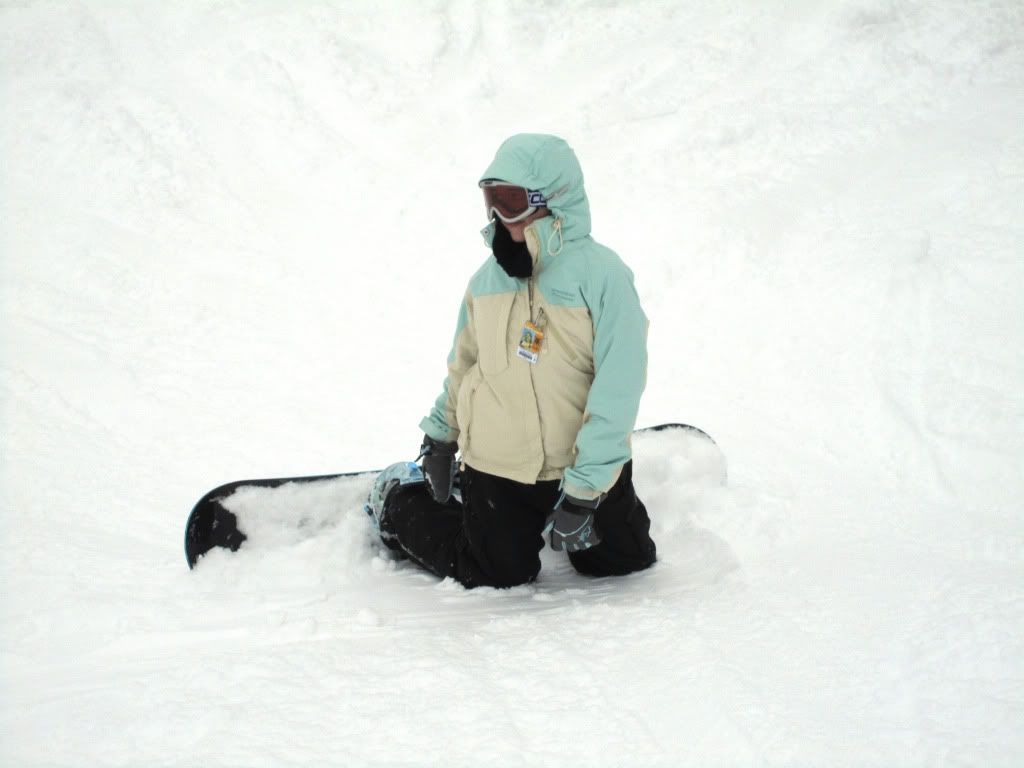 our last run down though i literally biffed it like 5 times (that's more than last season and this season combined! ha)
i don't know what happened, i just suddenly forgot how to snowboard!
casey was lucky to see all 5 and laugh his bum off :)
later that night we went to in-n-out, yum.
went to a byu men's volleyball game.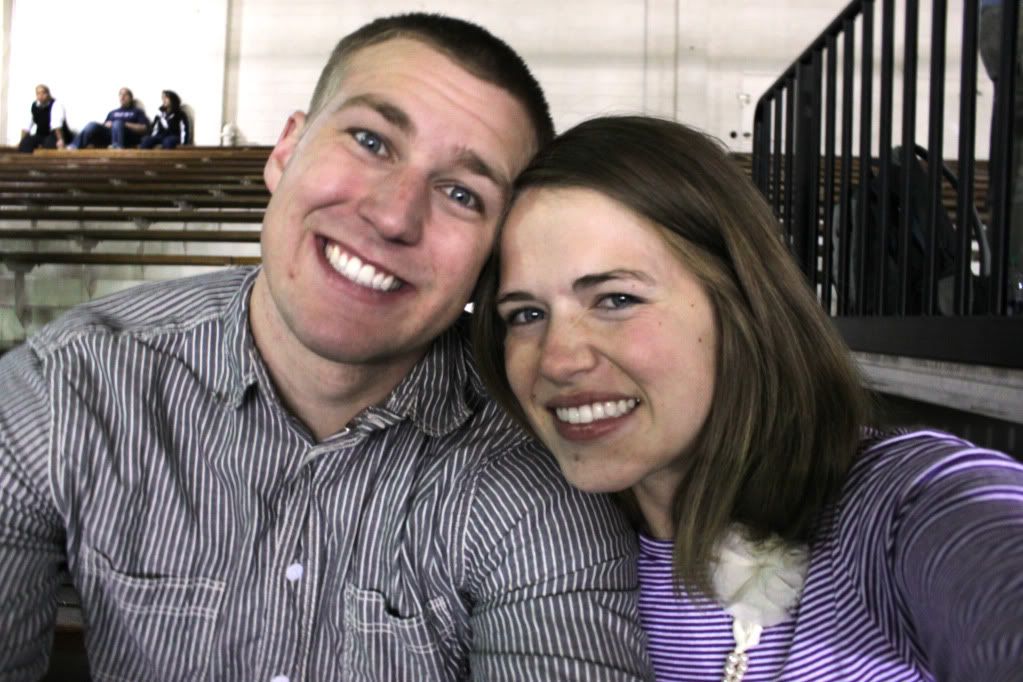 and then went to coldstone.
(can you guess what i got? somethings with oreos! cake batter:)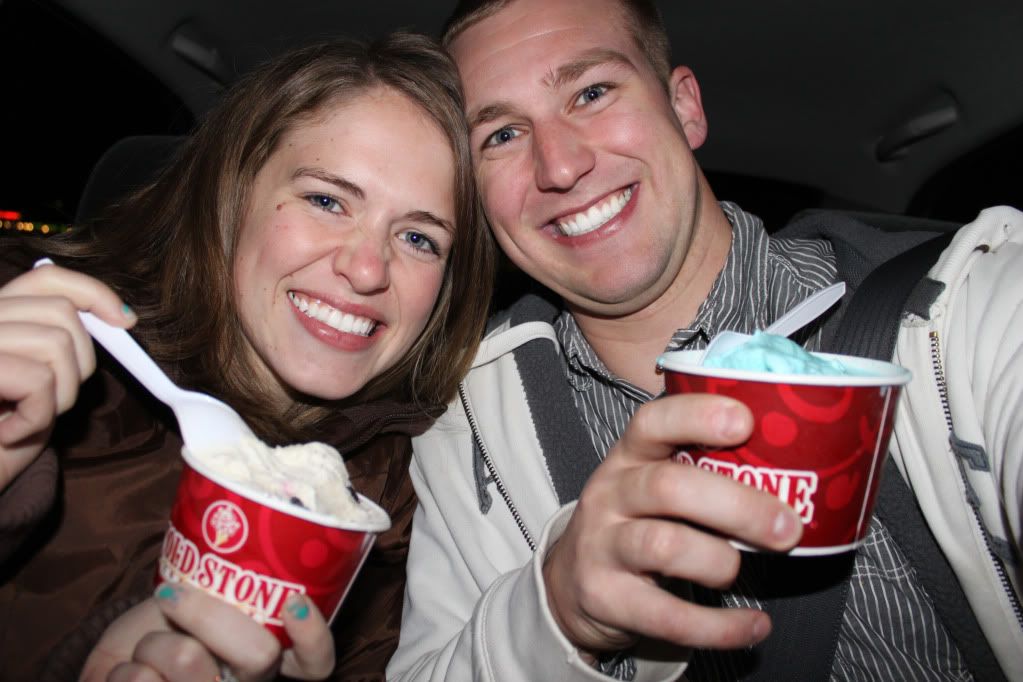 then we video chatted with some siblings pretty much the rest of the night!
right now we're watching the BYU v SDSU game
go jimmer!!!!!!!!! (he's just so fun to watch!!!!)
and eating our coldstone left overs while still in our pj's :)