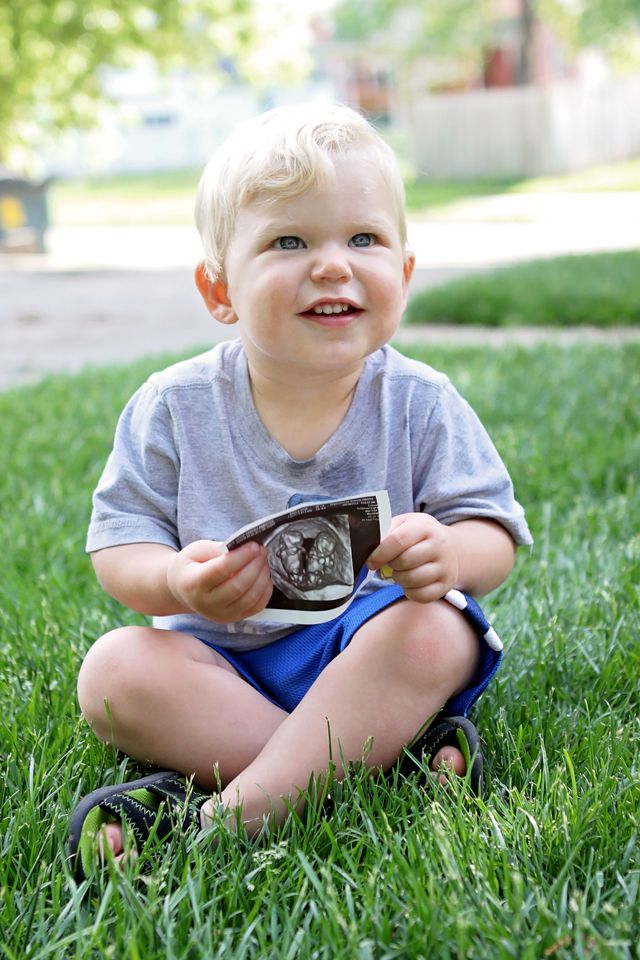 wait a second, let's take a closer look...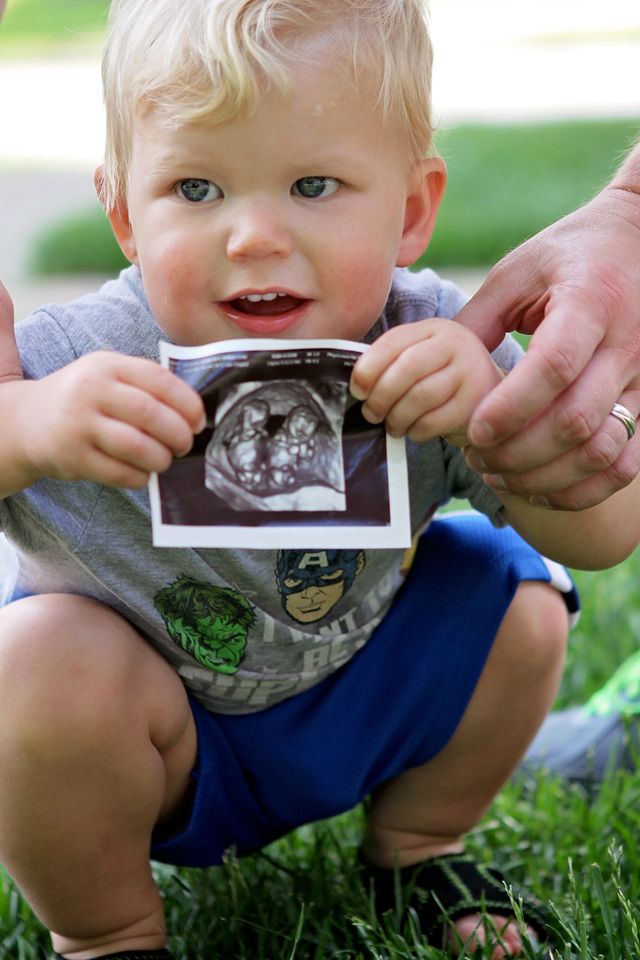 indeed,
two babies!
TWINS!
we're shocked, thrilled, nervous, overwhelmed, excited, apprehensive but most of all
grateful
for this monumentous surprise in our lives!
full term on november 5th :)
lots of blog posts coming this week all about our thoughts and questions we get asked, check back soon!