my 24th birthday came along quietly. quietly yet happily. i spent the day being the momma to my sweet little boy, and cheering on casey in his schooling. maxson did give me a birthday present of sleeping in until 9 am, that was great. we went to story time at the library and we took long naps. once casey got home from school we went to this new spanish restaurant i've been wanting to try, sebastian's table (it's from the same creators of my favorite burger place in town, honest abe's). it was much different than we expected. more of a fancy, sit down, hipster type of place. the food was way delicious though. everything was served in the style of appetizers and you ate it all as a group. the dessert was incredible, churro like dough balls with pear filling inside.
afterward we took a quick trip to target to pick up few birthday presents for me (few times in my life i can buy things at full price and not feel bad about it, this birthday was one of those).
once home we were outside blowing bubbles with maxson when my dear friend, tasha, walked up with a delicious red velvet birthday cake for me, such a wonderful surprise! as they sang a roaring happy birthday to me, the wind blew out my candles :( let's hope that's not bad luck.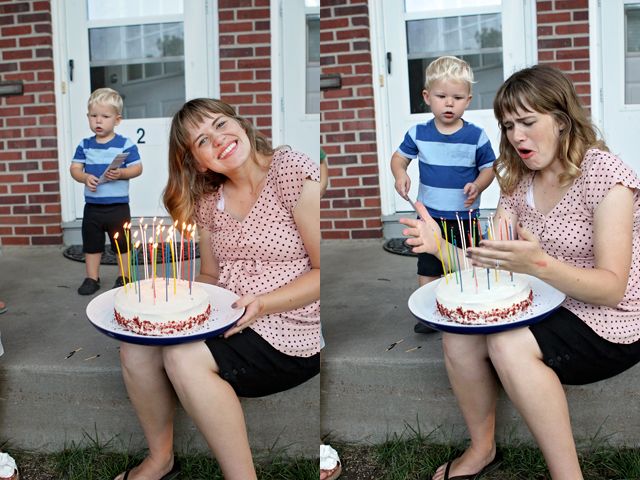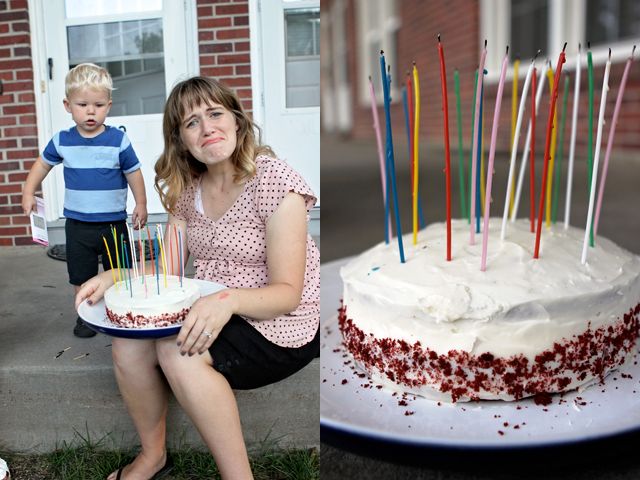 the next day i entered into the 21 weeks gang. you guys, i seriously get so much bigger every week, it's crazy. we learned the twins share a placenta this week, that means they could either be identical or fraternal, we'll find out when they get here! lots of movement from these boys. i had a dentist appointment this week and after an hour i was done, i was literally about to pass out after lying back like that for so long, ooy, gave my dentist a little scare. saw the baby boys this week in the ultra sound at our appointment and one was kicking the other in the head, ha, they are wiggly!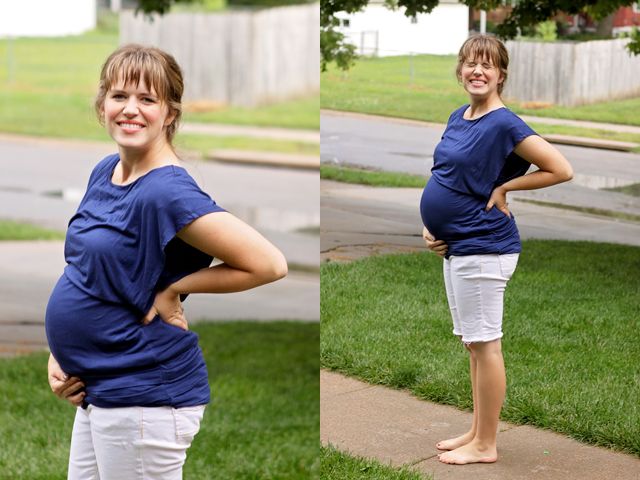 still so crazy we're having two babies at the same time. i'm over the shock and news of course, it's just so surreal to me still, i NEVER in a million years thought i would have twins. what's even crazier is that they will be here in less than 17 weeks, doesn't that sound SOON??!!?? this pregnancy is just going way too fast. with maxson keeping me so busy, a long trip around the corner, and the wish of having more time before we add 2 more children to our family is going to make this all zoom by. before i know it, we'll be back from our trips and i'll be nearly 30 weeks, that's the last push my friends! ahhh!