so!
3 weeks ago casey and i took the most wonderful vacation together to hawaii!
why?
A. we had a bunch of airfare on southwest we had to use by the end of the summer.
B. we knew we'd be wanting a good break during summer sales.
C. taking a babymoon sounded like a pretty great idea...
D. all the above.
we truly had the best time together.
although it was a "vacation" it was go go go for a week straight.
but who can complain when you're wanting to snorkel, kayak, and hike beautiful mountains all in 1 day?
after almost losing our bags at our stop in AZ due to storms and changing flights,
we got on another plane to hawaii!
half our suitcase was food/snacks.
best decision ever bc the food there is EXPENSIVE!!!
we eat in style...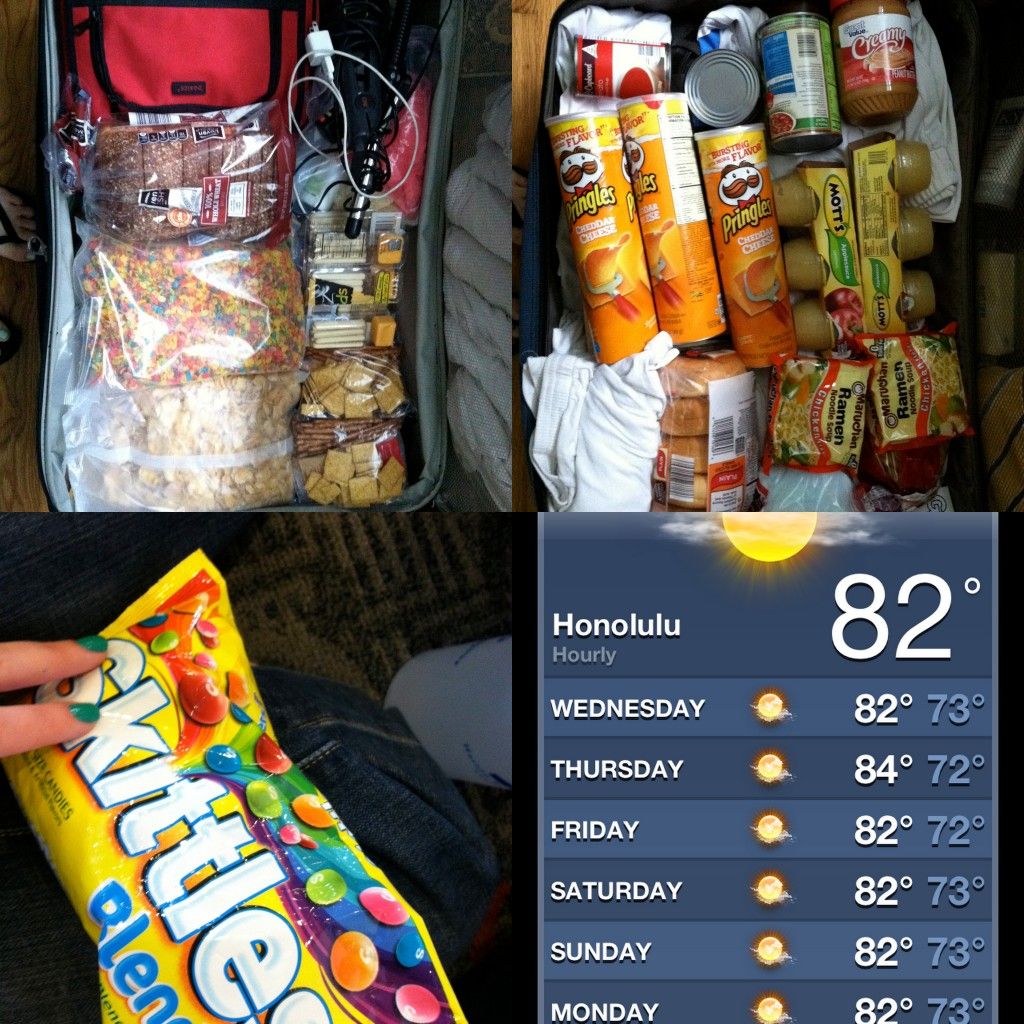 some general information about our trip:
1. we bought
go oahu cards
. anything you see that cost money (other than food) was "free" after we purchased our card! so nice. we abused that card and it helped us do a bunch more really fun stuff that we may not have done because it cost more money.
2. we found a little studio apartment for a
great
price and location on
airbnb
. such a good experience.
so much better than staying in a hotel...
so here is part 1!!!!!!!
hanging out at kailua beach for the day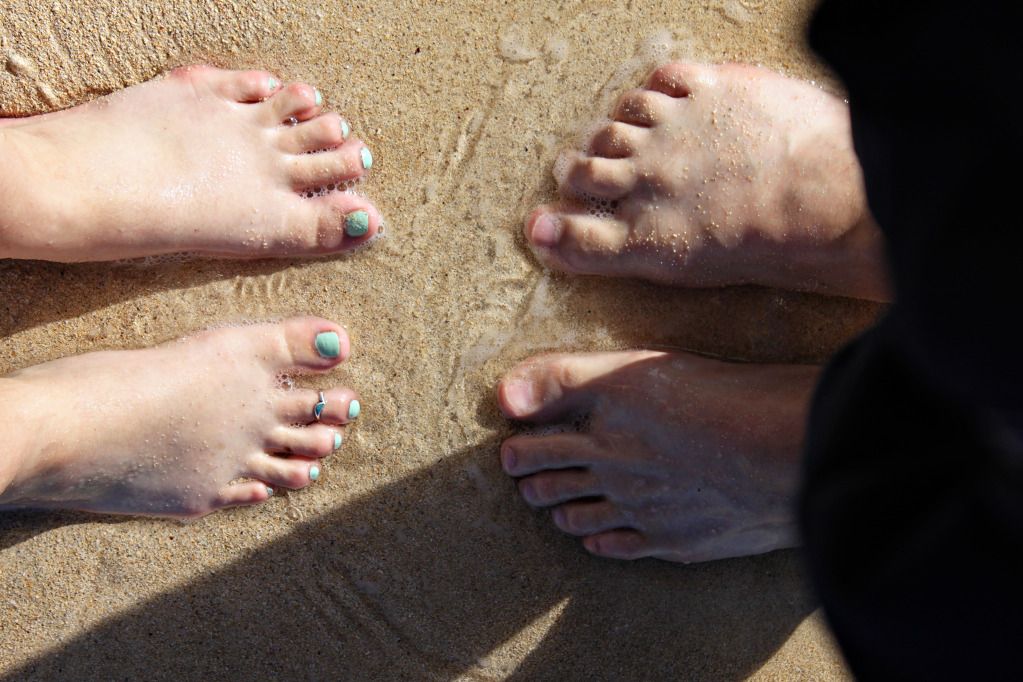 burgers, of course, were to be had at teddy's bigger burgers.
the burger do not let down their name.
they were LARGE
my wonderful cousin, jenny, played with us lots that week!