casey was sweet enough to let me fly down to arizona for a sweet little retreat on easter day!
max did great on the plane and we were so excited to see granny and papa and cousins!
we spent our easter sunday in my dad's young single adult ward that he's the bishop over. maxson was a riot all of church. those YSA were all so willing to give max there cell phones, so he pretty much loved everyone. (and then the next day at FHE all the YSA gave him all the jelly beans he wanted, ha).
i FaceTime my parents so much, he became pretty comfortable to them pretty fast. he did to everyone for the most part really, i think it's just his personality to not be scared of people (for instance, on the plane ride we took a couple walks up and down the aisle and he stopped at every aisle to get the attention of the aisle seat passenger to wave hello to them.)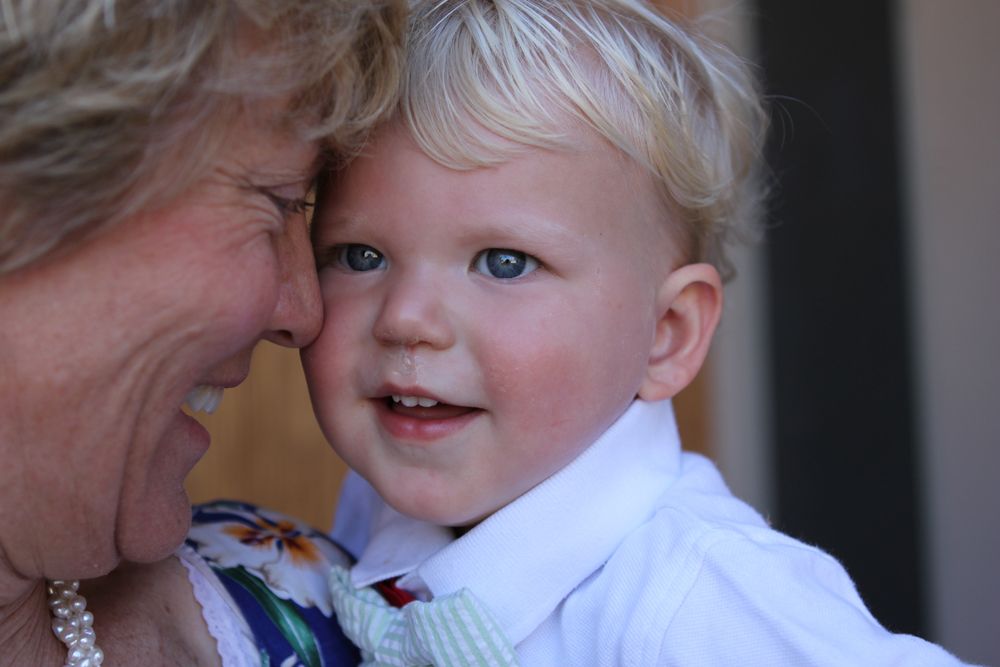 annalee and phoebe, getting so dang old!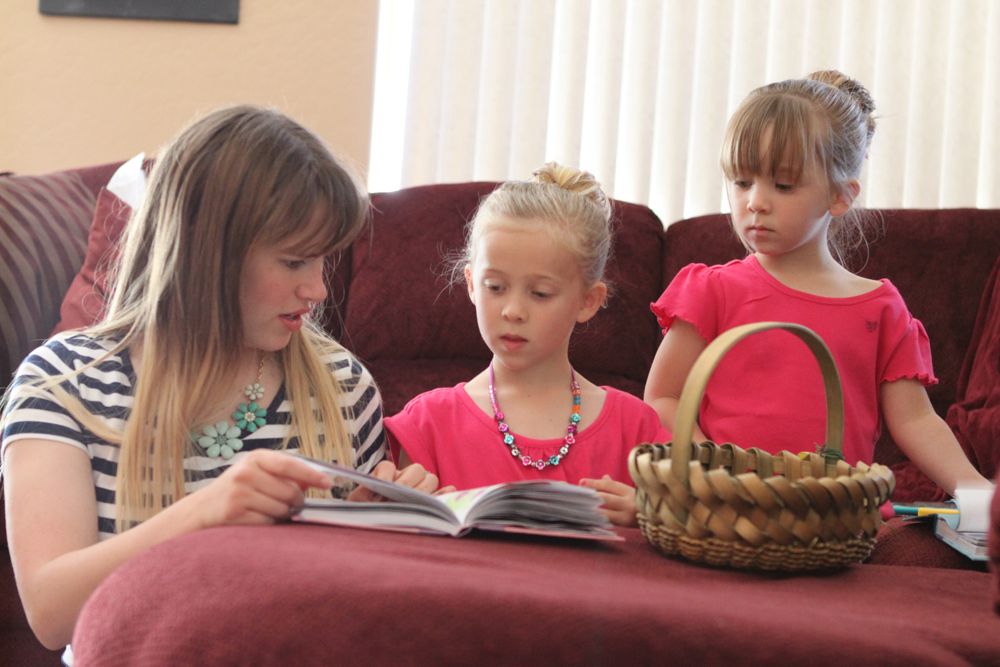 my brother kirk and SIL whitney just got a new puppy, scout, and
max was obsessed with that dog
. it is really hard to describe his excitement and happiness over this dog (he's actually sitting right next to me pointing at these pictures and yelping in excitement). it was the most perfect dog. a sweet little puppy that didn't run away from max every time max went over to her, she didn't bite, she licked him lots, didn't jump, she laid there a lot sleepy and he just went CRAZY on her. he loved that little puppy so much,
so much
. thanks so much kirk and whitney for getting this cute new puppy!
easter dinner on the back porch.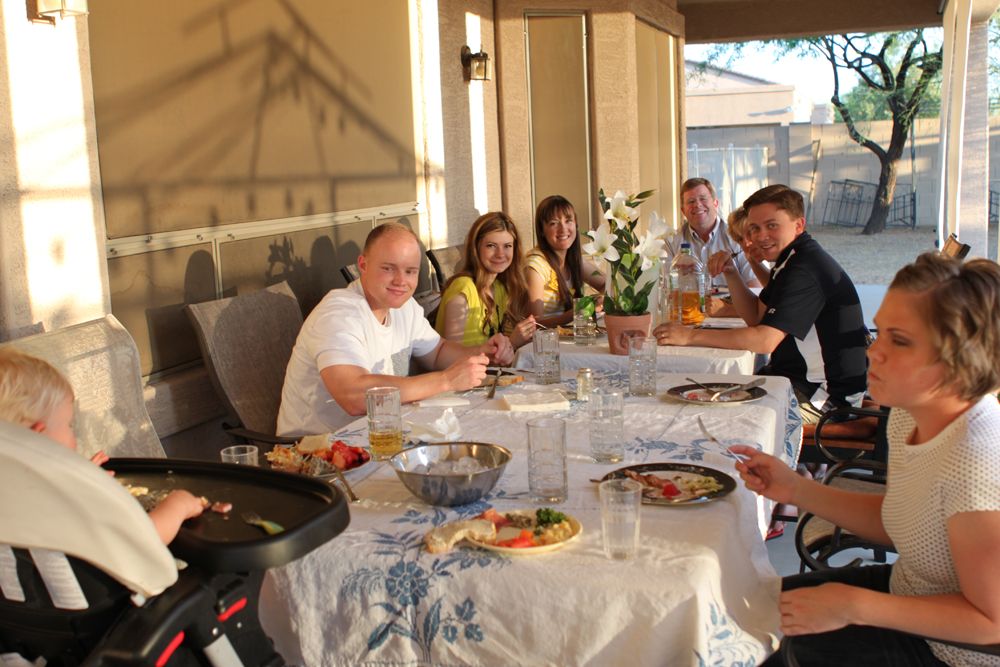 the most delectable desserts made by miss whitney.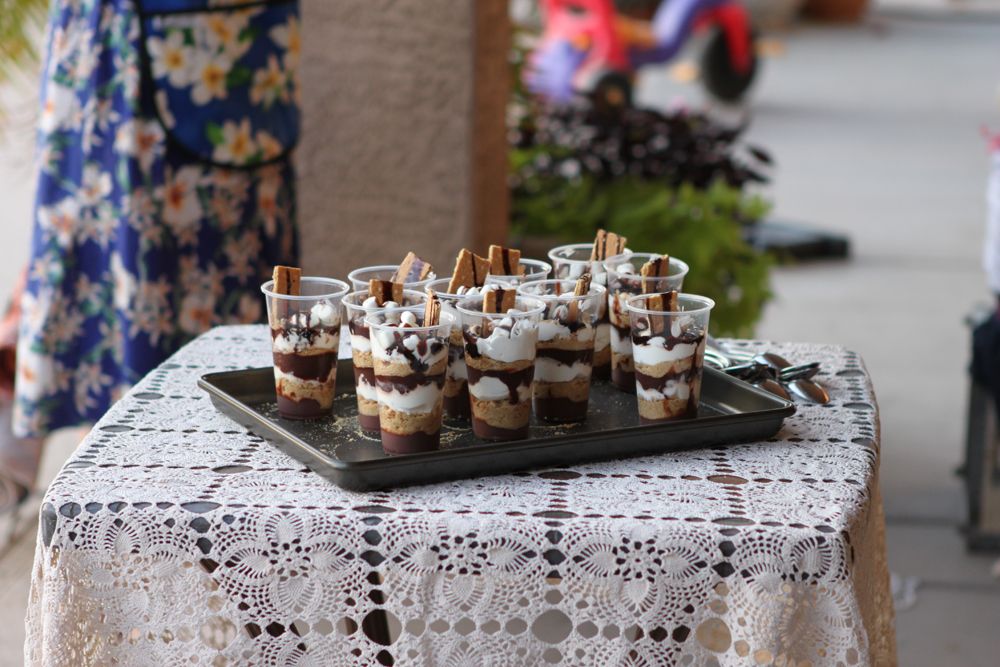 the children had no patience waiting inside to come out and find their easter eggs,
they were so excited!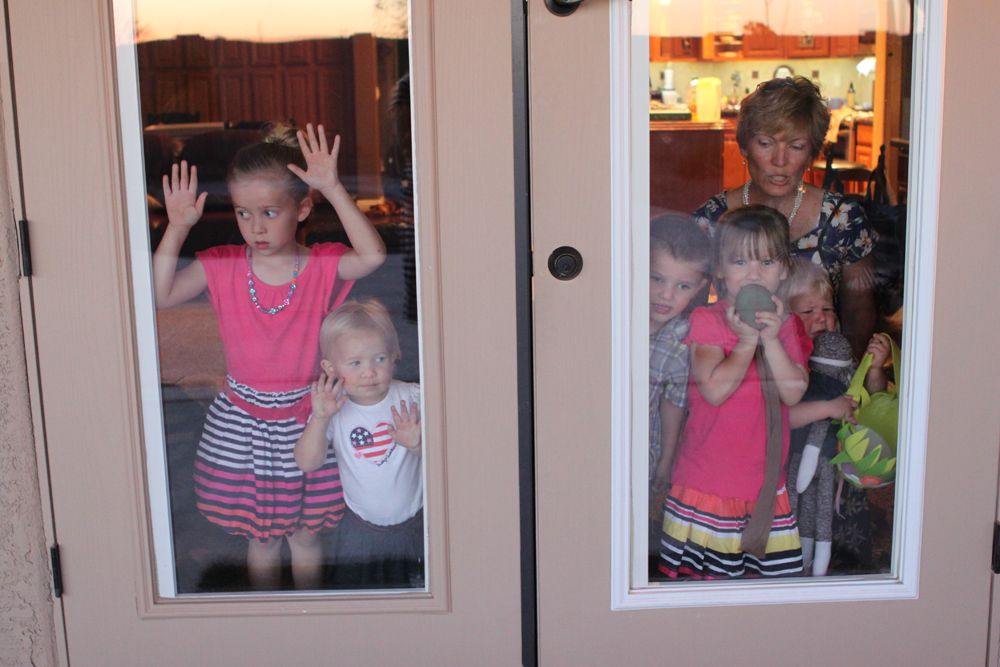 out they go!!!!!!!
the aftermath of easter egg hunting tears.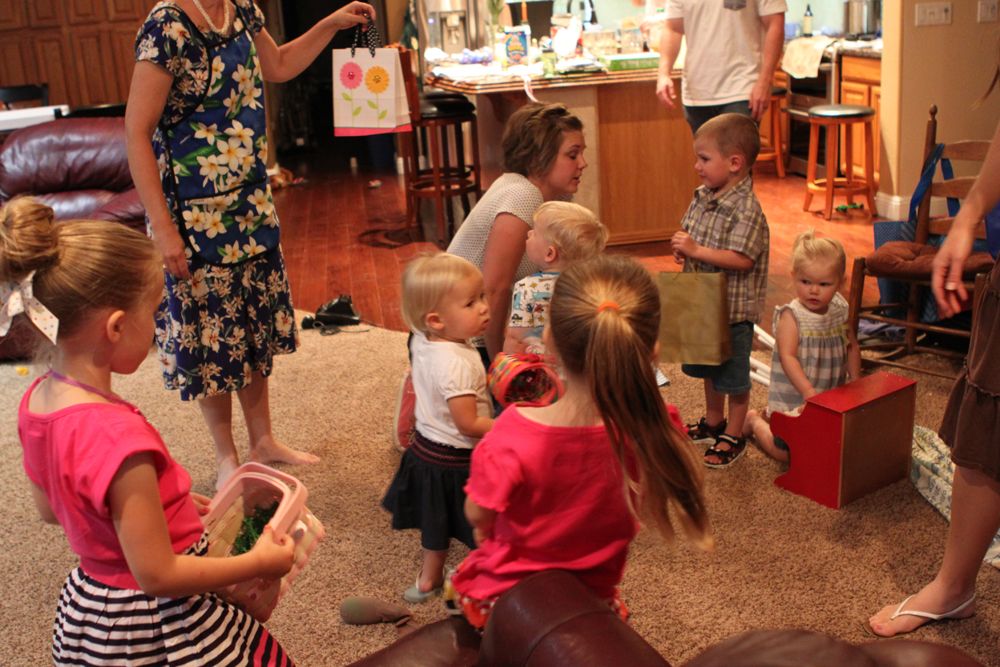 the best pictures of all the grandkids and grandparents, ha.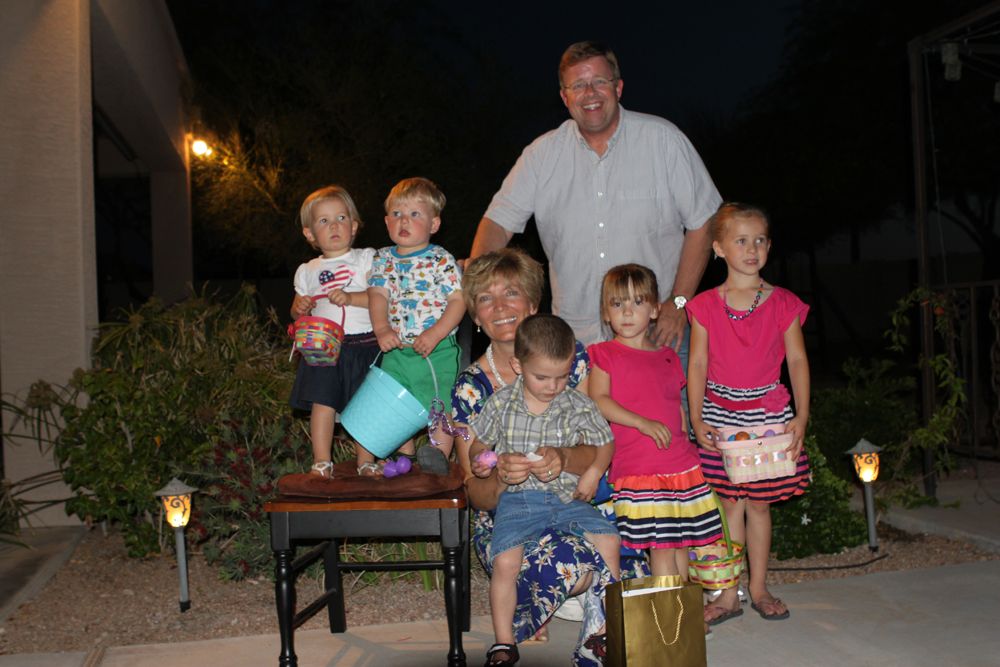 and the arizona family easter night!