pre-christmas
i got to meet up with a few of my most very favorite arizona gal pals.
nicole brought her adorable smiley girl with her all the way from hawaii.
and amy told us all about her upcoming wonderful adventures to the east coast.
and brooke and her fetus even joined in for a picture!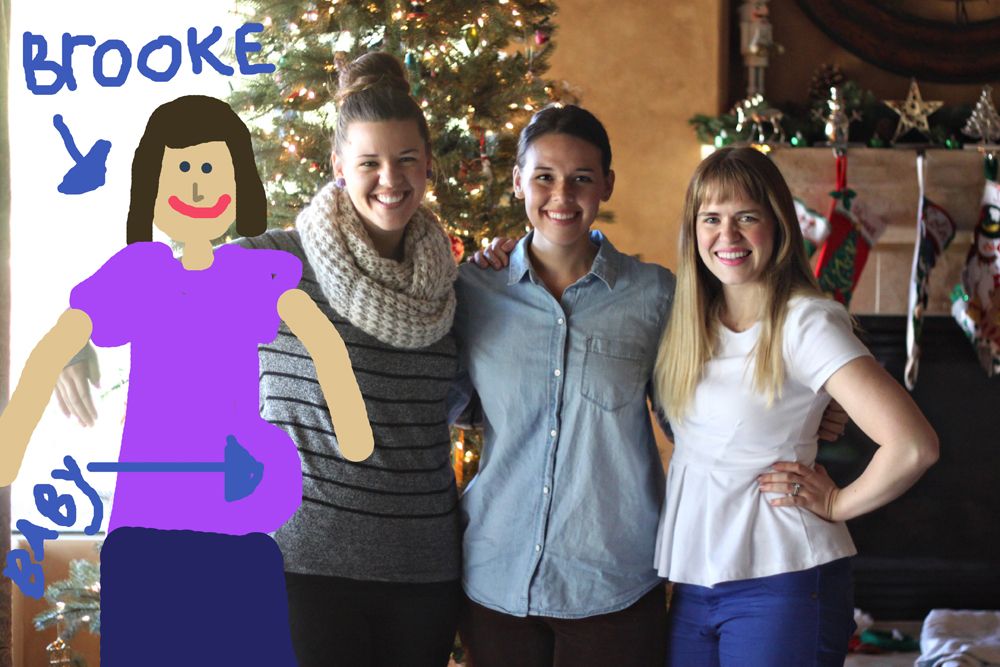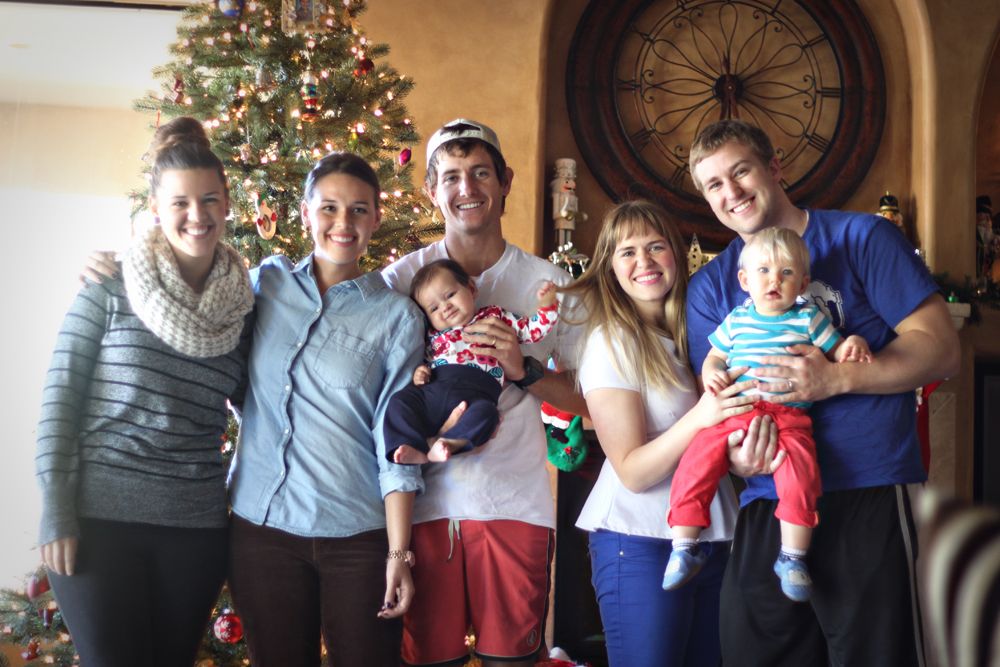 maxson was putting the moves on stella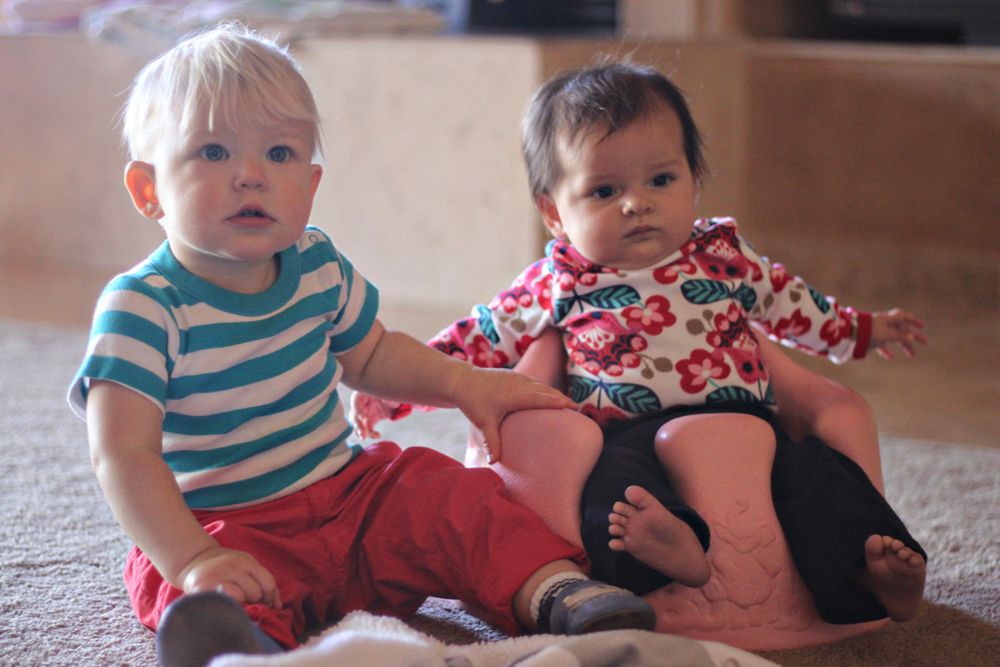 christmas eve
christmas eve morning we went to the park, played croquet and did a mini workout. family came over for most of christmas eve and christmas which was so much fun. 2 of the 3 arizona families even stayed the night at my parents house which made it that much more special (thank you!)
there aren't enough older grandkids to really act out the nativity quite yet so instead my dad read the nativity story and each time a "character" was mentioned my mom would give one of the grandkids that nativity character to put on the tray. the kids loved it. we also opened up our sibling gifts.
whitney is so good to all the grandkids. we're so lucky she's apart of the family.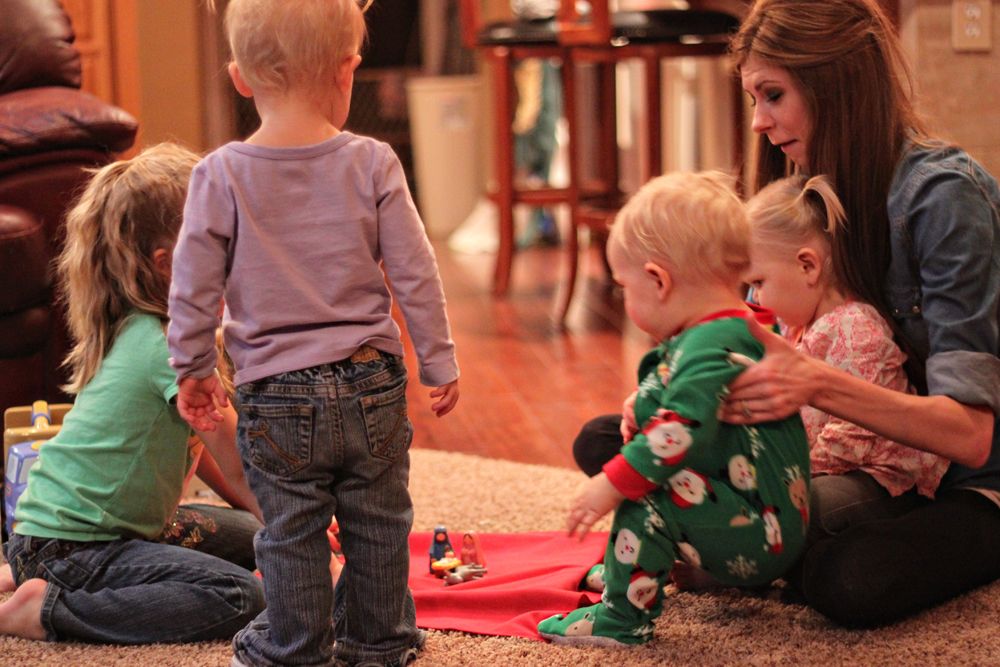 kirk and tristan
lighting of "fireworks" to let santa know where we are
christmas day
the children woke up to a wonderful christmas tree and stockings filled with presents all around.
we had a sweet time slowly opening gifts, stopping to eat breakfast and playing with new toys. christmas with small children is so much fun. gosh darn it, we loved it so much!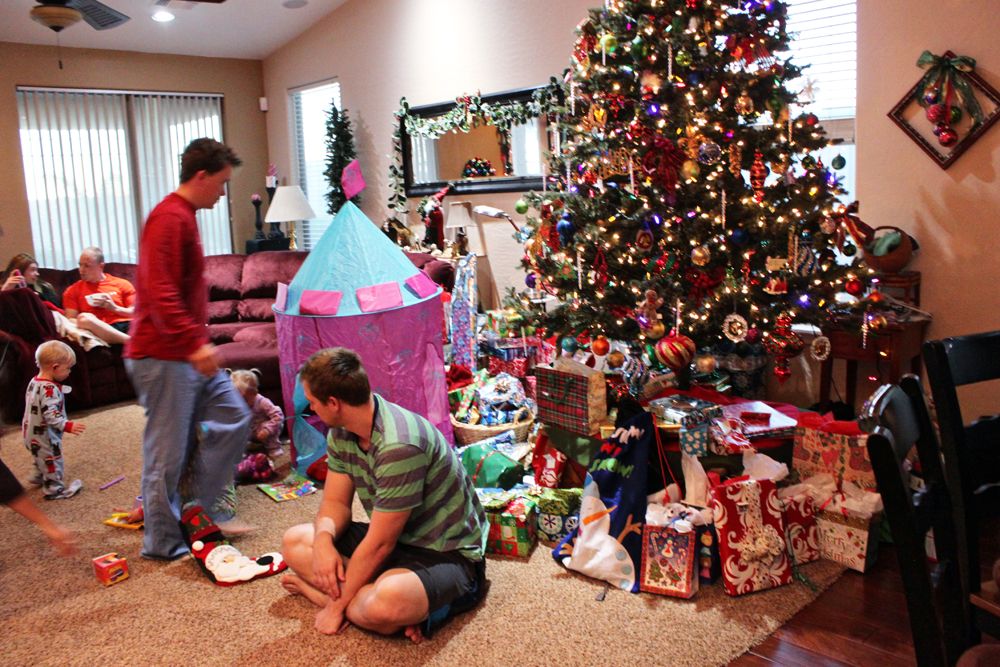 annalee and phoebe encouraging ruthie on her present opening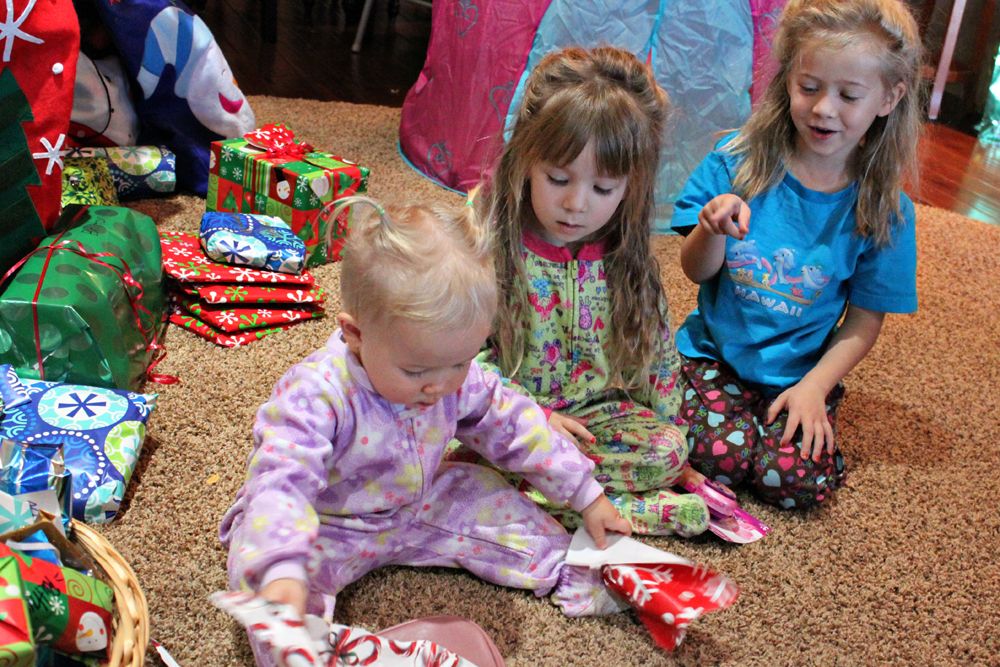 maxson liked playing ON the box.
santa brought this little castle to some of my nieces and maxson LOVED sitting inside it, casey joined it too ;)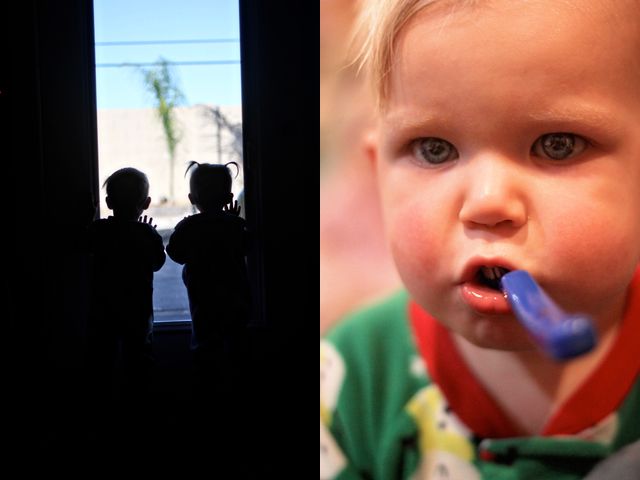 that afternoon we went to the park to feed the ducks, play on the playground, and run in the (dead winter) grass.
we all LOVED getting outside.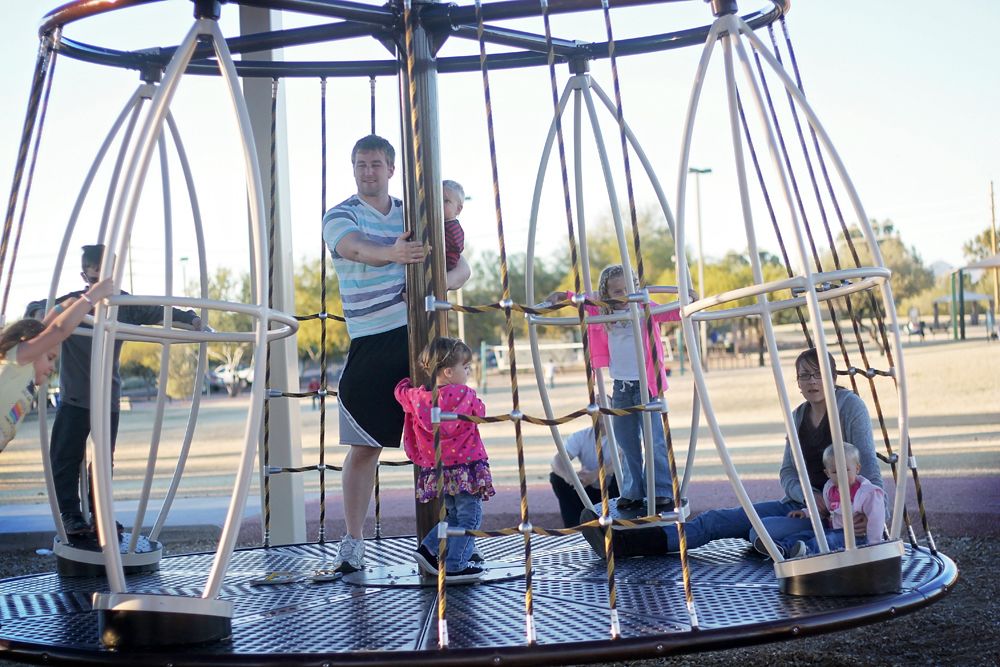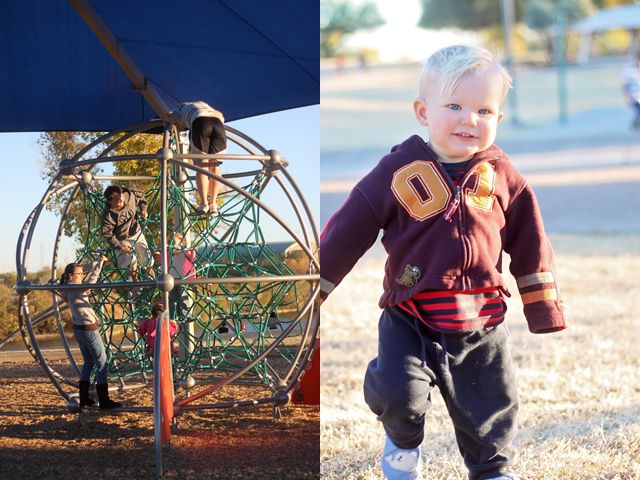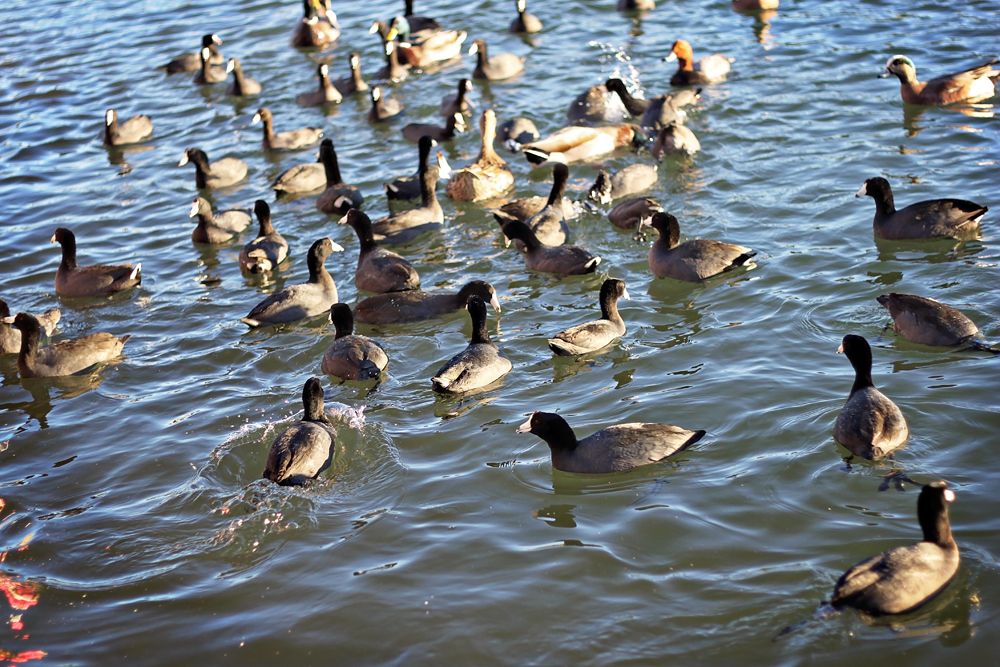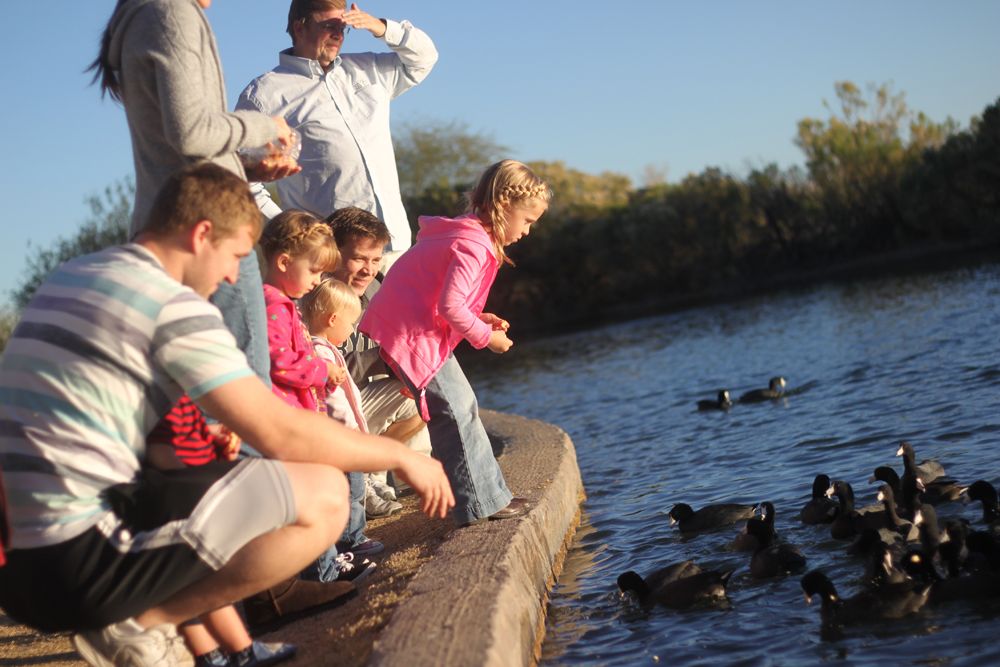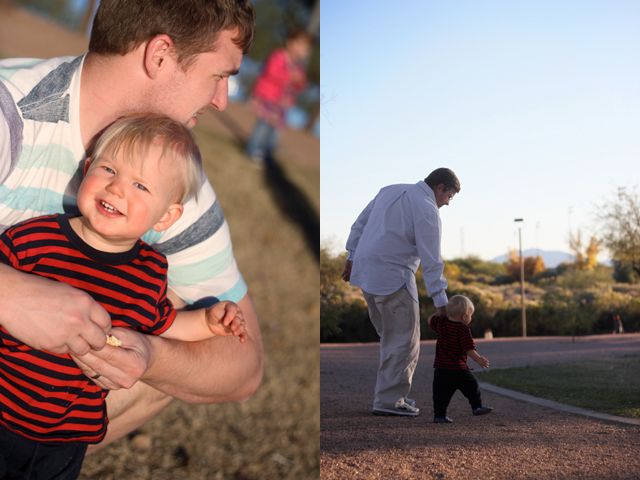 maxson gravitated toward my dad the whole trip. it was so cute watching them together.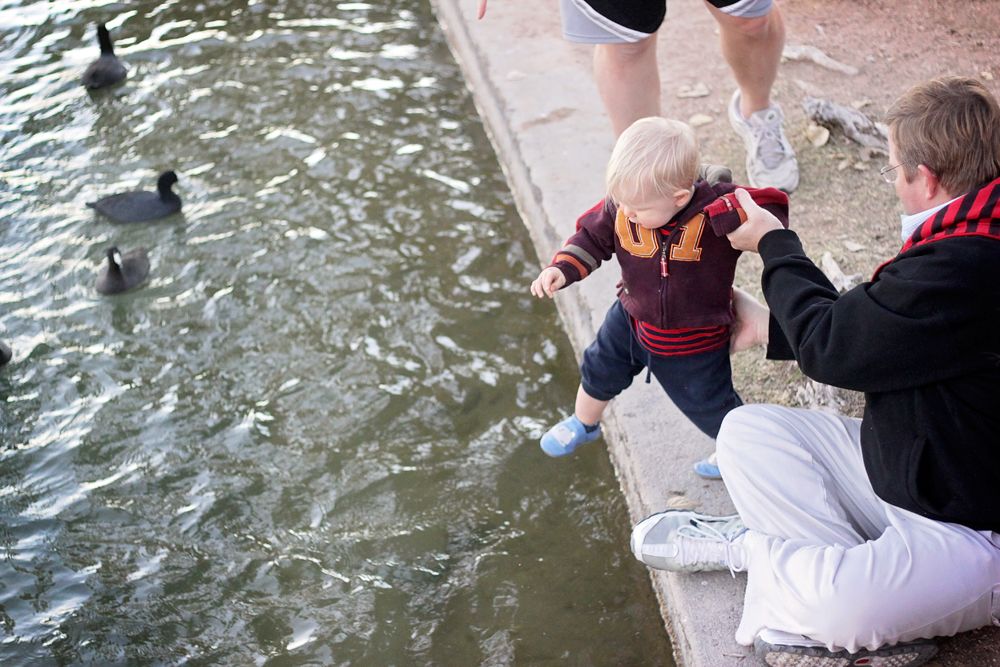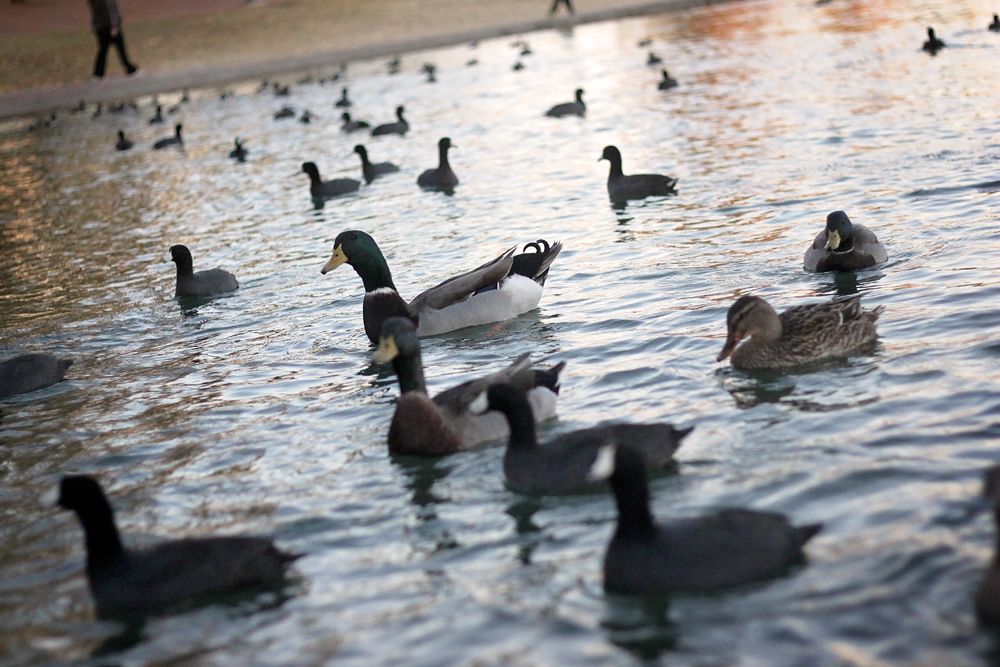 maxson learned to LOVE going down the slides while in AZ, so cute seeing him decide to let go, push himself off the top, and SLIDE down, trusting we'd catch him.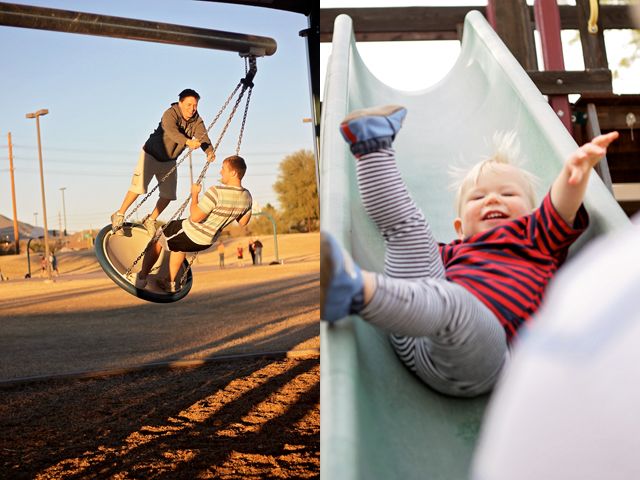 christmas night we gathered around the (new) fire pit, roasted hot dogs and marshmallows, drank hot chocolate, and just chatted. i don't remember a single conversation from that night, i just remember being so happy we were gathered together as family celebrating christ's birth.
how wonderful and special that night was.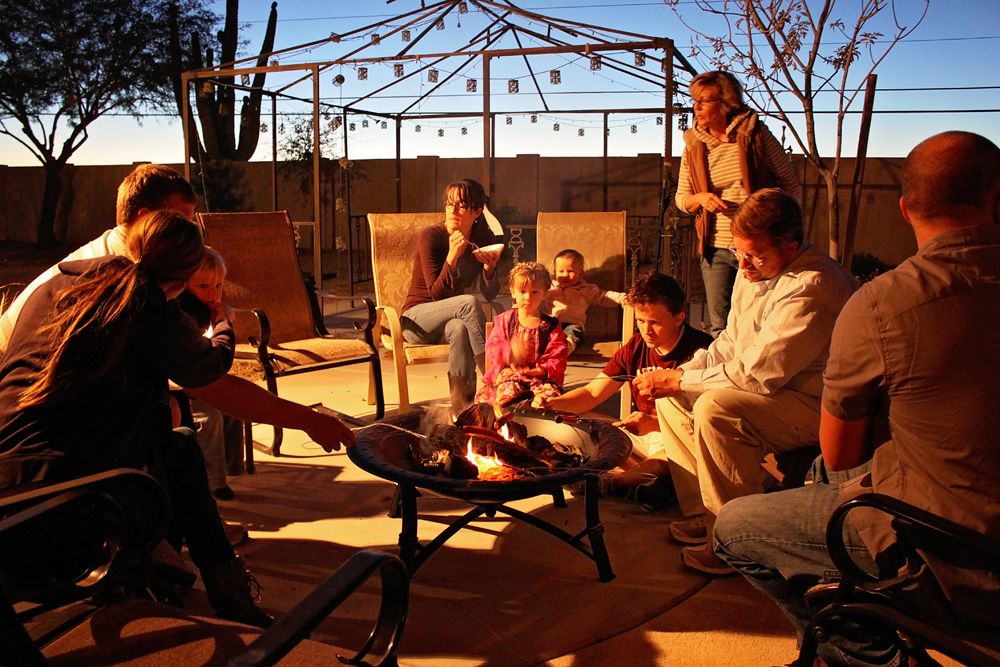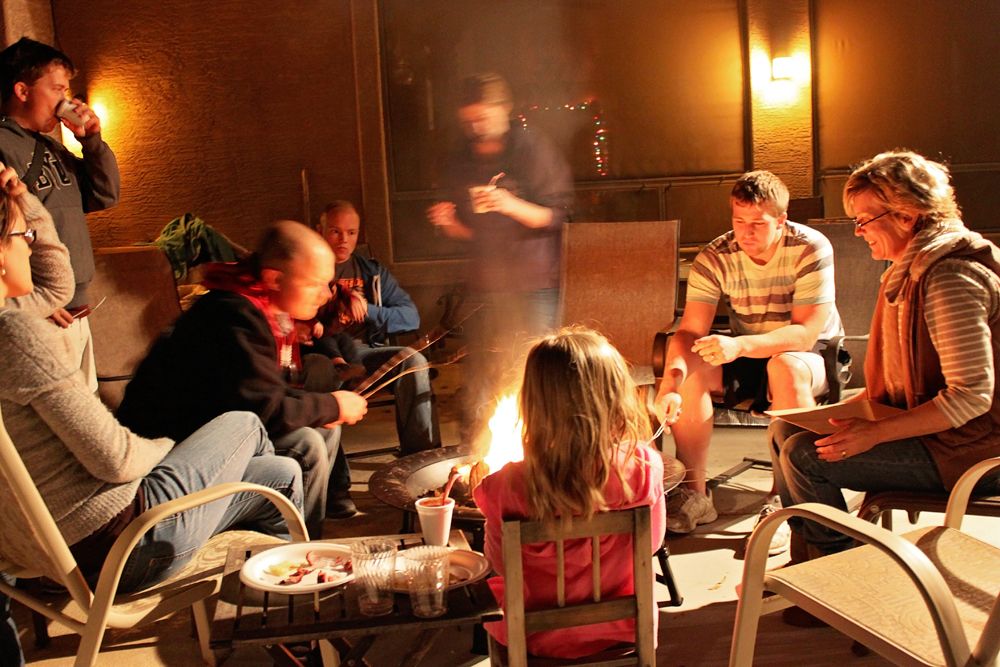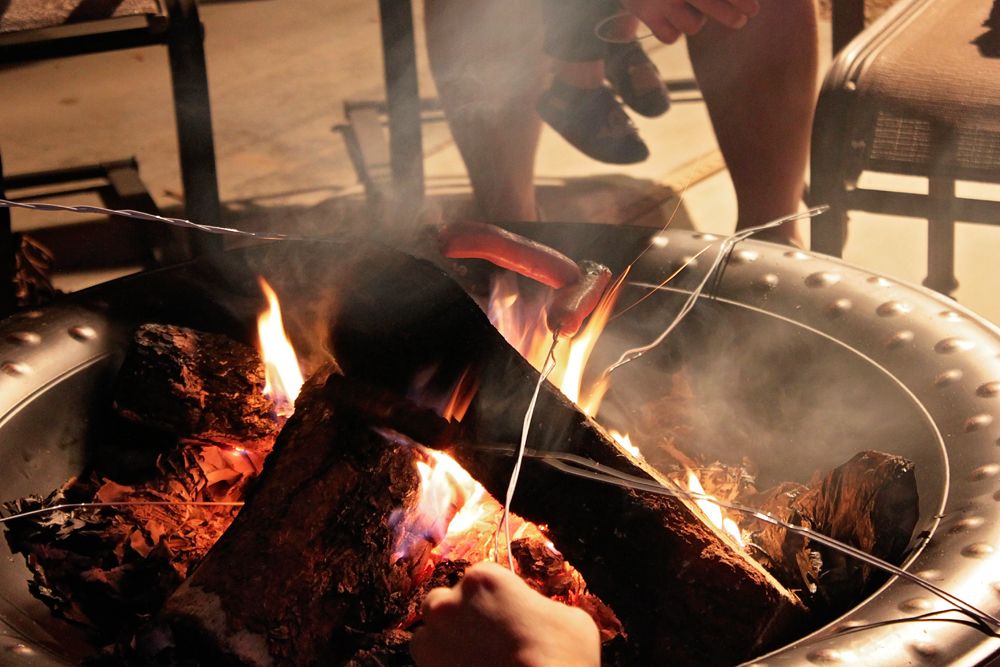 although christmas activities in AZ are not your typical christmas activities,
i love it so very much.
more to come!