so grateful for the little slide we have in our backyard area.
we play on those swings and slide a lot.
that slide sure throws the littles off at the end but that never bothers maxson.
he is a thrill seeker i tell you.
dear maxson, you are wild. you are such a wild child. fearless beyond your capabilities. pain does not bother you. you seek the thrill in life. adrenaline is your best friend. you test my patience countless times a day. you make my heart sing with happiness everyday. you look straight at me while in the act of knowing you're doing something you shouldn't. you are what gets me out of bed in the morning (literally). you are what brings me to my bed in the evening hoping to get as much sleep as possible. you are an expert pick pocketer. you run as if there's always ice cream waiting for you somewhere: your arms often flailing and you knees being a diagonal driving force. you are all boy: mud, running, messes, tractors, cars, balls; boy-ness just oozes out of you. babies intrigue you. chairs are your everyday mountains you climb. you just never seem to stop.

where does all this energy come from? i eat way more food than you yet i cannot do what you do everyday, it is amazing.

i love you to the moon and back, you will forever be my baby boy.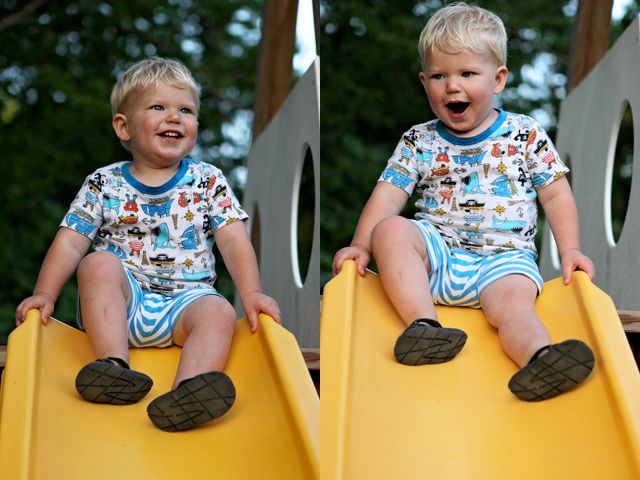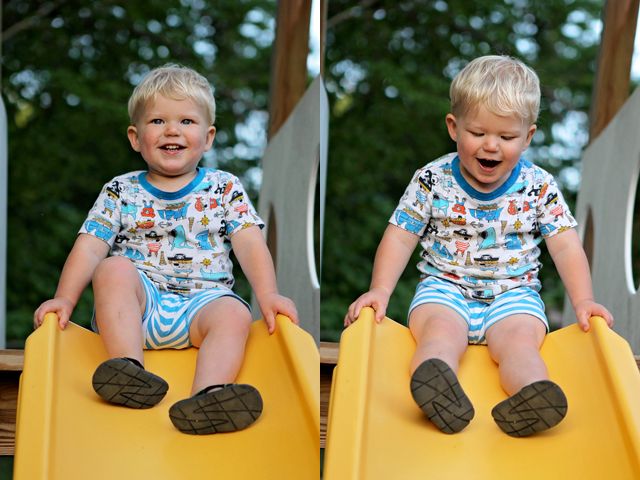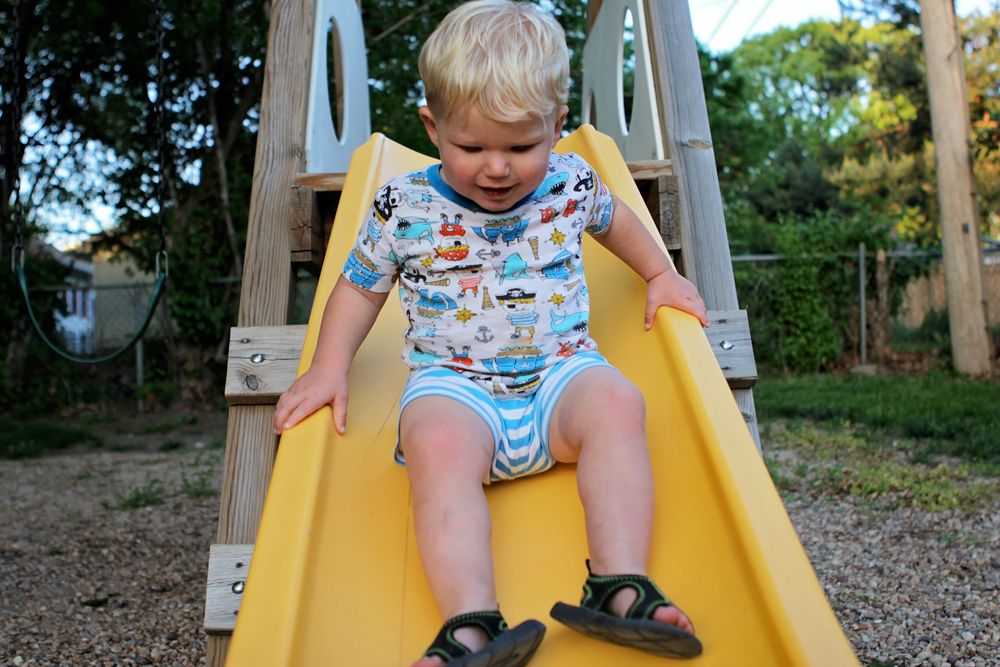 btw- go
voteprovo
right now for provo to win best city to live in the US.
you know my love for that town…
AND another btw- you need to check out my friend Andy's new blog:
andyoverthinks.com
she's hysterical i tell you.