this beautiful girl left on her mission this last week and we couldn't be more thrilled for her!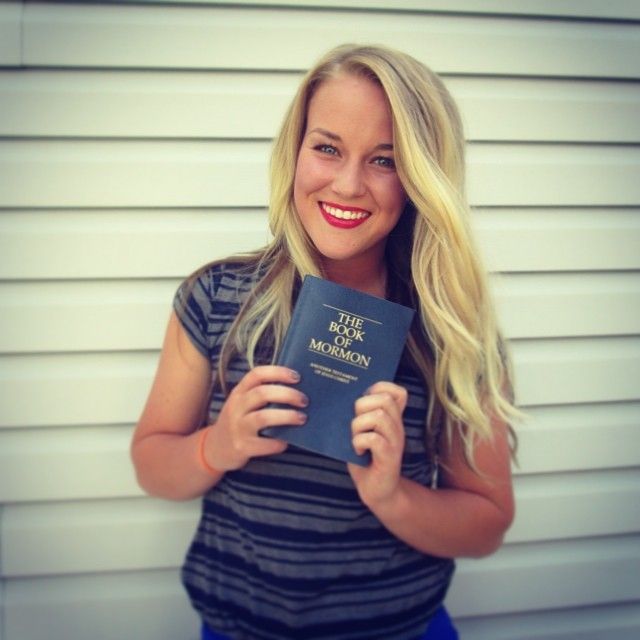 tayli, casey's younger sister, has been called to serve a mission for our church, the church of jesus christ of latter-day saints, in the billings, montana mission. she is going to do soooo wonderful. she is a gem of a girl and will have so many great experiences serving others and the lord while she is out there. i am so jealous she gets to go at the young ripe age of 19. such a courageous and exciting decision to serve the people in the billings, montana mission by sharing the gospel and bringing people closer to our savior jesus christ. without Him, i would not be the woman i am today, the mother, or friend. with Him all things truly are possible.
tayli, we are so proud of you, you will be an amazing missionary and we know the spirit will guide you as you keep the commandments and have a true desire to share with others your love for our Savior and Redeemer, Jesus Christ. we will miss you so much!!!!!!