dental BBQ
last year we got all the LDS dental students together and had a little bbq in someone's backyard.
so this year the "2nd annual lamb roast" was planned!
it started out as just LDS families but we all can't help but invite our friends who aren't LDS, so it's really just a BBQ for dental families
last minute it got moved to our backyard but turned out just fine.
all those families are such quality people.
these truly are lifelong friends we're making and we absolutely LOVE it!
there were so so many DANG good desserts this year. like seriously, that turned out to be most everyone's main dish they kept going back and back and back for.
bravo friends.
watermelon eating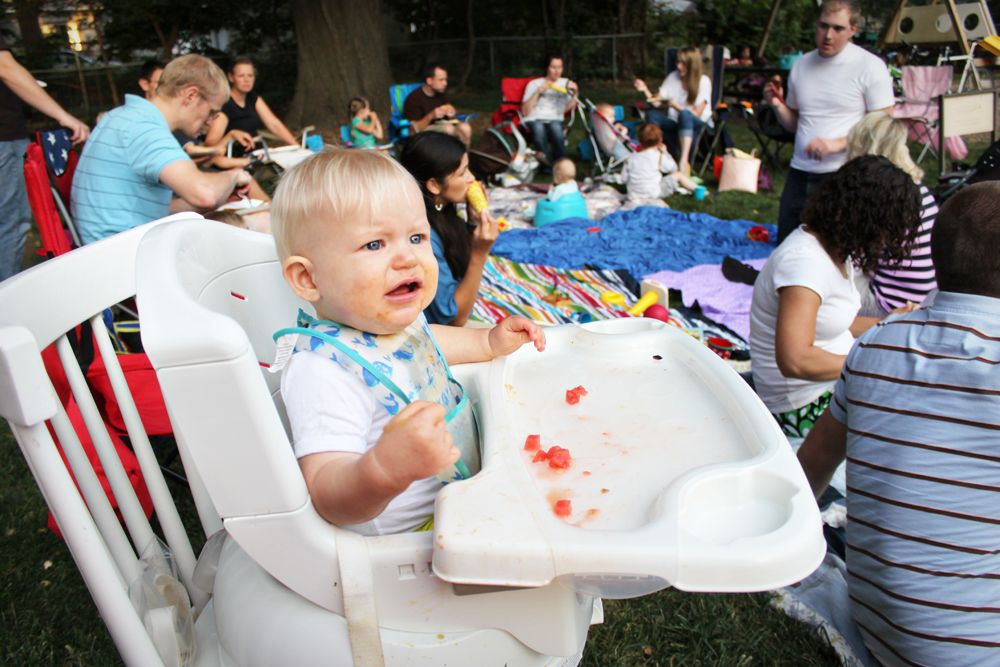 all the LDS dental wives in casey's year
as the sun slipped away, some folks went home for the night, some stayed with their babies all night, and some went home (aka across the street) to put their babies to bed and brought the monitor back over so we could keep playing corn hole.
yay for the life of dental families!


the park.
we have walking group Tue/Fri at 9 am.
it's good for the kids.
it's good for the moms.
maxson is apart of the baby group that plays on the blanket or is pushed in the swings.
if i let him loose on the sidewalk and playground he goes CRAZY with putting all things rocks, sticks, and leaves in his mouth.
when does that end?!?!?!?!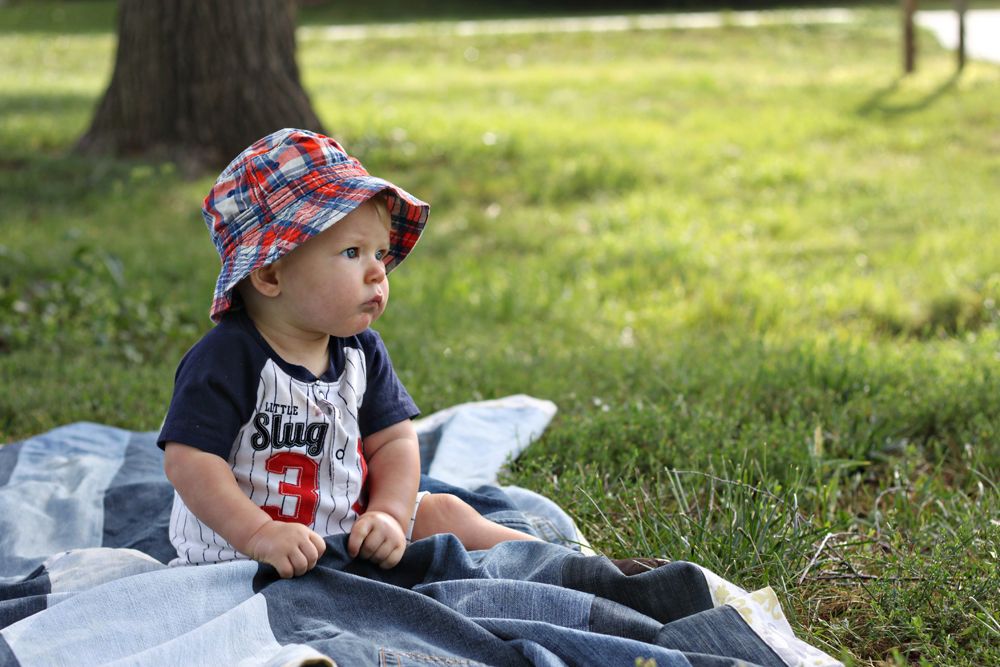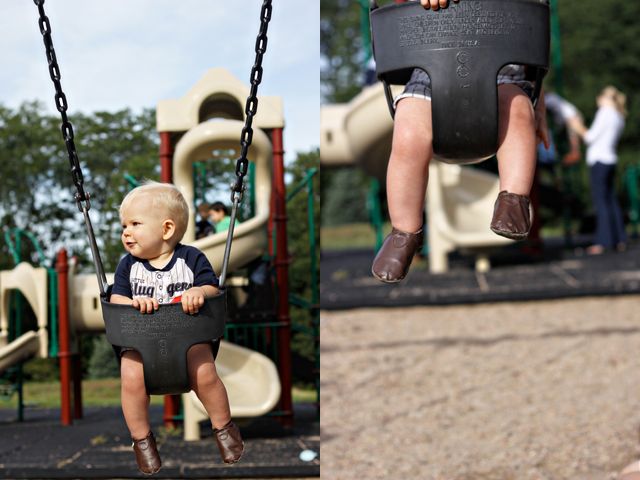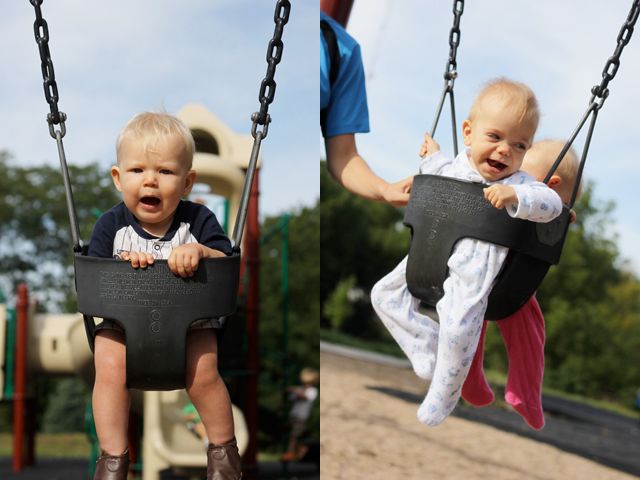 our view everyday out the front window.
playing with toys.
i just recently divided all our toys into 3 piles to rotate through.
best decision ever.
a) there's not nearly as many toys to clean up
b) there's not nearly as many toys stored in our little toy corner cluttering up the room
c) he plays with those small amounts of toys longer now giving them more attention
d) each weekish it's like he gets all new toys again!
i think we are all loving this.
maxson makes some of the funniest faces these days
this is only a small glimpse of the face i love that he makes.
add squinted little asian eyes and more puckered lips.
he often makes a grunty ooooh sound on this one
we love it.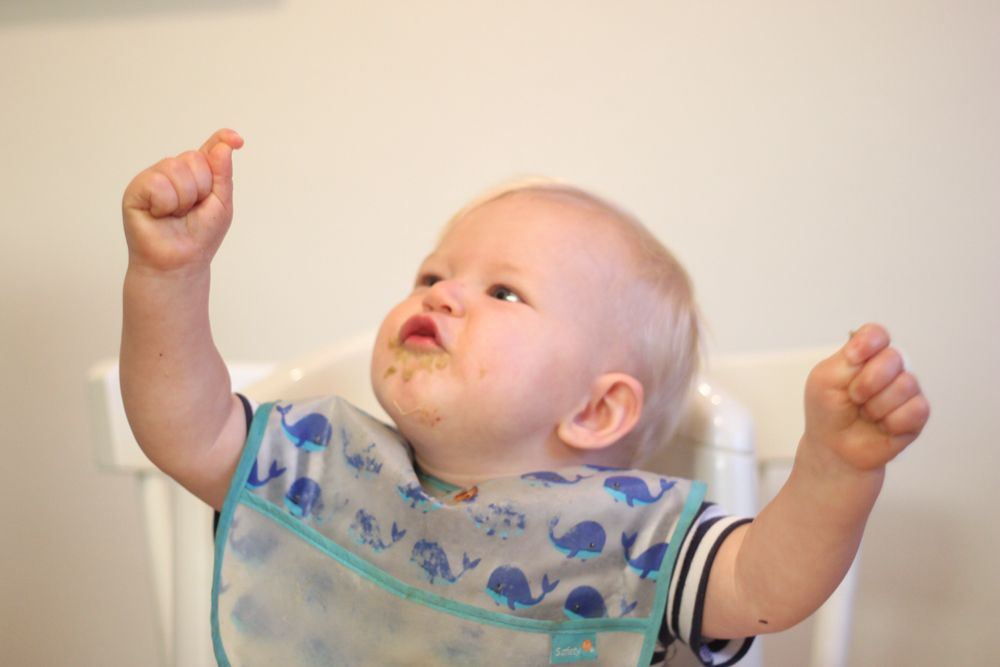 also he does a hulk like face.
he tenses up his whole face, neck, arms, and fists.
his eyes get all watery.
and it's like all his muscles are going to explode.
he does both of these often, just for fun, at the most random of times.
not sure if he's trying to tell me something, ha