firstly and most importantly:
the great maximus is standing by himself!
it's so fun watch him balance and wiggle back and forth, we love that munchkin.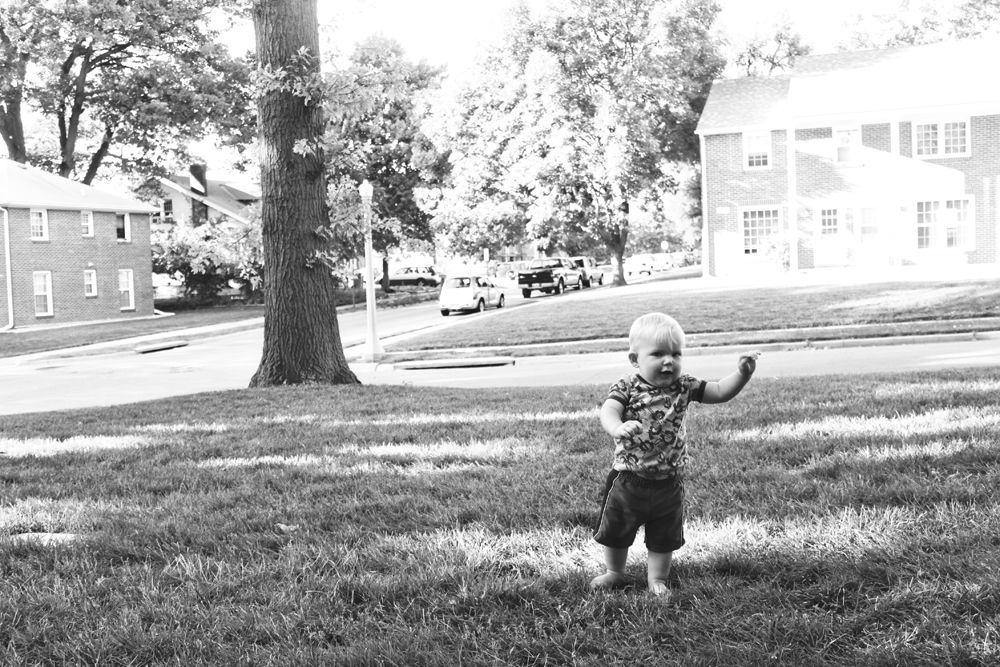 secondly, due to recent requests
i'm offering
mini photo sessions for the holiday season!
details:
30 min.
$45
at least 15-20 specially edited photos
dates and locations:
arizona (mesaish area) Oct 19 and Oct 21
utah (provoish area) Oct 23 and Oct 28
nebraska (lincolnish area) Oct 1-Oct 14 and most the month of November
november may be coldie so i'd shoot for october if i were you.
as always, families is post-grad schooling: ask me for special pricing