have you ever had a priceless neighbor?
Katie is mine, she's bomb dot com.
for reals, we love her and her family
i feel so richly blessed that we get to live right next door to such a wonderful family for 3 years.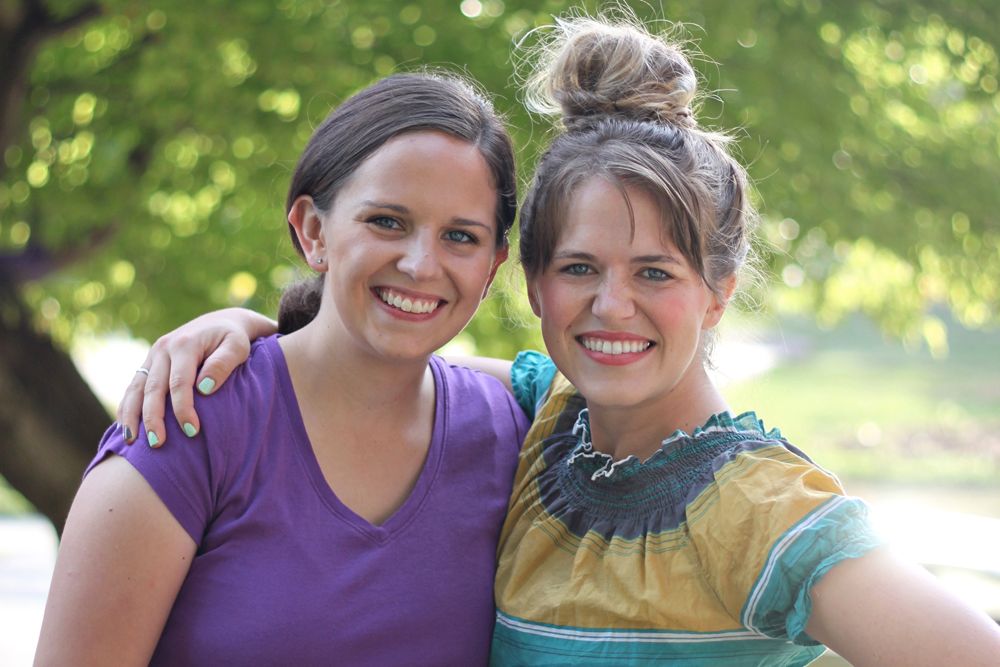 do you have eggs we can use?
do you guys have milk?
do you have popsicle sticks?
can i borrow your popcorn popper?
can i come get your round cake pans again?
will you listen to the baby monitor while i run somewhere really quick?
can we come say hi? we're bored.
will you water our plants?
will you get our mail?
want to drive together?
what brand of this do you use?
can you help me with this project?
want to have dinner together?
oh, your bike got stolen too, want to wallow together?
and the list goes on and on and on and on.
we love our neighbors, they are so beyond priceless.
and lucky us, we are blessed to have lots more on our street like them (it's just more neighborly convenient to go right next door without shoes on:)
so here's to you all of my lincoln nebraska neighbors: we love you very very very much!