some of my favorite pictures are the ones i take on a moments notice.
real everyday things.
like looking outside to see a few of the husbands outside talking while watching the children, all for no reason.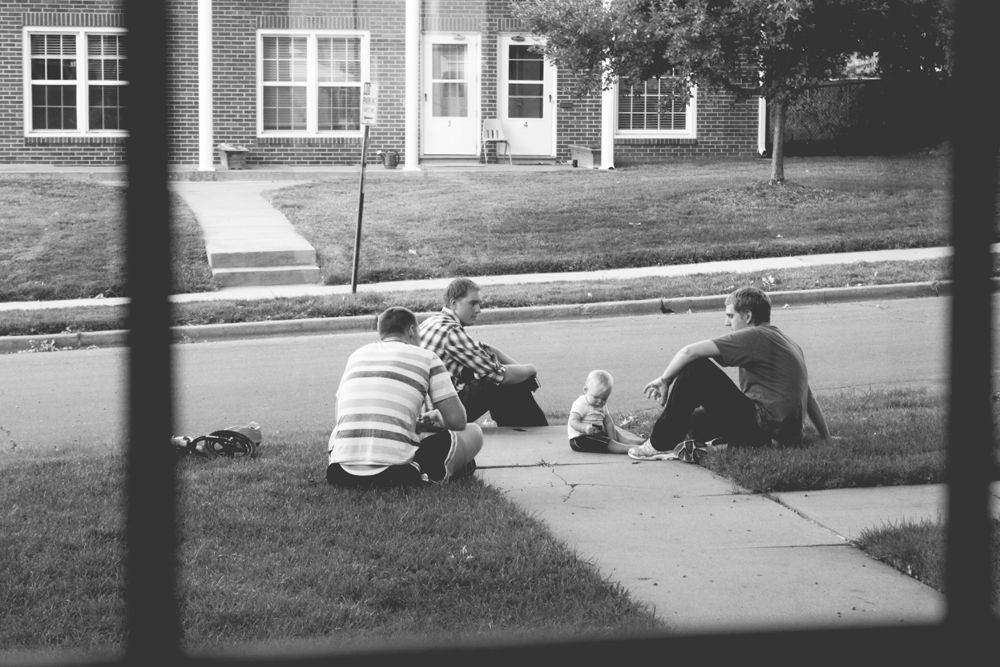 a giggly boy in his high chair.
the 2 top right teeth are in as well as the 2 middle bottom, the two top left have officially popped through today as well!
popping his knee up while eating
easy frittata with the over abundant supply of tomatoes and bail on hand.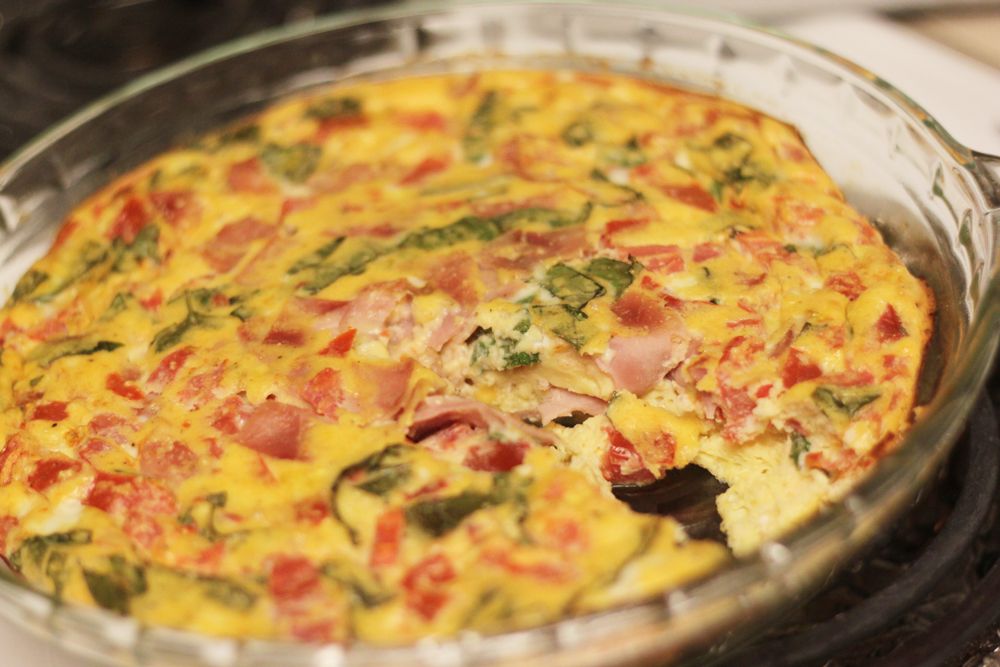 quick and easy baby entertainment:
1. the dishwasher, he loves when i have to put things in it
2. our front door. he looks out the window for at least an hour total everyday. who knew watching the outside world could be so enthralling for a little one. i will make sure our future home has a window like this babies can peek out of. cars are constantly going by, people walking to school, neighbors coming by talking to him, we both just love it. i especially love how he has to stand on his tippy toes to look out :)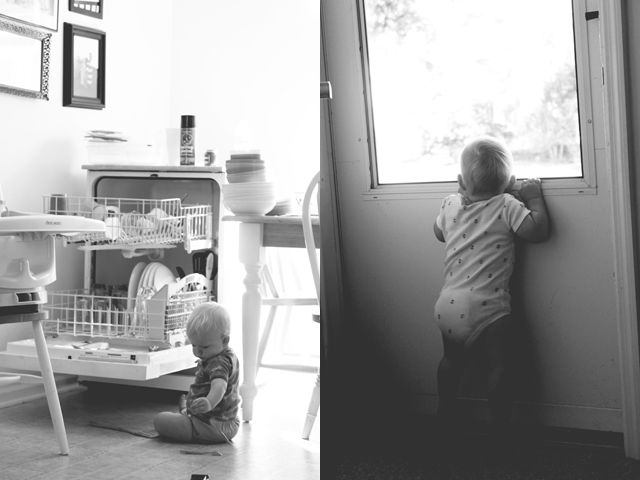 also as i side note: i wanted to put it out there that WE ARE A PRO-VACCINE family and we loved how
this
article says it. i urge other pro-vaccine families will voice their opinion too.
AND i listened to
an incredible rendition
of i need thee every hour. i think i'm going to start singing that song when i'm having a difficult time with maxson in the middle of the night.
i watched
this video
which reminded me of why to use paper towels instead of hand blow dryers. ewwwwwww.
AND tonight i'm headed to a
church meeting especially for women
to strengthen and uplift us as daughter's of God. you can/should watch it live here too! (it starts at 6 pm mountain time 9/28)