since the family was able to make it for christmas, the cutlers thought it would be a perfect occasion for family pictures!
so rightyo we all obliged our beautiful faces!
sadly, it's bitterly freezing cold in wyoming around christmas time.
pictures outside were a flat out no (especially with this overprotective first time momma).
plus the day chosen to take pictures, it was snowing quite a bit!
another sadly, there are few places in green river, wyoming that have excellent indoor lighting.
but we made it work and got some great pictures.
here were some of our favorite group shots:
sidenote: my MIL didn't enforce specific colors for the pictures,
she just said that each little family should do their own thang.
and everyone ended up coordinating really well together!
except my yellow sweater and bright blue pants...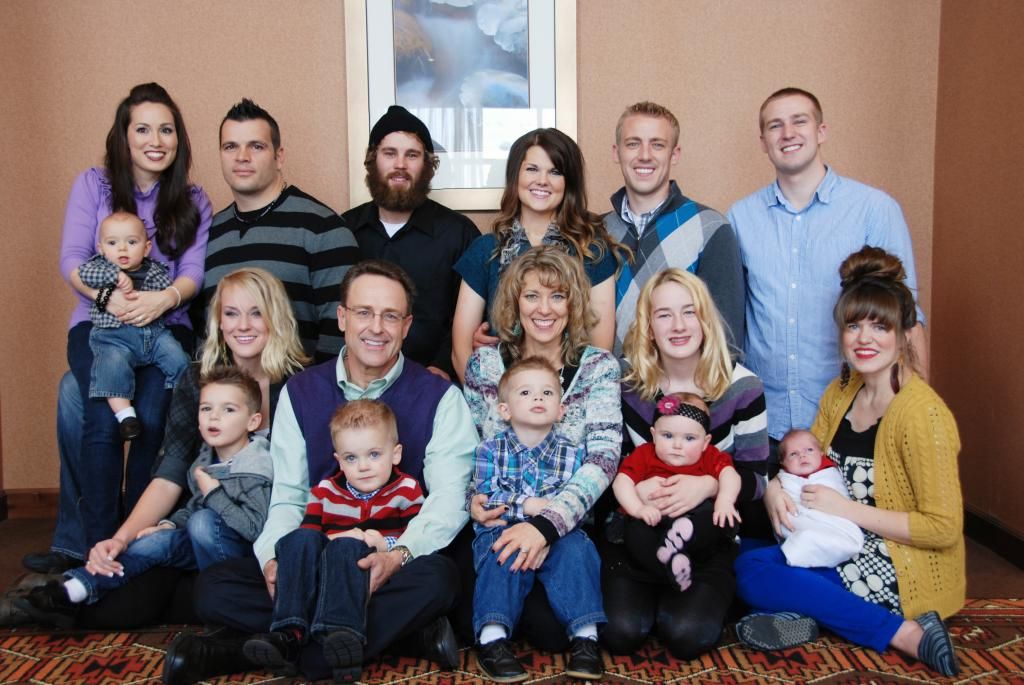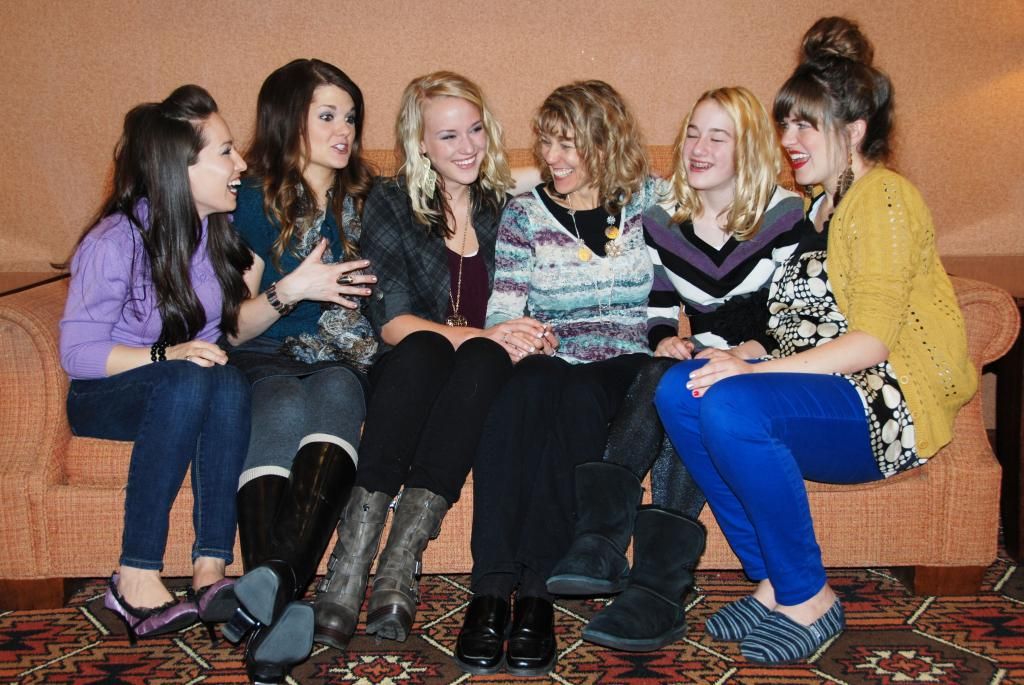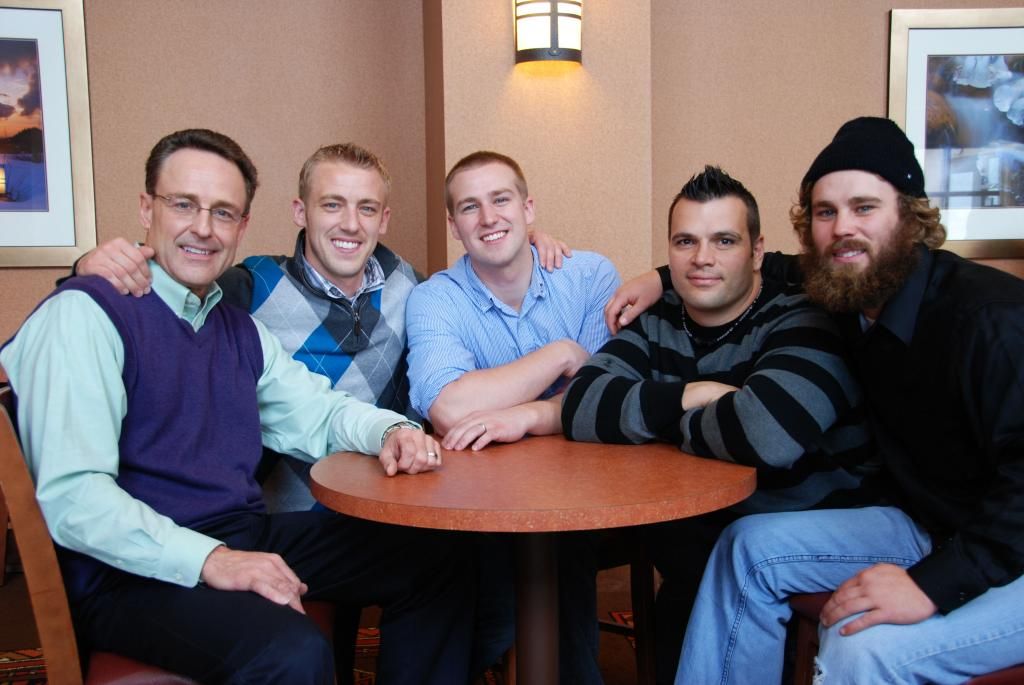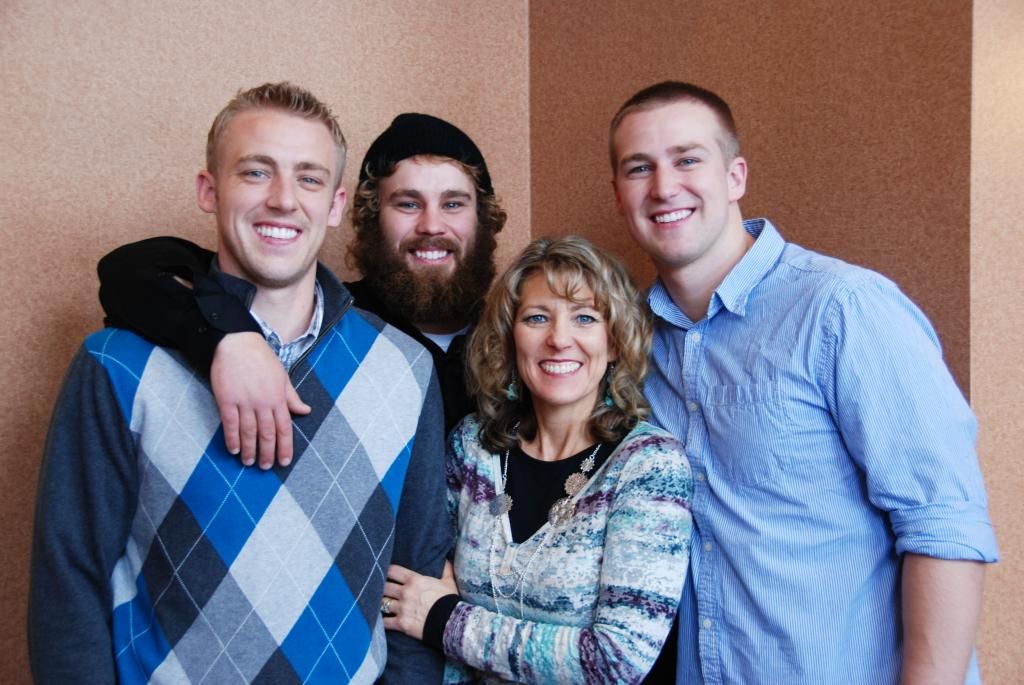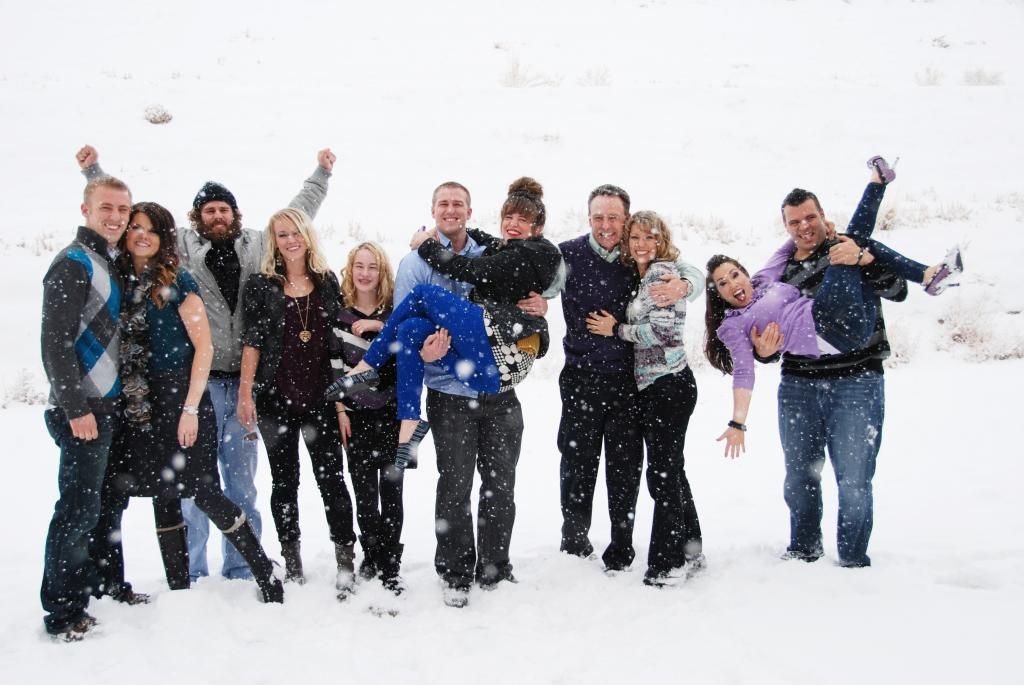 *also*
another back dated post:
my baby shower in nebraska
here