someone got his first round of shots...
and it was terribly sad.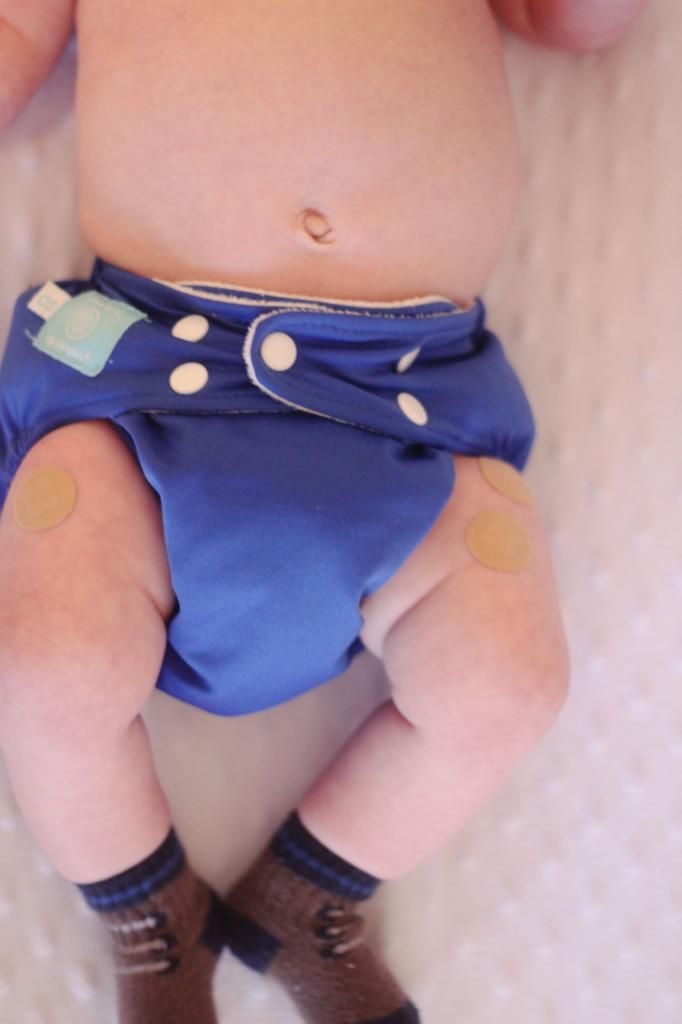 he laid on the table while i held his little hands.
his whole body jumped at that first shot, he was so shocked!
i felt like i got poked in the arm about a majillion times when in the hospital so that unpleasant feeling is very close to my heart
and then there was the long silent mouth opening which lead very quickly to an unhappy baby.
the nurse was very quick which i was so grateful for.
i scooped him up into my arms as quick as i could to cuddle and console him.
he latched onto that paci so fast it's like there was milk in it!
and then for the next 5 minutes he continued with the sniffles.
you know those ones after you're done crying and taking short breaths up through your nose?
oh it was so tender.