lately i cannot keep on top of iphone photos for the blog for the life of me!
ha, it's just been so busy.
there's 2 phones.
the pictures aren't categorized by date the right way now with different apps i use.
i download them and then promptly forget about them.
ooy.
so here's a little catch up of randomness.
1. cute baby (actually he was unhappy here but that's what made it so cute!)
2. uncle billy and lil maxson
3. probably a bad night in arizona where max kept sleeping after his morning breakfast and i was like "please do"
4. naked babies in towels=cute cute cute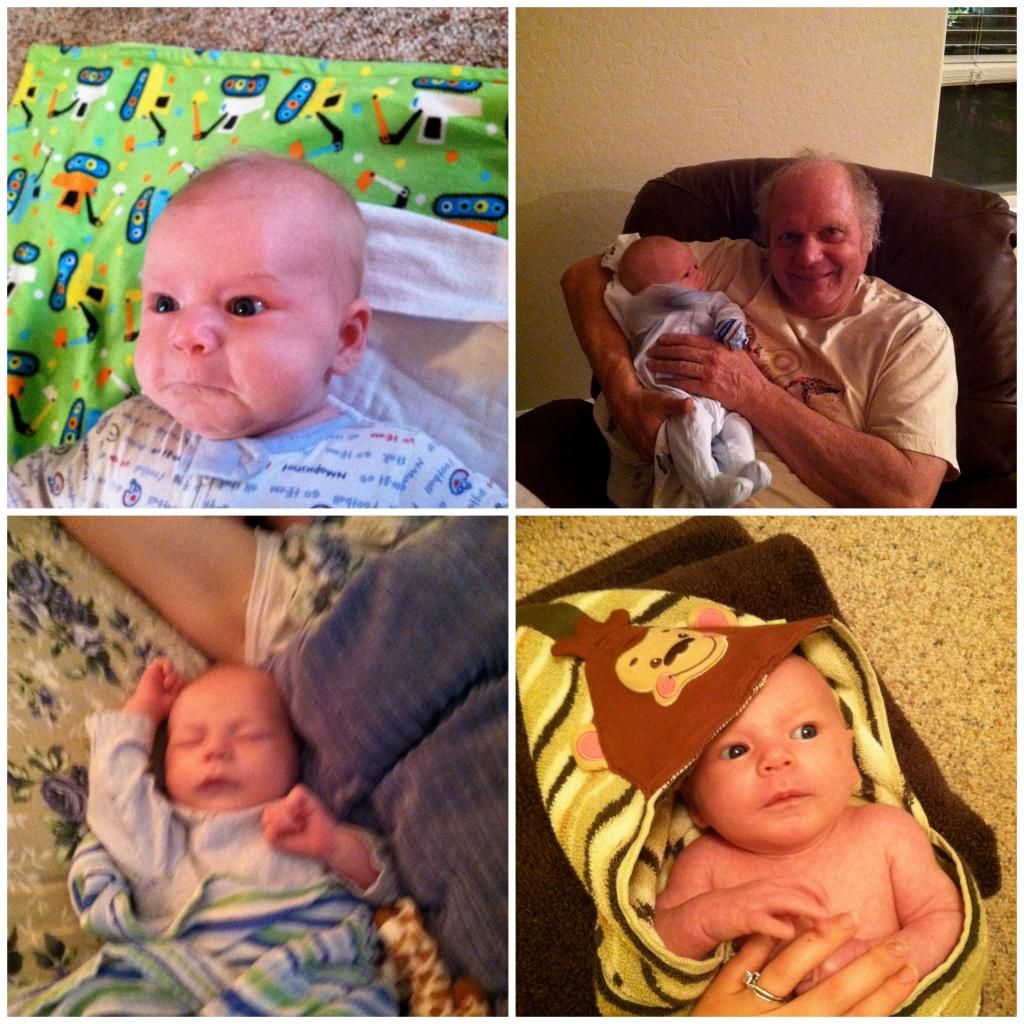 1. bonding with his two favorite utah cousins, abby and britton!
2. new year's day dinner with arizona cousins
3. being oohed and ahhed over by cousins
4.candyland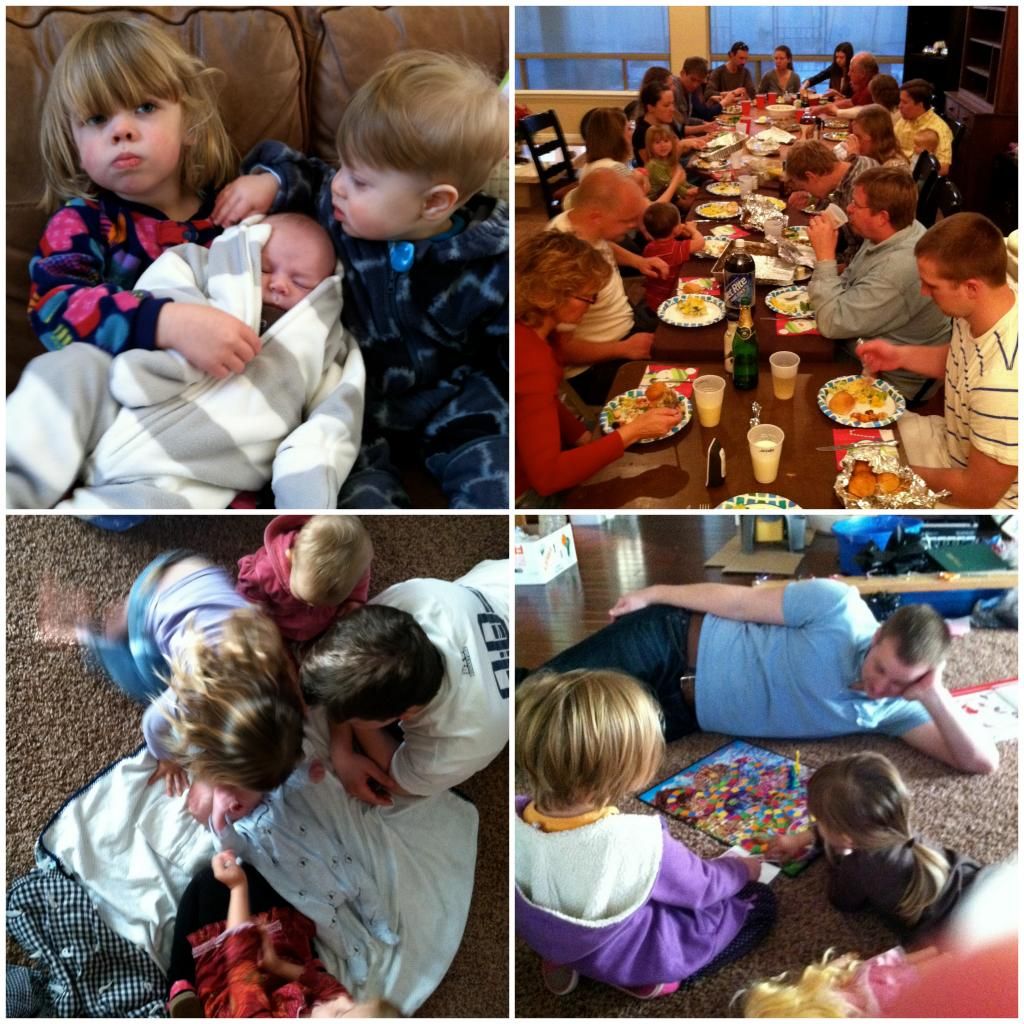 1. camoflauge baby.
2. cousin/uncle love
3.more cousin love. at least a few times a day when in arizona phoebe and annalee would ask "can i hold the baby?" and for 10 seconds they would love it, and then they were done, ha
4. the boys in-n-out burger lunch after going shooting.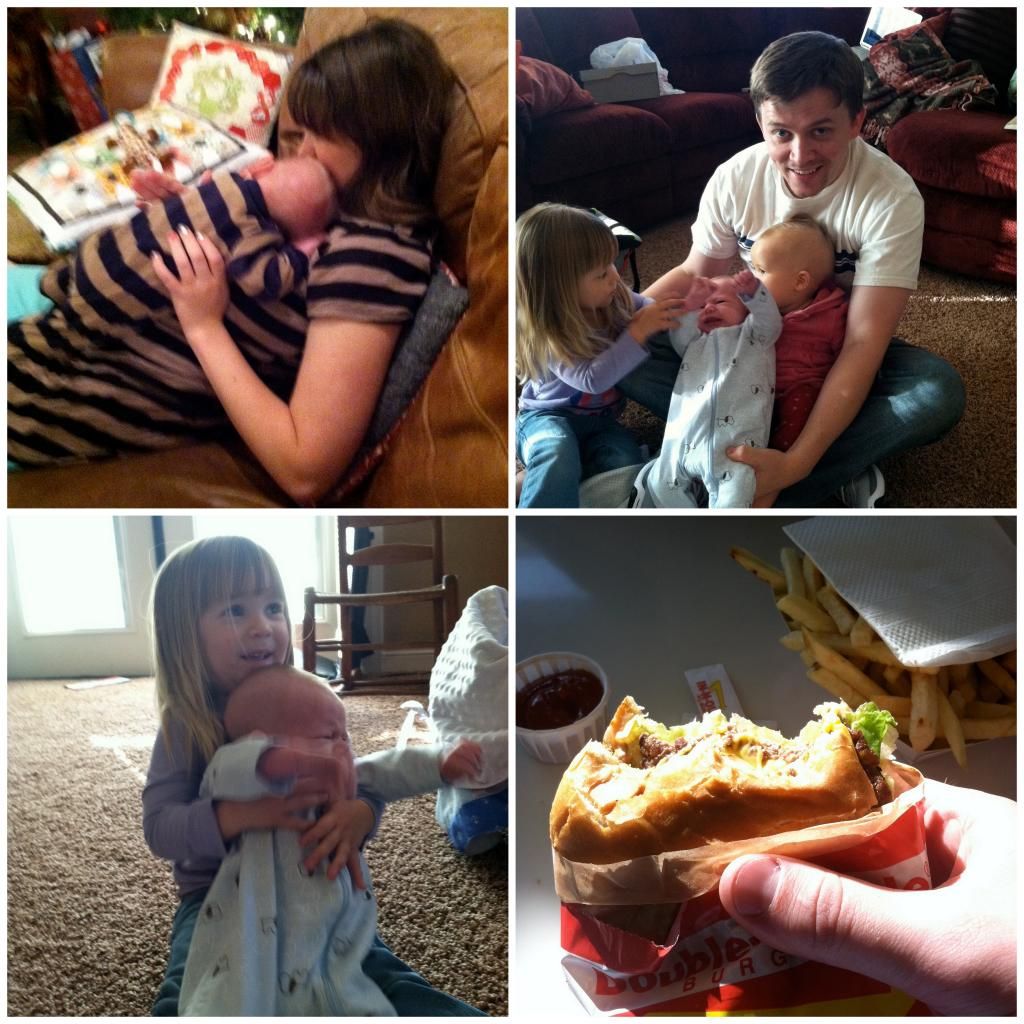 1. nap time
2. laundry time. he lasted 20 seconds in that bumbo, ha. he's slowly learning to love new things
3. moby wrap. like the bumbo, at first he was not a fan. now he's a lover.
i like it a ton too because i feel like he gets to learn so much in that position.
4. after his first day at church (granted it was only the first hour of sacrament meeting...gotta keep him away from all the sick people everywhere!)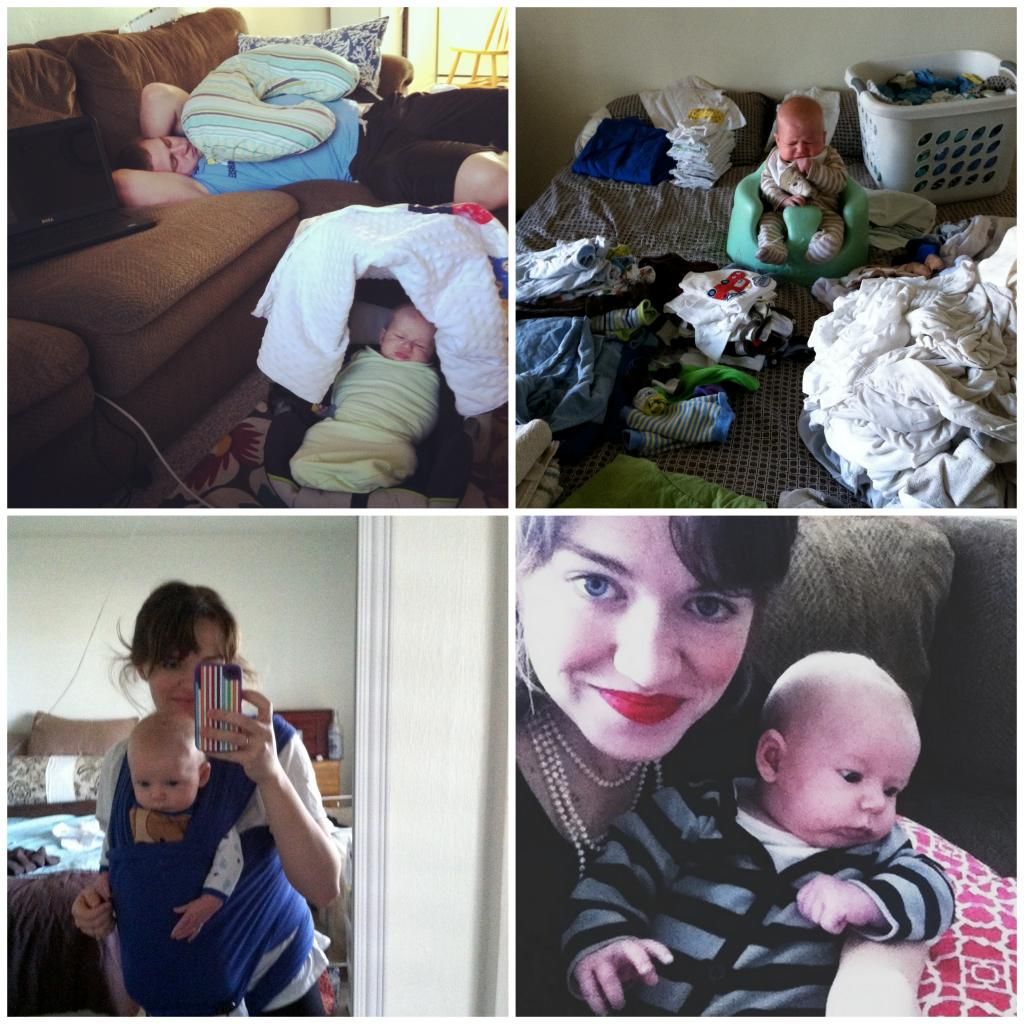 1. cute baby
2. cute baby
3. literally had to dust off these heels to wear to church, so glad i can wear all my shoes again!
i genuinely thought my feet would never return to their pre-pregnancy size while i was pregnant.
4. cute baby, again.