apparently i hadn't dowloaded iPhone pics in awhile from our phones,
thus the plethora of upcoming pictures.

1. our window. why i took this picture...no idea.
2. strawberry and chocolate milk. 10 points if you can guess which of us drinks which one.
3. my morning view.
4. another window in mi casa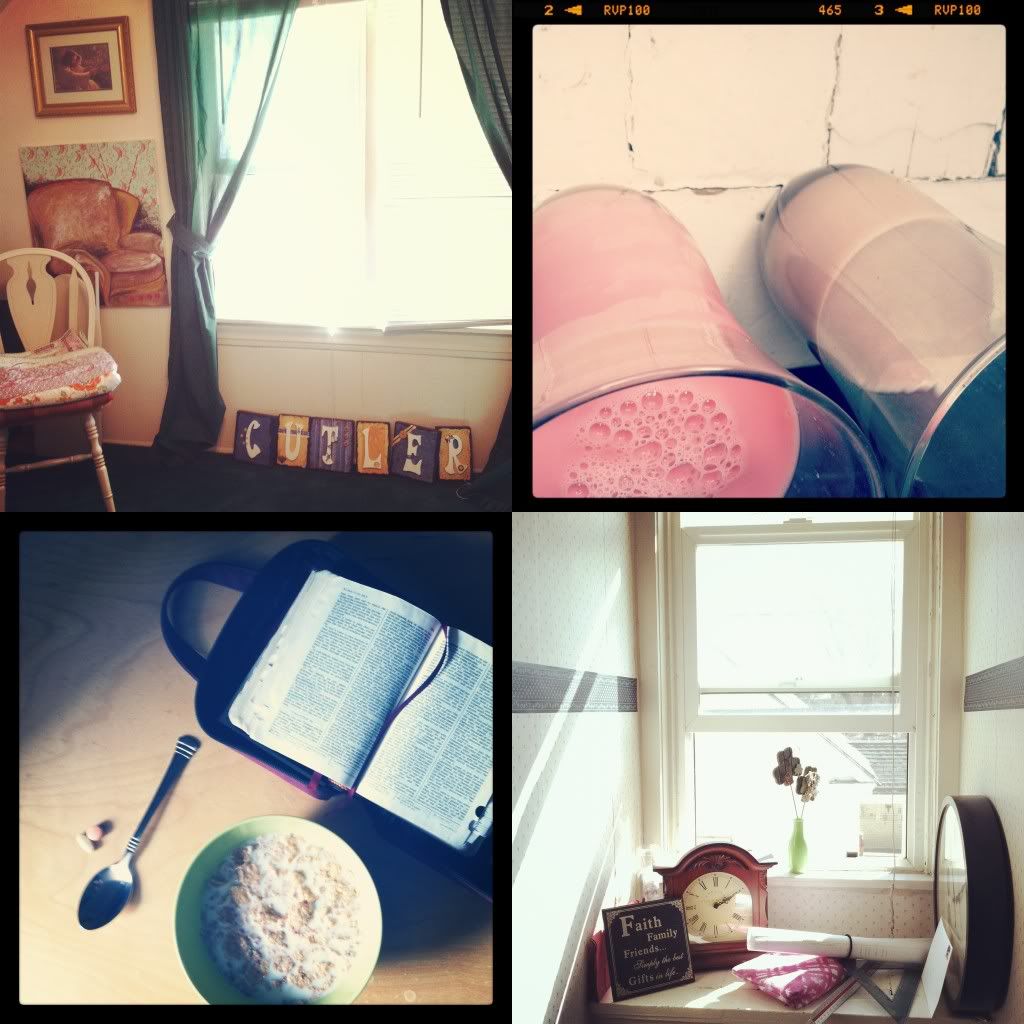 1. arizona: breakfast outside. heavenly weather
2. driving annalee around in the mini-van. i'm cool.
3. tia rosa's in AZ. my all-time favorite meal in life.
4. goodbye arizona.
1. wedding!
2. papa and phoebe!
3. annalee and ruthie
4. reading books. she's so attentive.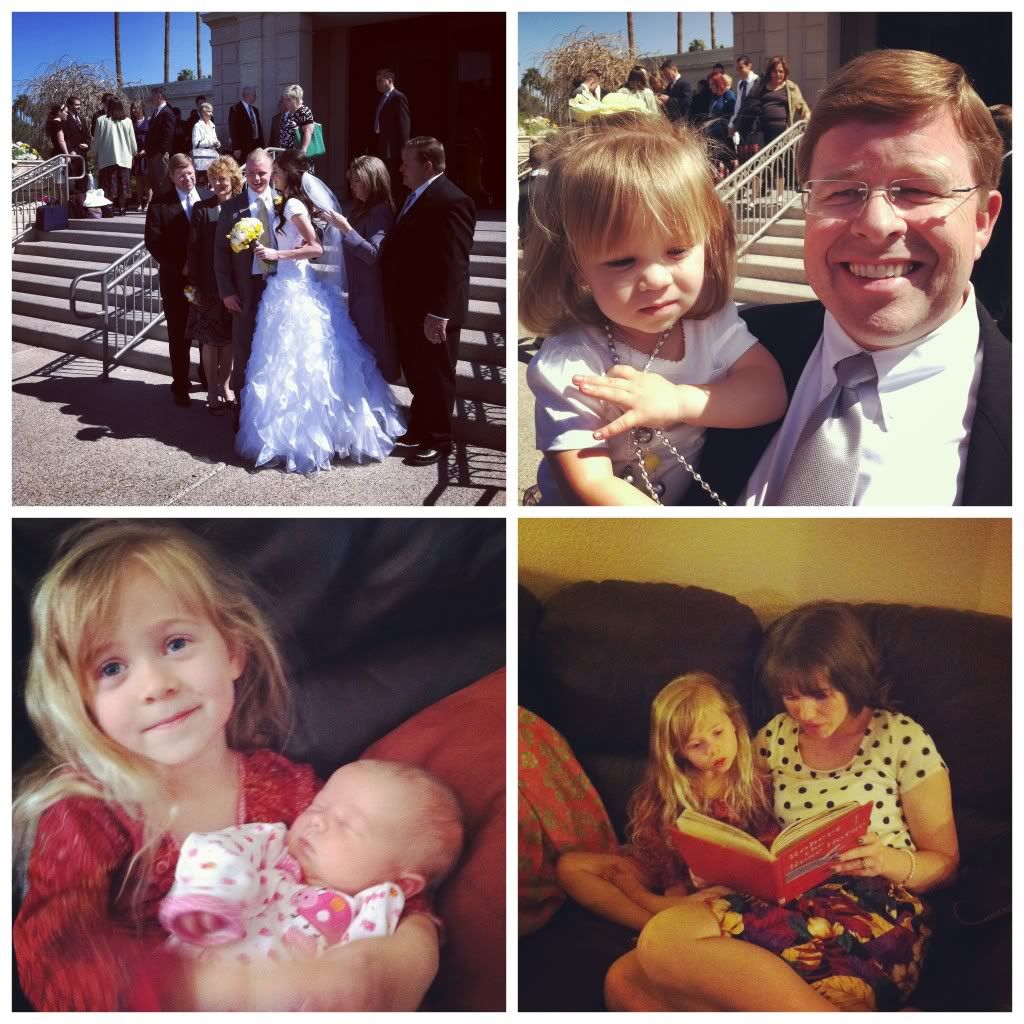 1. we went to a BYU baseball game. it was suddenly windy and freezing at the game.
2. baseball games are so fun. so american, i love them.
3. abby came over last weekend and i put curlers in her hair
4. she looked pretty darn cute once they came out :)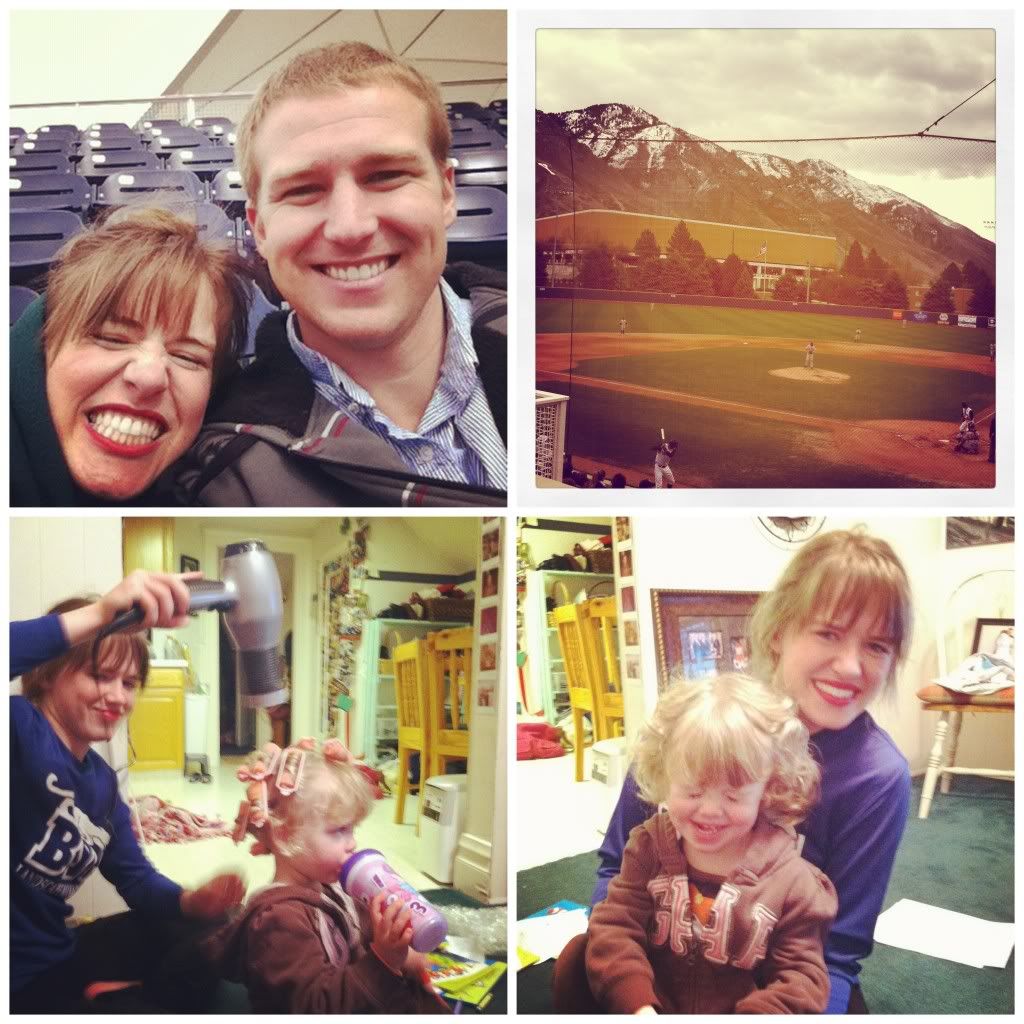 1. new necklace, walking to class. happy girl.
2. who rides a bike with this kind of seat? ouch.
3. the view at our feet while bowling.
4. wings at applebees. whoever decided to include celery with wings was a brilliant person.