for the actual wedding day,
i'm stupid and pretty much took no pictures of whitney and kirk.
it was just annoying to have my camera on me and i didn't want to ask them to keep posing.
i'm crossing my fingers i'll get a hold of some beautiful ones from their photographer!
but whitney was completely gorgeous.
and kirk looked so happy all day long.
we loved every bit of the day.
and it was the most gorgeous day of weather ever.
i felt like we were waiting outside the temple forever for them to come out so i did take out my camera and snapped a few of the little ones.
they were so cute all day long.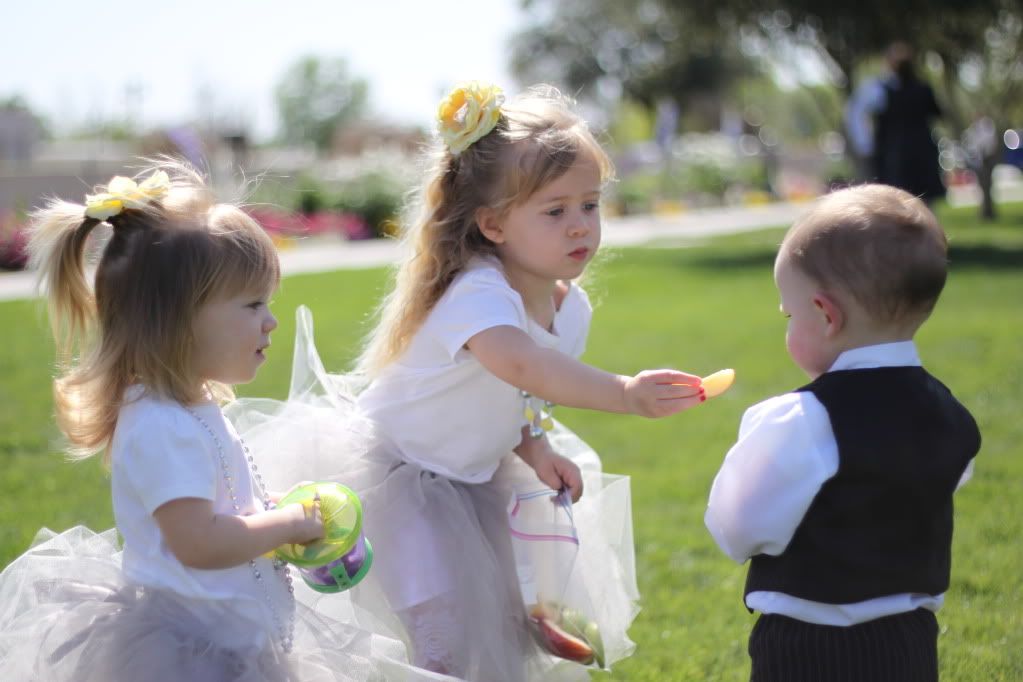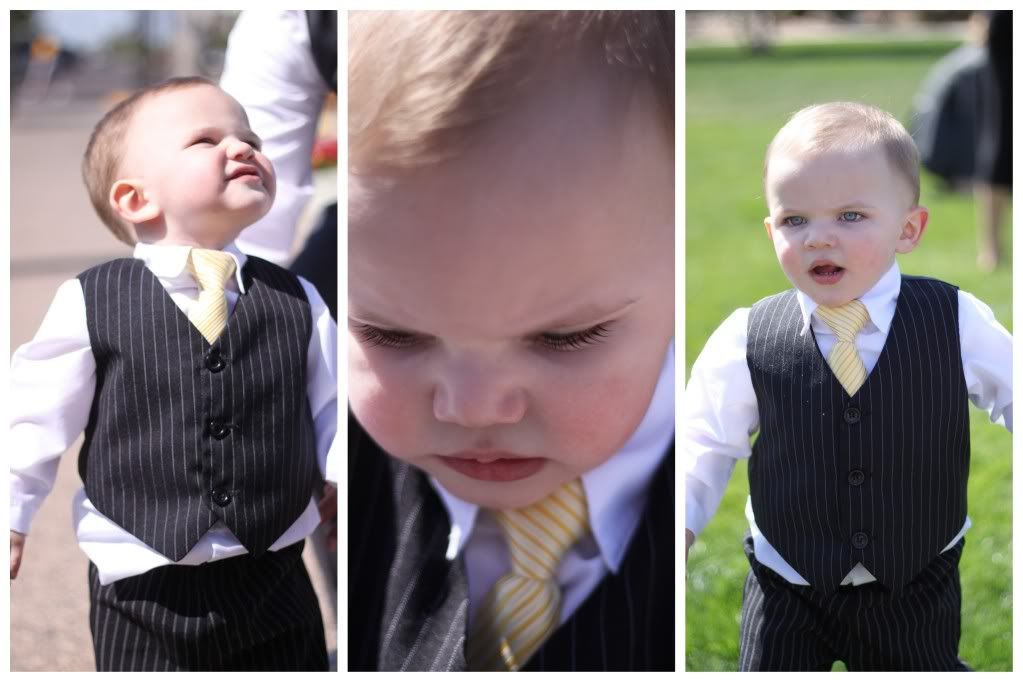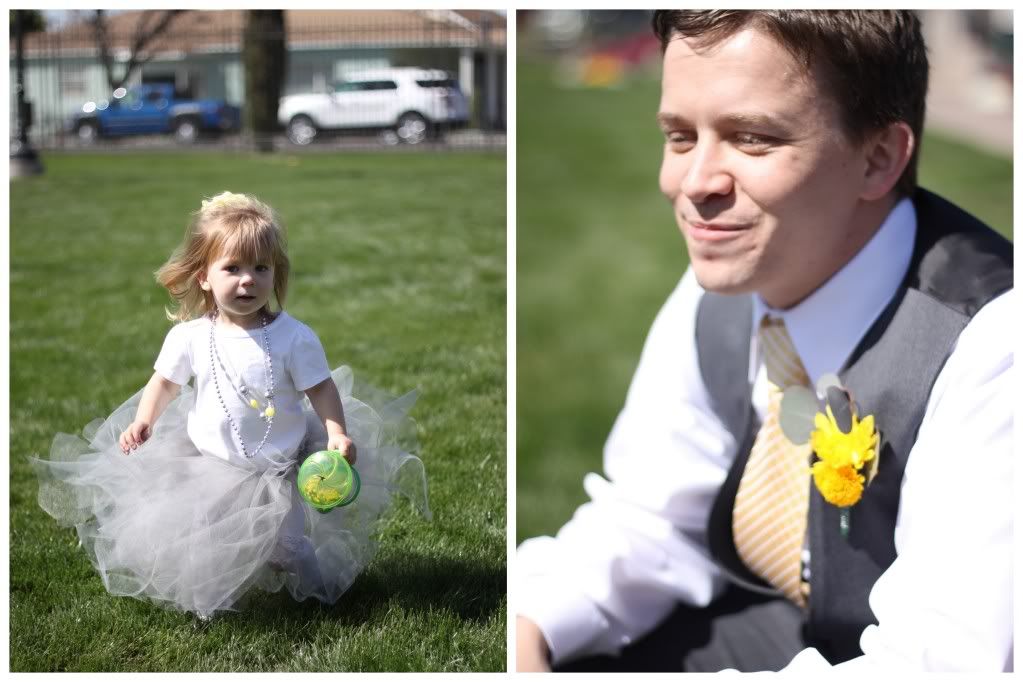 after the temple kirk and whitney wanted IN-N-OUT for their first newlywed meal.
so we followed them to take pictures.
it was so cute watching them go in there.
everyone was just staring at them, it was darling.
and the man behind them kindly and graciously paid for their lunch!
we went back to the house for a bit,
visited with grandparents and aunts and uncles.
that's the best part about weddings: getting to be together as a family.
it truly was splendid.
we then went over to the pre-reception dinner and had the most wonderful bbq dinner.
whitney's parents actual have a side-bbqing business and boy was it incredible.
we seriously loved every bite!!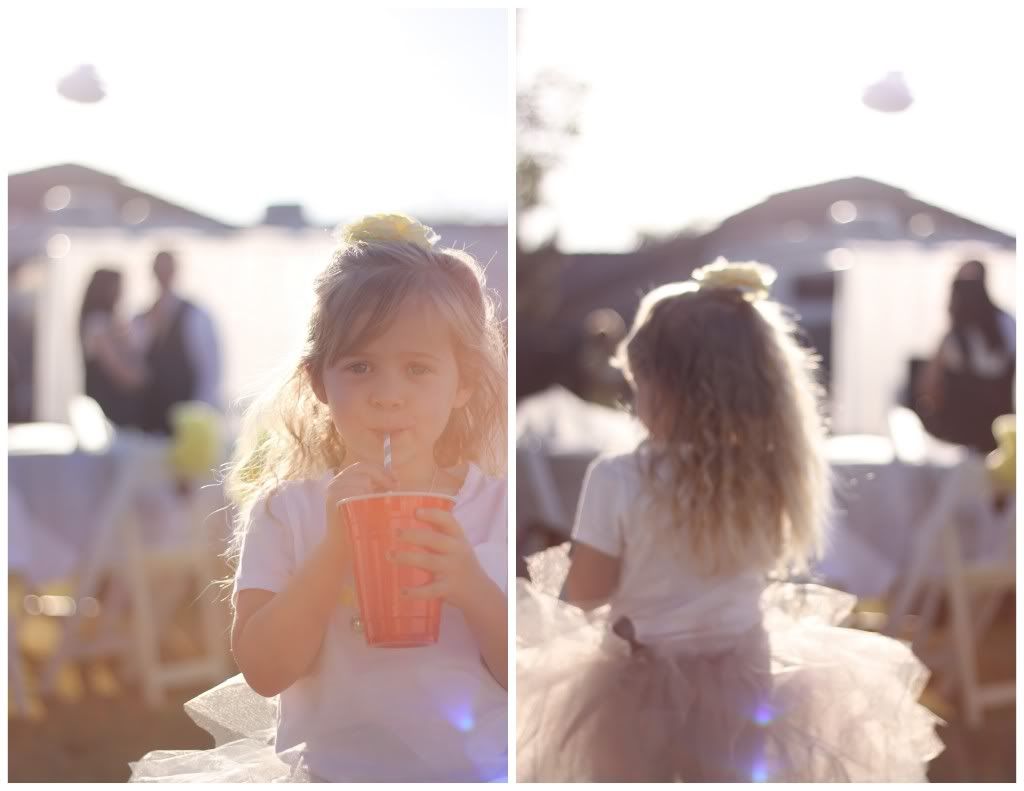 as the sun went down the little ones found the playset area.
the playset area had gorgeous sun setting behind it so i snapped a few more pictures.
like casey mentioned a few days ago,
they had mini cupcakes that we GORGED ourselves on,
seriosuly, i'm embarrassed how many i ate, they were just so good!!
kirk and whitney had a spectacular came smash,
that's the only way to do it people,
SMASH THE CAKE!
they were so cute!
the 4 married siblings with a few of the in-laws went and decorated the car
(go mom for being prepared and actually bringing stuff...)
all i can say is that we had quite a bit of fun with it.
fdeciding what the windows would say was the funniest thing ever
luckily our father did not have time to read everything window :)
points to be remembered:
1. as scott was writing "yay, kirk's not gay"
casey said, "gay has a silent h in it, scott"
scott now questioned his spelling
(spelling is not scott's best subject:)
2. weston wrote grom, not groom.
3. logan wrote beb not bed.
sparklers were lit and the two were whisked away in style in the Just Married car!
such a wonderful evening!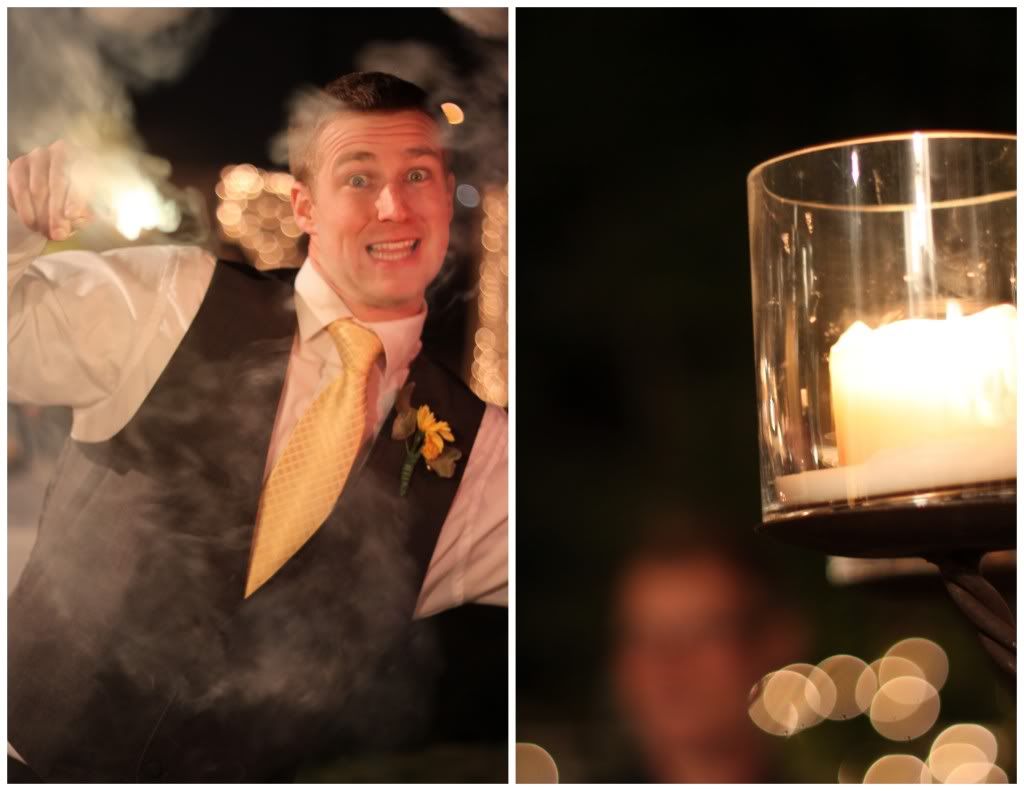 we were talking all night how this was the LAST woodruff wedding.
how crazy is that!?
the next wedding in the family will be a niece or nephew!
but we do have many cousin weddings to look forward to.
cough cough holman girls cough cough
crazy enough us siblings are 9 years apart and got married within 8 years.
I helped lots with those numbers.
happy wedding day to kirk and whitney!
3.10.12
and happy anniversary to scott and megan!
3.10.07
PS- you absolutely MUST hope over to my SIL's
little fabric blog!
firsty, she's an amazingly talented sewer.
secondly, she has a
giveaway going for bundles of BEAUTIFUL fabric!
i think i'd pee my pants if i got my hands on that fabric...