photobooth at kirky's wedding.
seriously so fun.
there was always some small group of people taking their pictures and being silly.
photobooths are just so fun.
1) casey and i pretended ruth was our baby all night, everyone believed me :)
2) i persuaded the brothers into doing one of our own. it was a hoot.
3) of course the cute new bride and groom.
4) weston flew solo for the weekend and had his own fun.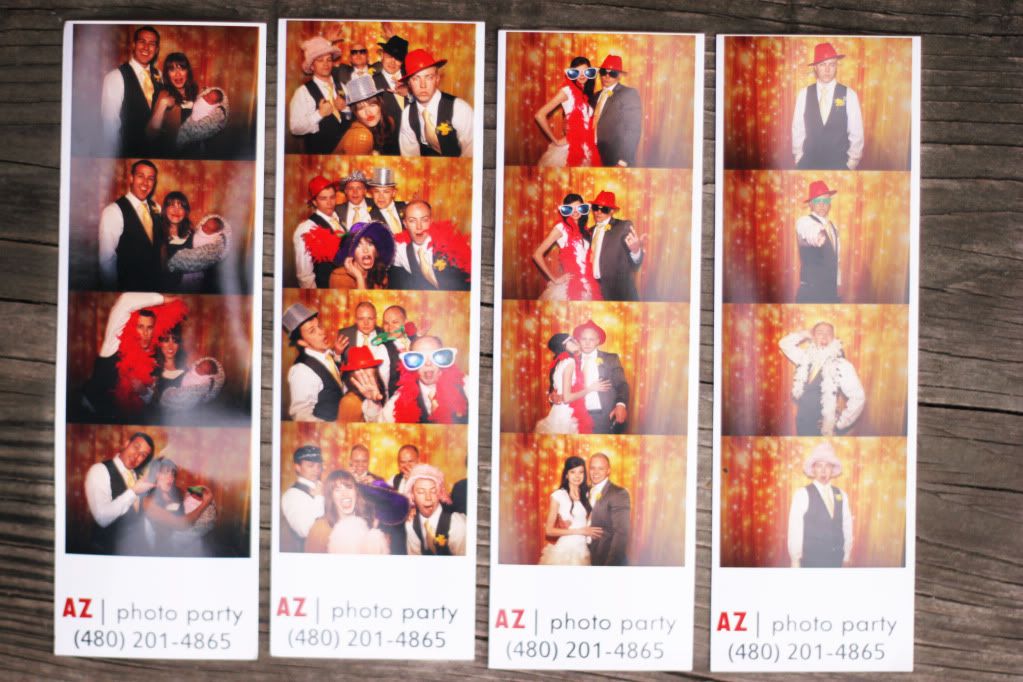 i also lugged the little polariod camera around during some of the wedding day.
some of my film is bad, but oh well.
it's still fun to have those pictures around,
even if some of them don't turn out perfectly.