i don't care how annoying everyone thinks rebecca black's friday song is,
I FREAKING LOVE IT.
haha, love it because, yes! it is friday and that makes me so happy!!!
don't i look so awesome in this photo?
after looking at my blog, my friend, katie, told me i'm very photogenic.
it's a lie.
because i just don't post the unphotogenic pictures of myself...like the following :)
we're in arizona right now
catching up on sleep from driving through the night to AZ.
playing with nieces and nephews
watching the brother kirky marry the love of his life
basking
in the sun
happy friday all!
other things that have nothing to do with being happy in arizona or being happy at all, really:
neightbors that NEVER park their car in the lines!
we about flip a lid EVERY TIME we drive up.
it makes us SO crazy!
we want to key their car.
although we have decided we shouldn't be so mad about it because it just really doesn't matter in the grand scheme of things.
so i'm happy to say we are being more adult about the situation...
this is pictures is one of his better parking jobs, i'll admit.
but come on idaho!!!!
park in the lines!!!!!!!!!!!!!!!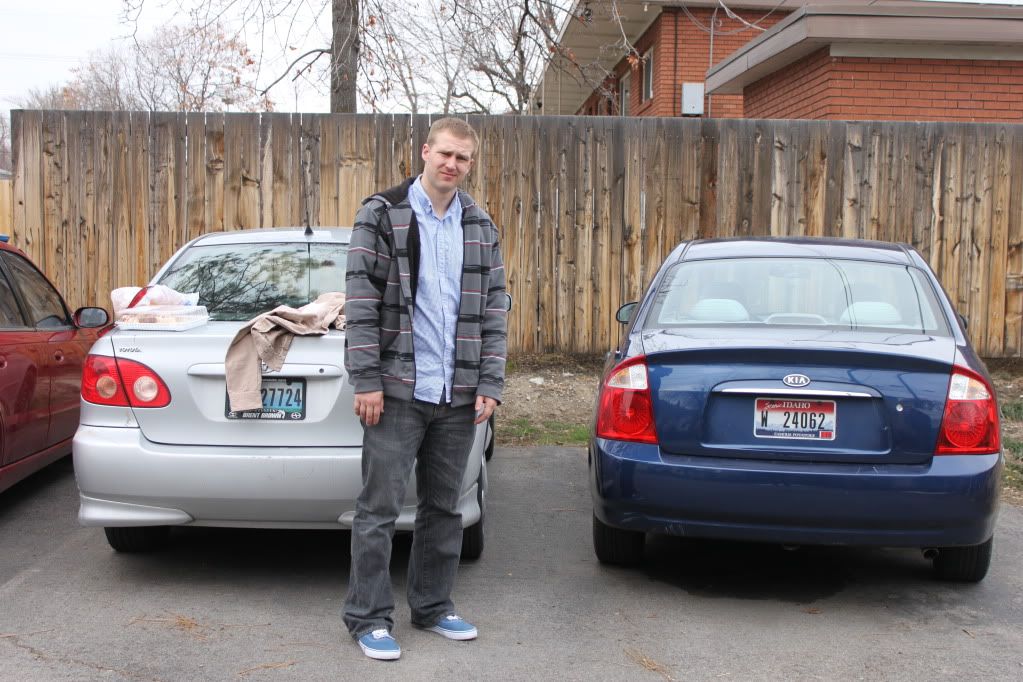 to end on a happy note,
we played fruit ninja on the Kinnect last weekend.
can anyone say AWESOME!
mission friends are so fun.