we got to go back to az for another beautiful wedding in arizona!
my dearest, most beautiful, friend courtney got herself married the judson the judge!
so happy we got to be there for the weekend.
first of all,
i love my friends.
they freaking rock, really.
some people don't always have the best feelings of their jr high/high school years,
but i?
I LOVED MY JR HIGH AND HIGH SCHOOL YEARS.
yes, people, even jr high.
why?
because i seriously had the best group of friends ever.
such a strong, great group of kids, we honestly had the best time together .
and even though i didn't get to go to the same high school as these kids, they included me in everything.
they were the best.
sometimes i feel like i went to mesa high too
we've now gotten to the point where nearly all our guy friends from high school are home from missions,
this was really the first time i've seen a lot of them!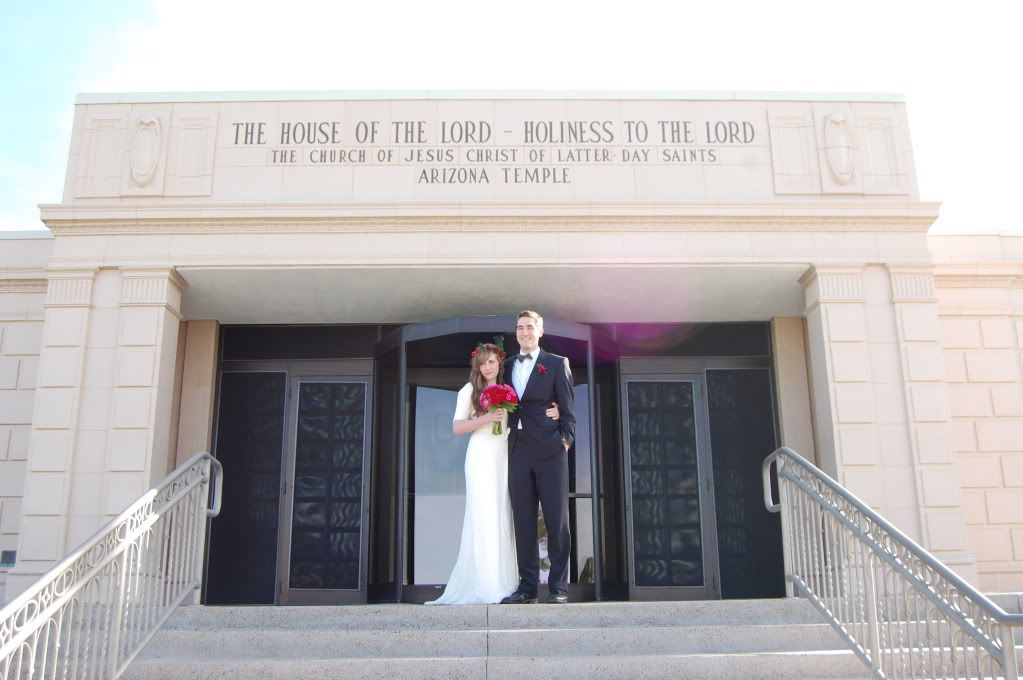 but the weekend was great, courntey's wedding went perfectly and was simply beautiful!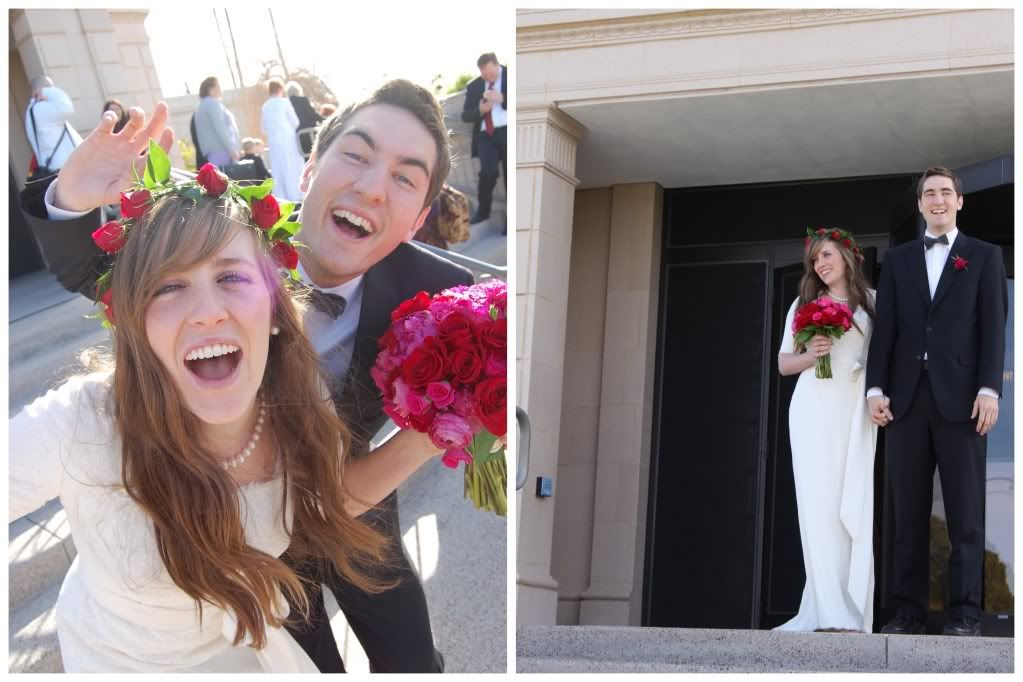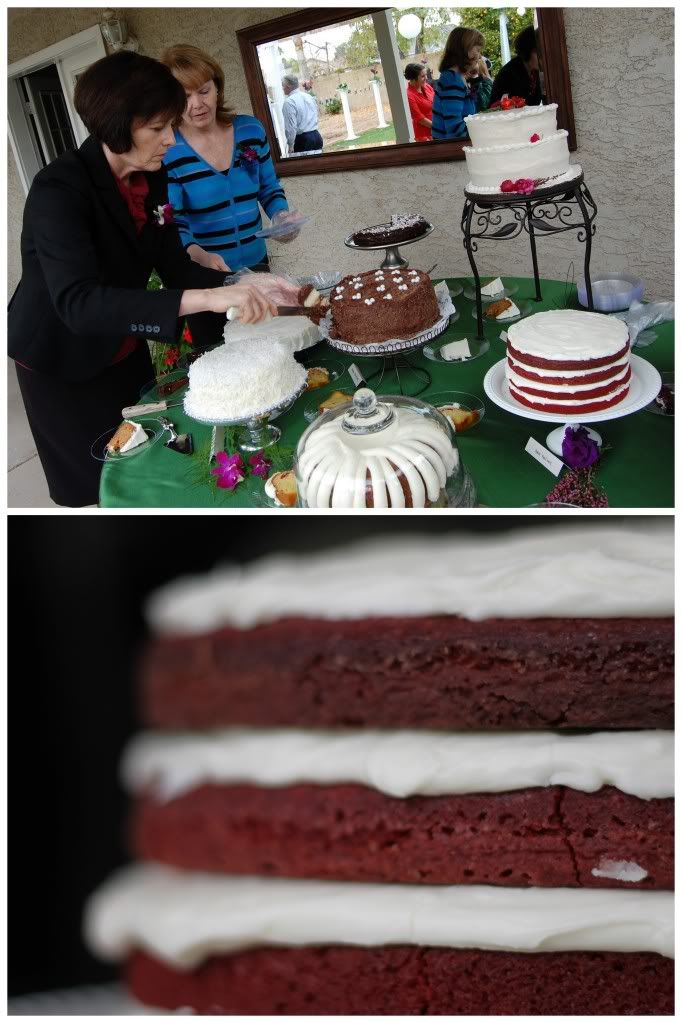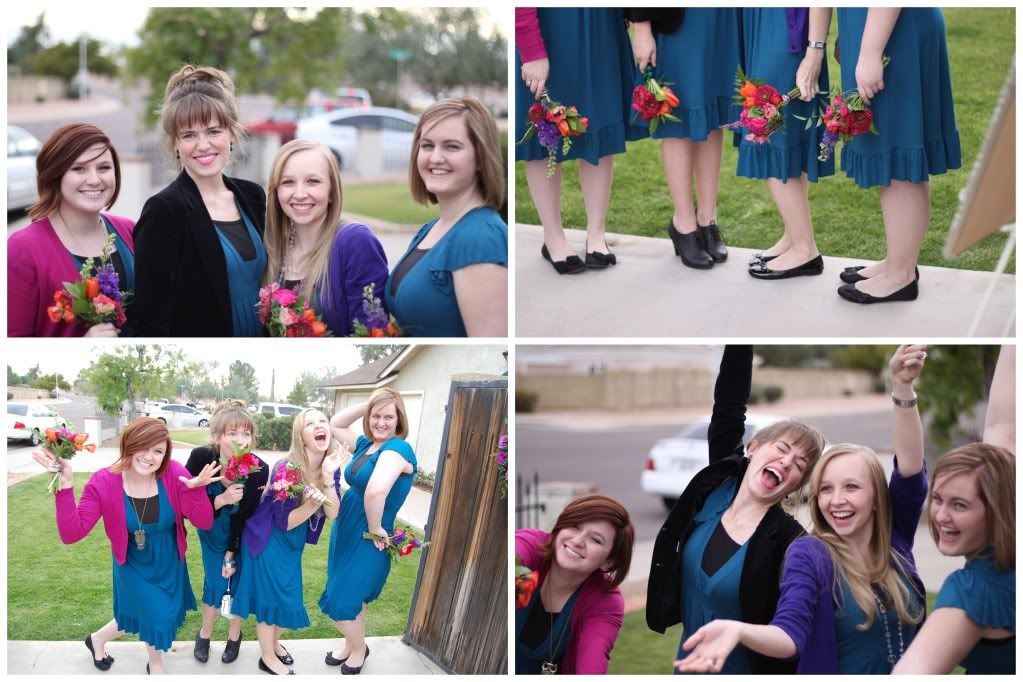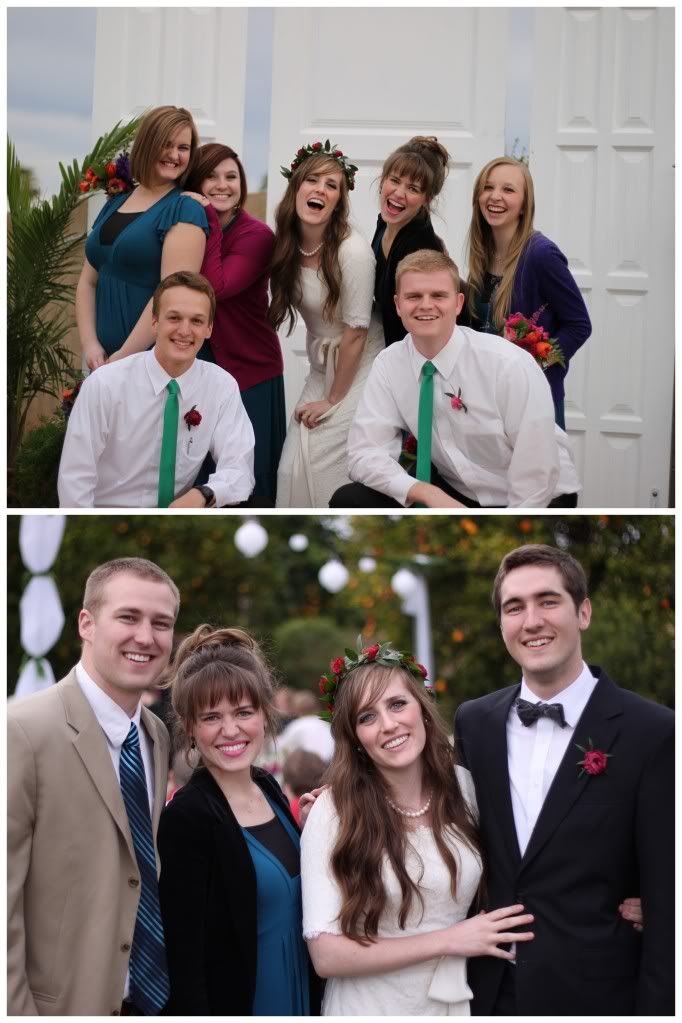 these 2 boys, mitchell and kelly, were a freaking crack up the whole weekend. missed these 2 so much.
they were "bridesman" and filled their roles perfectly.
they're the best paparazzi ever.
and kelly is gonna be working with us this summer, woot woot!
other tids and bits:
she had an
afternoon
reception.
best idea ever?
i think so!
i honestly don't know why more people don't do it.
color: jewel tones and gorgeous
food: soup bowls/soup and 8 different yummy cakes to choose from.
brilliant.
on judson: we approve.
i now welcome you, courntey lowery, to the blog.