i forgot there was more,
my bad...
cutler tradition
is meeting the saturday before easter with all the cousins around logan utah, roasting hot dogs, having s'mores, going on easter egg hunts, eating more food and having fun together.
while out here in nebraska by our lone selves, we continued the tradition the best we could:
grilled up some hot dogs
made smores on the stove
by the way- we found these flat marshmallows designed for s'mores which made eating it
so easy
.
i don't know how easy they would be to actually roast over a fire but they work AWESOME inside the graham cracker.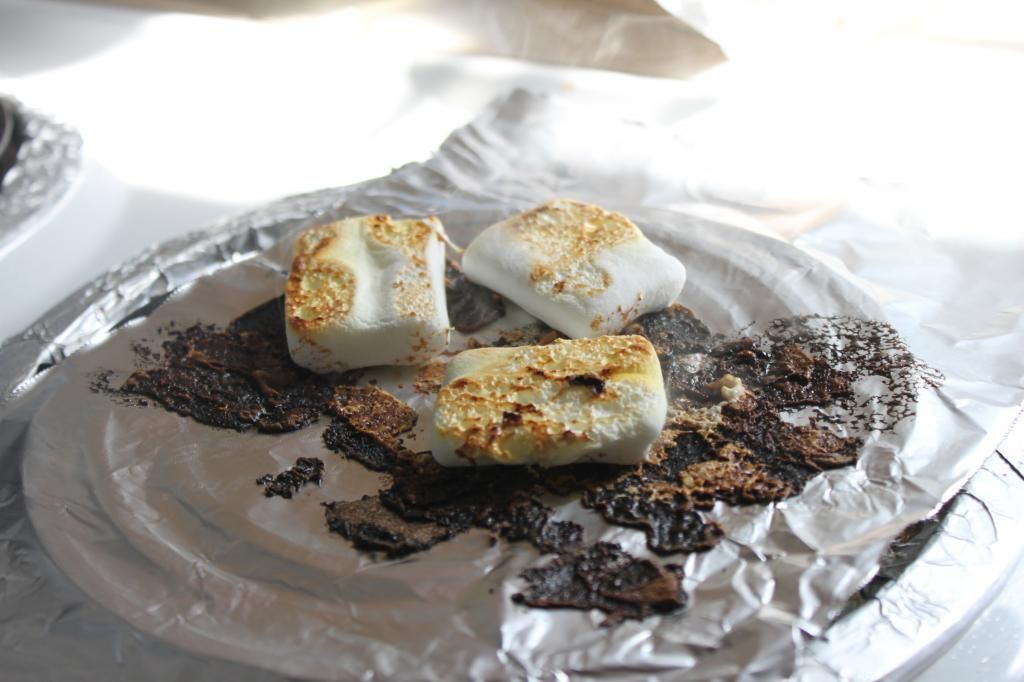 we chose cookies 'n cream hershey bar (hello? with our love affair with oreos, we had to)
and they may have been my favorite s'more i've had to date.
although once we ran out of the that hershey bar we substituted nutella and OH.MY.GOODNESS.
do that sometime, people. JUST DO IT.
as seen above, maxson was pretty worn out from all the food eating...
i promise this is my last easter post :)
and guess who's coming in town tonight?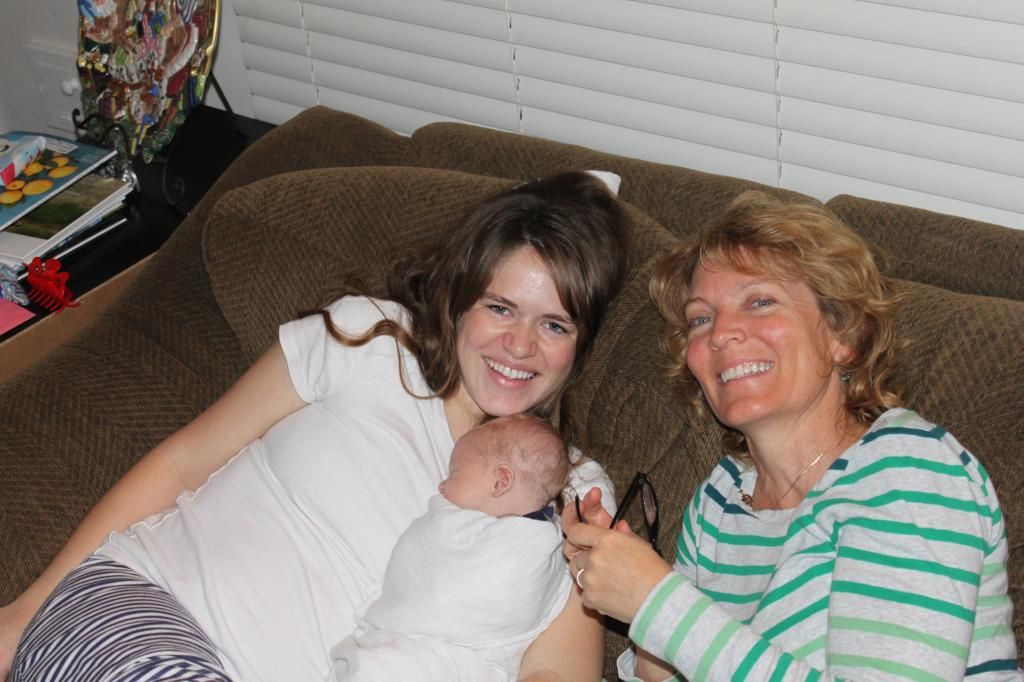 i could not be more THRILLED!!!!