wasn't easter fabulous?
we had such a great time this weekend celebrating the resurrection of our savior!
firstly, have you seen this video?
i think it's just beautiful!
so for saturday, we headed up to logan to participate in the annual cutler easter on the hill.
though it was not on the hill, yet again, sadly enough,
we still got to be with the whole cutler family and it was so fantastic.
we gathered and ate yummy yummy food.
roasted hot dogs and marshmallows.
sang songs (we knew, and made up) to the talented guitar playing by miss kaela cutler.
played human rock paper scissors.
searched for easter eggs.
watched the adults search for the golden egg.
shot easter eggs with bb-guns.
played boche ball.
listened to spencer's story of how he was unlawfully arrested. so funny.
learned how to throw a football for reals.
and oohed and awed over the 3 new babies added to the family since last easter!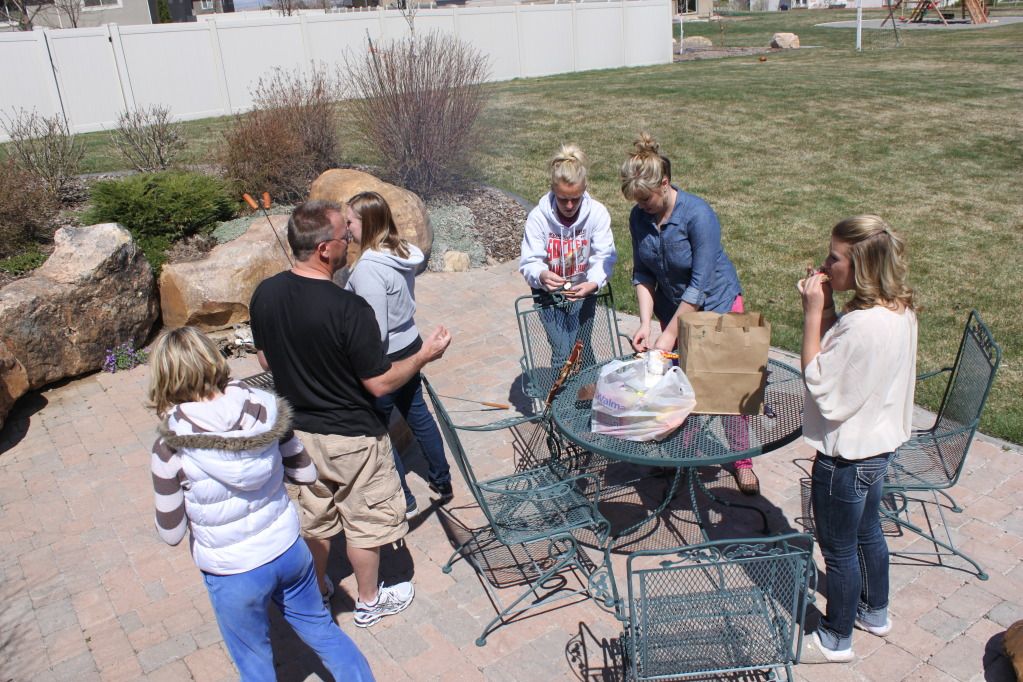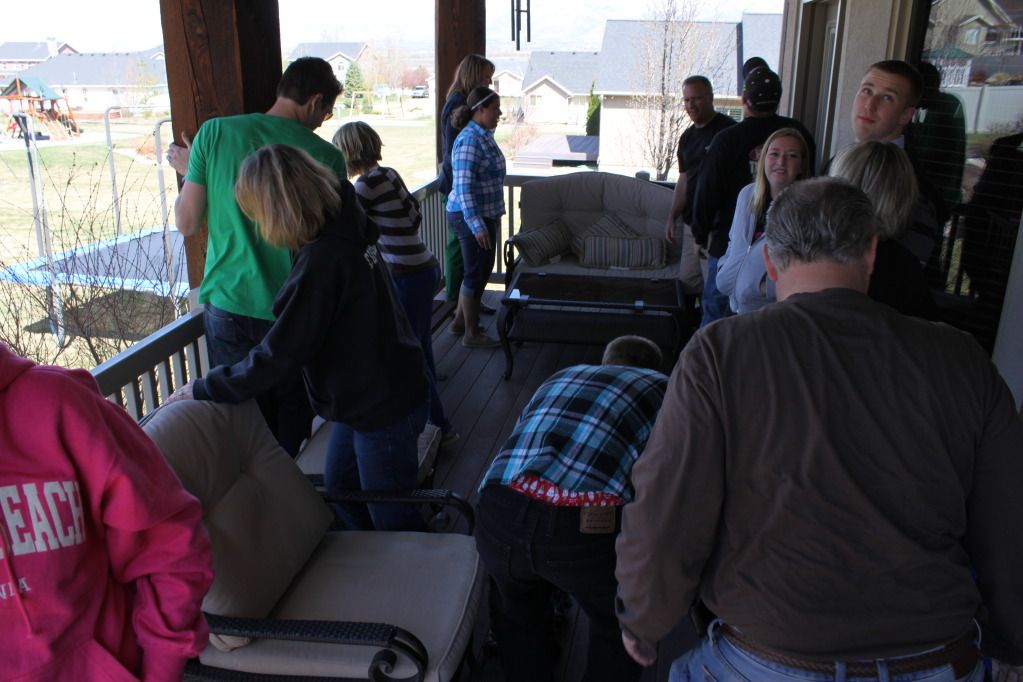 and then on easter day (
gorgeous
weather!), we went over to my brother's house, weston and amanda,
and visited with everyone over there!
and got to hold the baby, britton, again!
that baby is very sweet, so content.
we had a lot of fun with everyone and were so happy to be with family.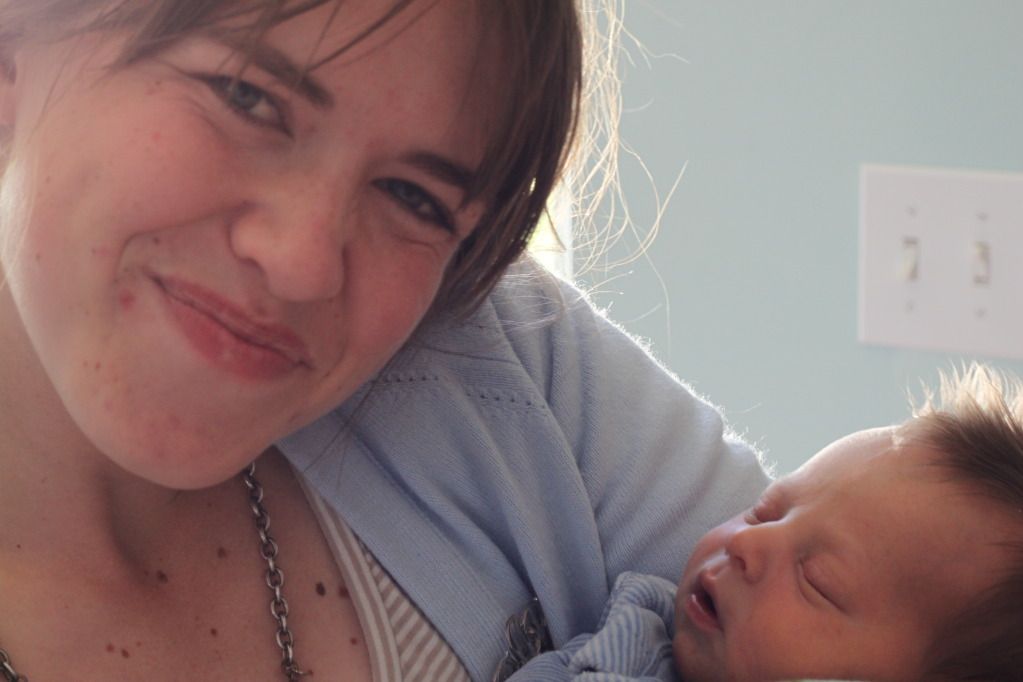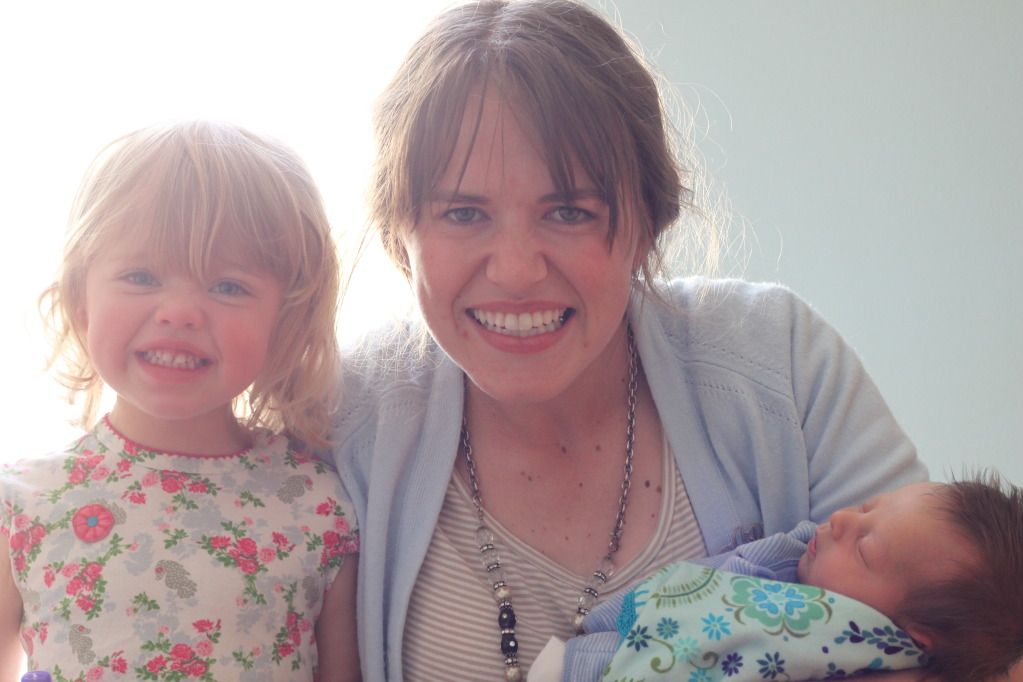 happy easter to everyone.
i'm so very grateful for our Savior, Jesus Christ.
i know that He lives again and we can too someday.
it is only through Him that we can live forever.
and it is through Him that we can be happy with our families for forever!