we got together with a few other friends for easter evening!
we had the traditional easter dinner (so perfectly filling)
with a divine 4 layered chocolate cake.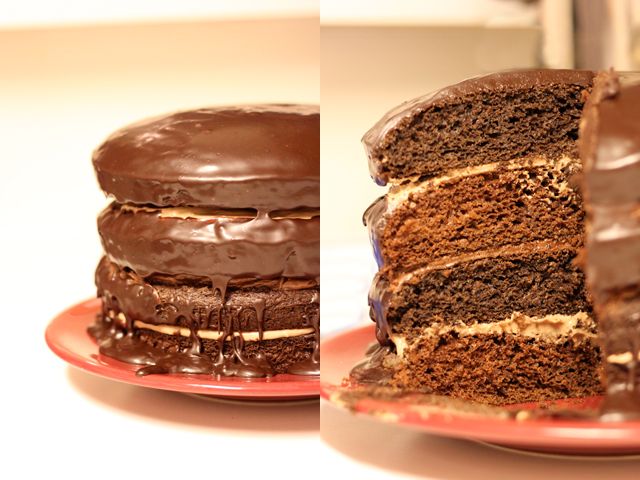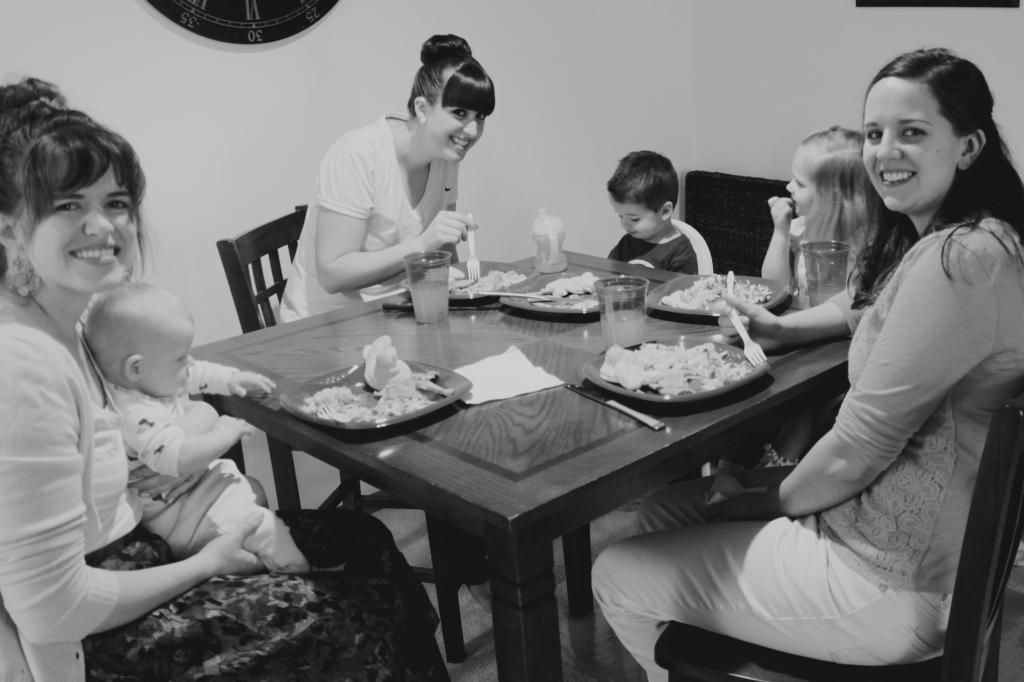 while maxson slept, casey and i watched the other adorable children search for easter eggs (on the tennis court).
funniest part:
the parents put some real eggs out there.
the little girl tripped while bringing hers back to her basket cracking the egg on the ground,
and a huge frown covered her face, so devastated it broke!
the little boy on the other hand proceeded to throw the egg to the ground smashing it to pieces as soon as he picked it up...there was no candy in it, dang it!
so funny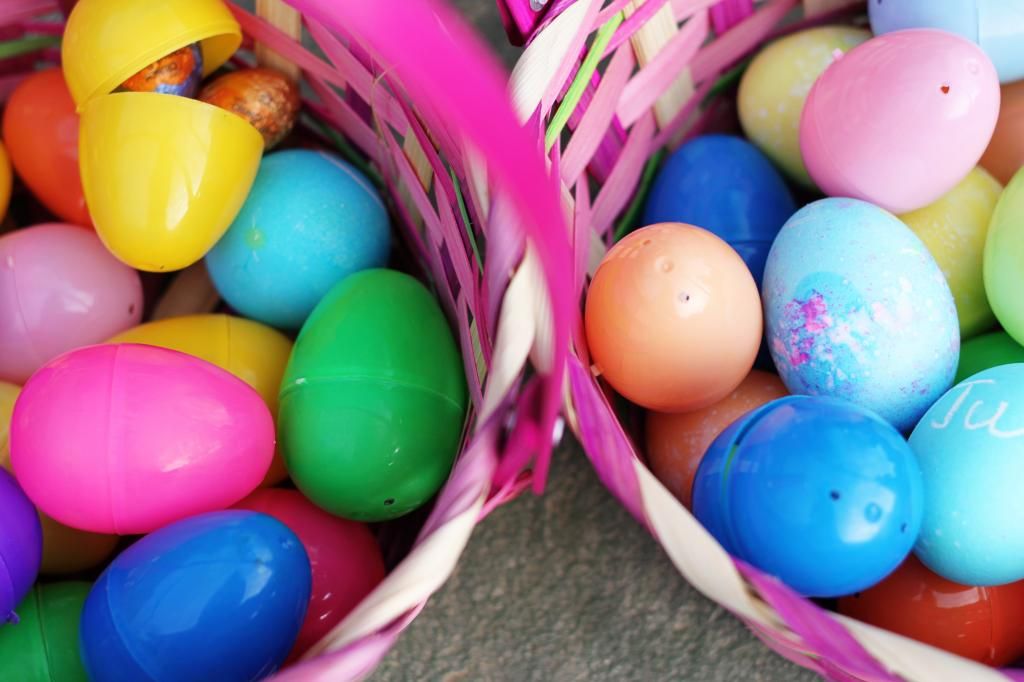 we had a most enjoyable easter sunday at church, with friends, and just our little family.
happy easter, once again, friends :)
ps- i broke out the flip flops easter weekend
and my toes were
jumping for joy!
i've missed you so much flip flops!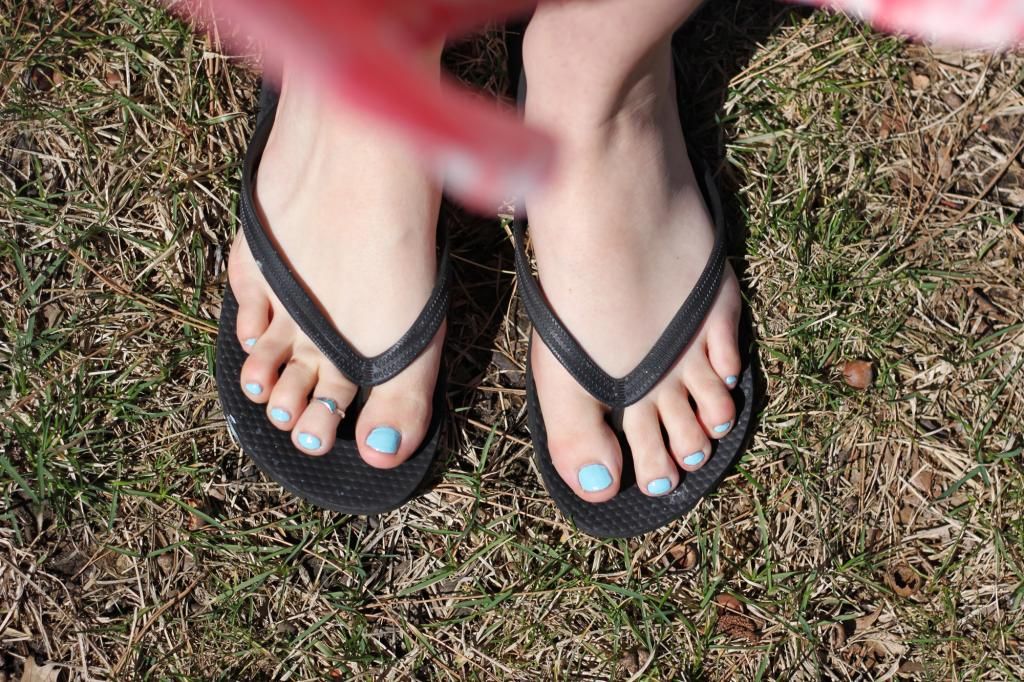 and this weekend we will enjoy church at home (with no meetings) watching
general conference
on TV via internet.
you can catch all the sessions online with us
here
,
they start at 10 am and 2 pm MST on saturday and sunday
and
here's
a little description of general conference if you've ever wondered what it is!
and
here's
a super cool graphic of an overview of conference info