we had the most wonderful thanksgiving in montana with some of casey's family,
it was seriously so much fun!
the food was completely wonderful,
we had 4 cooks in the kitchen, which was so nice,
and we all ate til we had stomach aches, it was a love-hate relationship.
but the leftovers were so wonderful for the next 3 days.
oh yummmmmm.
catherine, got cute leaves all ready and we all wrote what we were thankful for on them, hung them on the fire place, then our wonderful reader, kyle, read them aloud to us all and we guessed who it was.
so cute and so fun!
one night we went to a little skating place and had a ball with each other!
even grandpa, nearly 80 years old, got out there on roller skates and skated around with us,
what a hoot!
helping the little kids around the rink made it that much more fun too!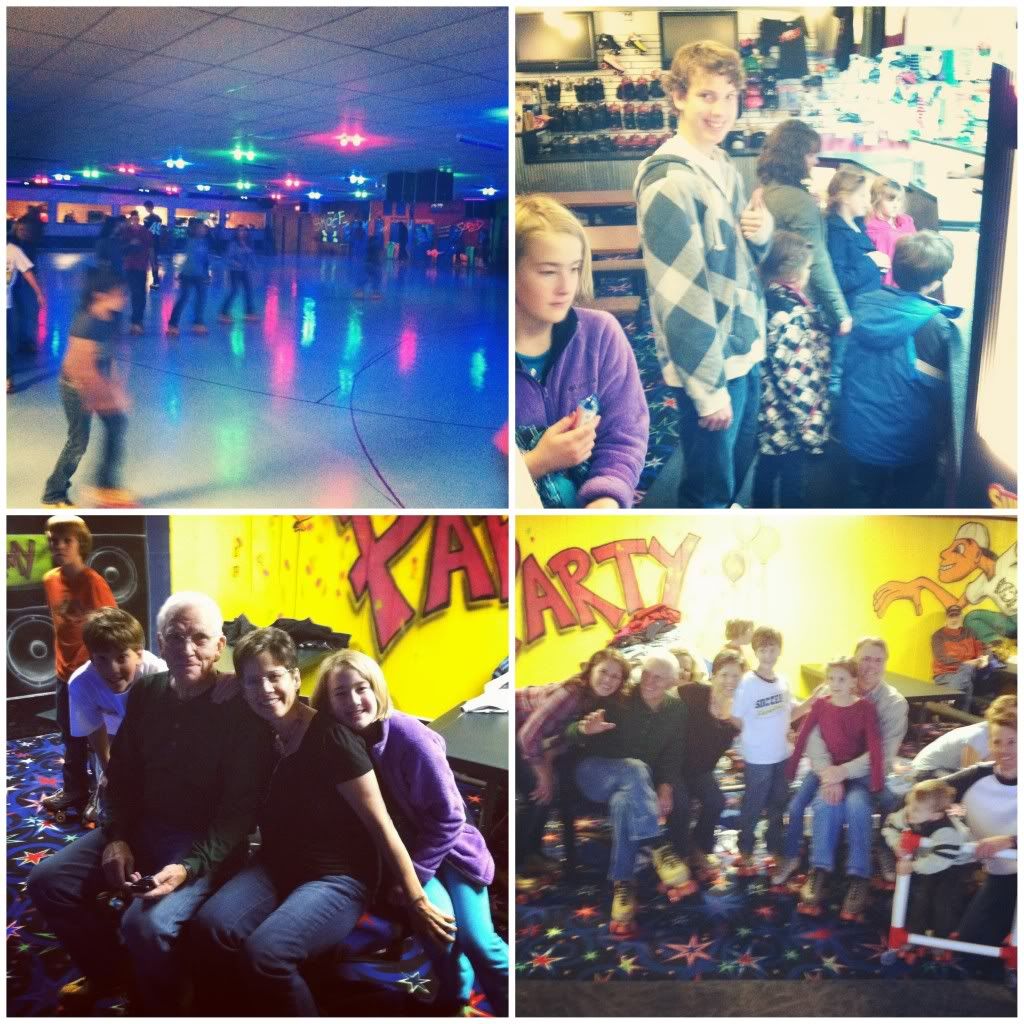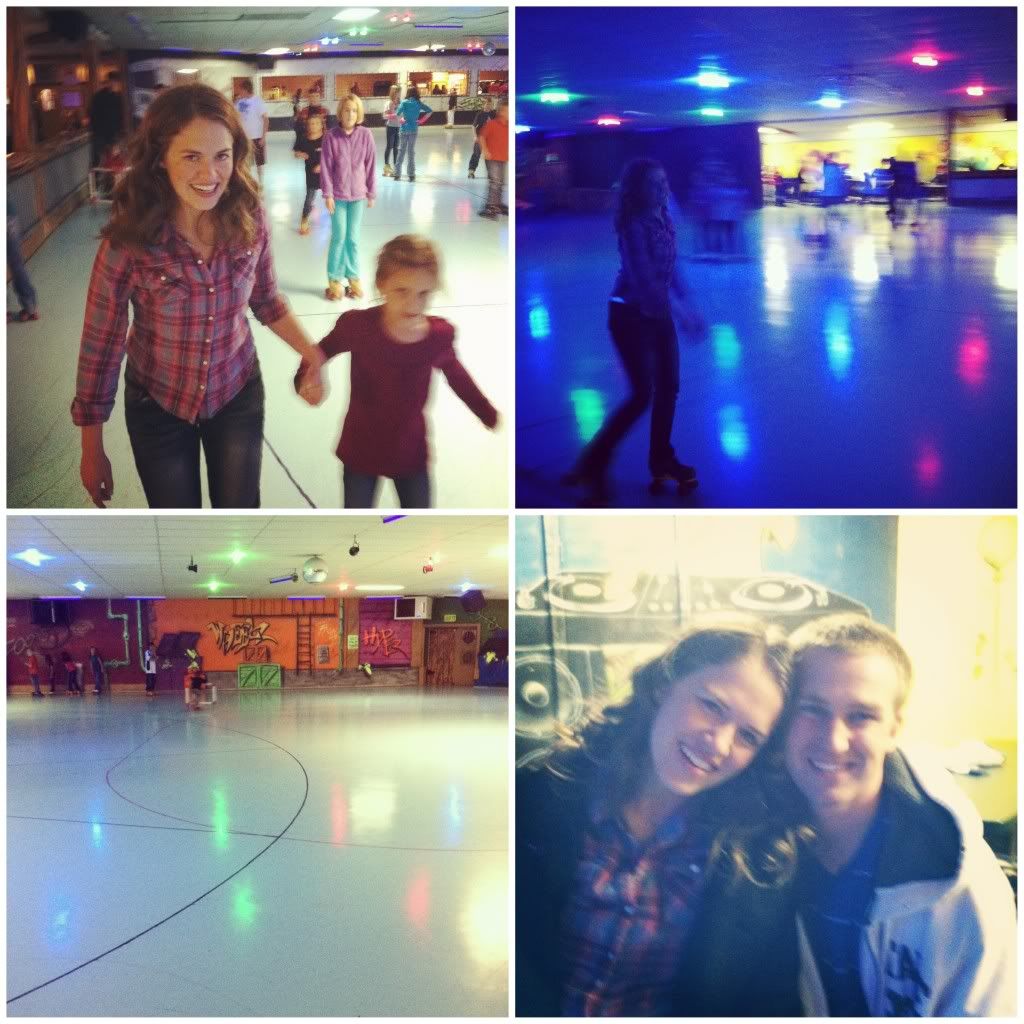 it was such a fun thanksgiving with so many little ones around,
i'm so happy that that's what all our future family gatherings will be like,
lots of little ones all around!
they loved casey, of course and his phone
one of the days, lance, an uncle, organized for us all to go riding on some quads together!
we even brought all the kids to ride too!
because it was wonderful montana, we got to bring all the little ones on the quads with us.
even though, it was bitterly freezing near the end, it was absolutely splendid.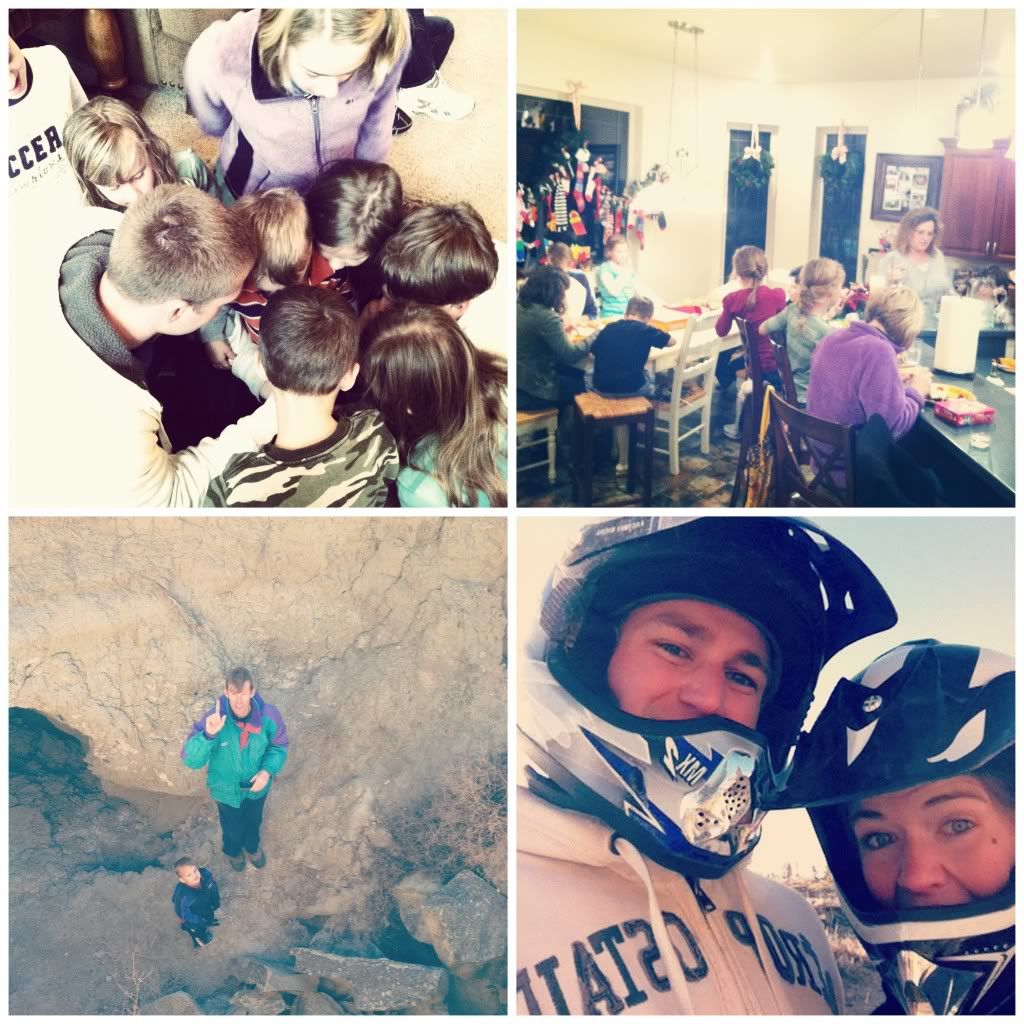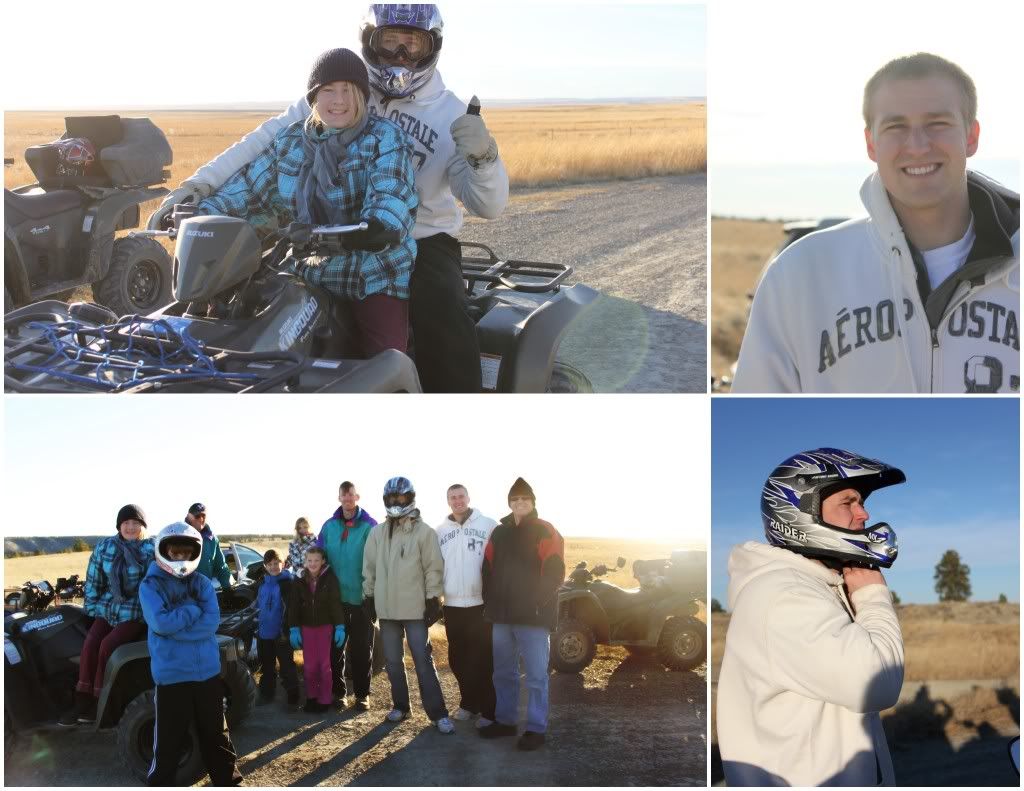 we were so happy we got to be in montana this year, and it was so worth the drive!
this definitely won't be the last thanksgiving we have with this family!

other random activites:
painting LOTS of nails,
cutting out snowflakes,
having the little ones catch bugs for my friends insect collection,
playing games,
watching football,
looking at ALL the themes christmas trees at malinda's house,
lots of laughter :)

can't wait til next year!