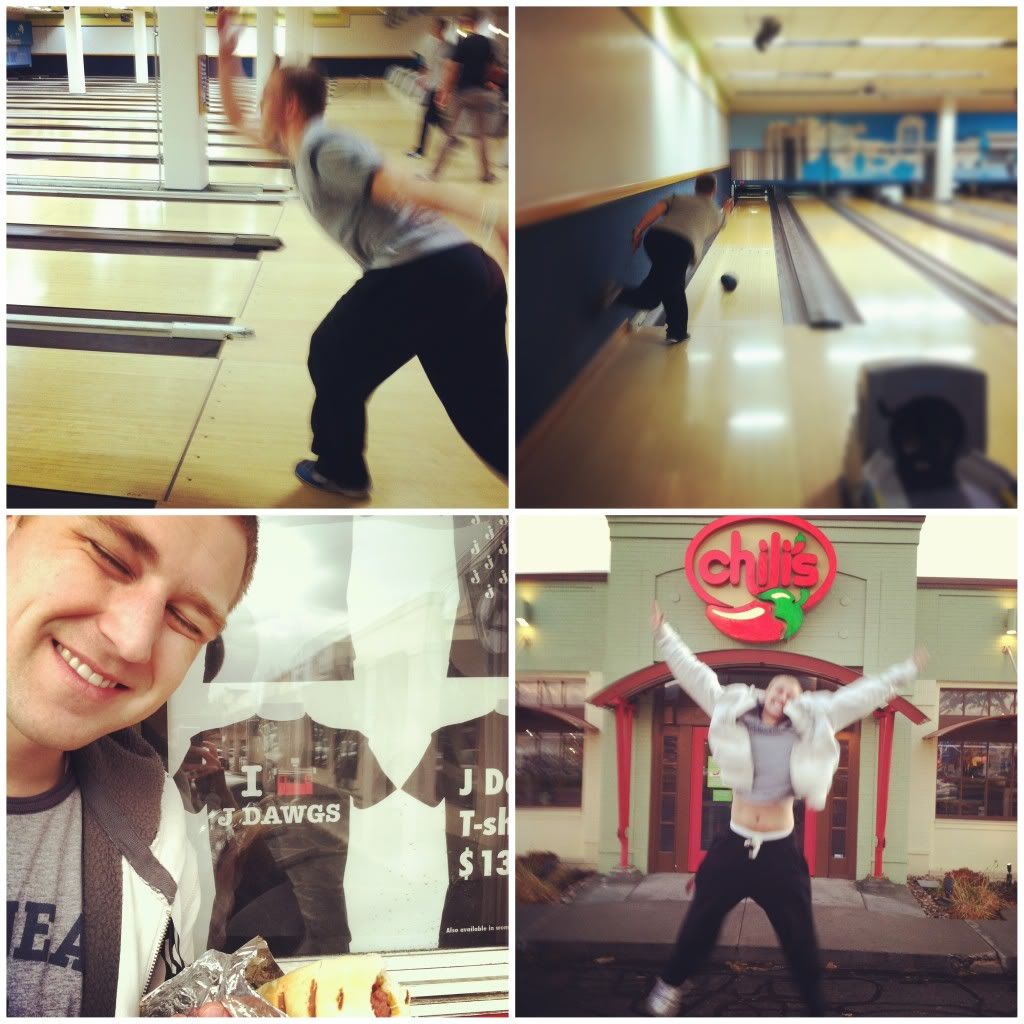 i remember my
wedding day
and during
the reception
thinking how i loved casey way more then than i ever did when we were dating, and that at some point that loved would be something more but i just didn't understand at that time how i could possibly love him more than i did at that moment.
and now i look back and see that our relationship is so much more now than it ever was then, we truly are one unit and i love every aspect of that. our love and commitment is deeper now than it ever has been and it will only grow form here.
i would not have wanted to spend these last 2 years any different.
love you sweets.