like i said, christmas in arizona was a blast.
all 5 siblings gathered for almost a week together.
the 4 little kiddies added to fun 100 times over.
i'm so glad they're around now!
and next year, there will be 3 new ones added, wahoo!
we got to spend a lot of time playing outside:
parks, running, bike rides, backyard fun, etc.
it was just so lovely to be able to play outside and not have your face freezing!
driving around with the windows down reminded me how much i love summer.
summer is my favorite.
but back to christmas :)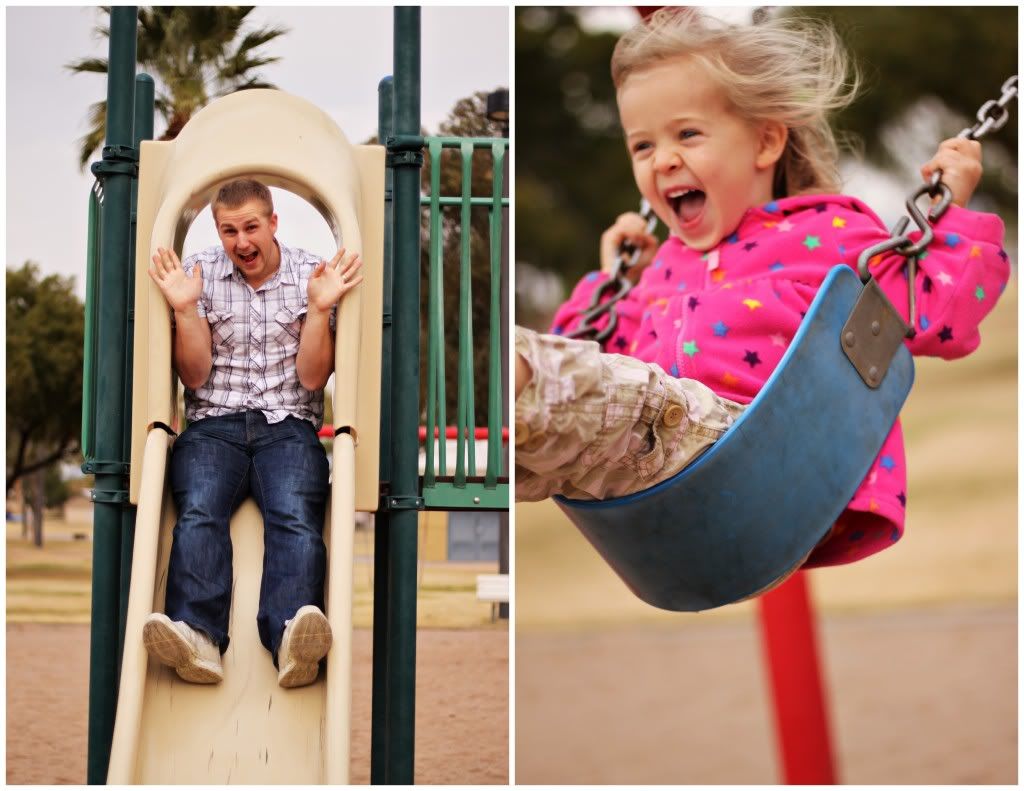 like mentioned a few posts ago, TIA ROSA'S
oh how i love those salmon tacos.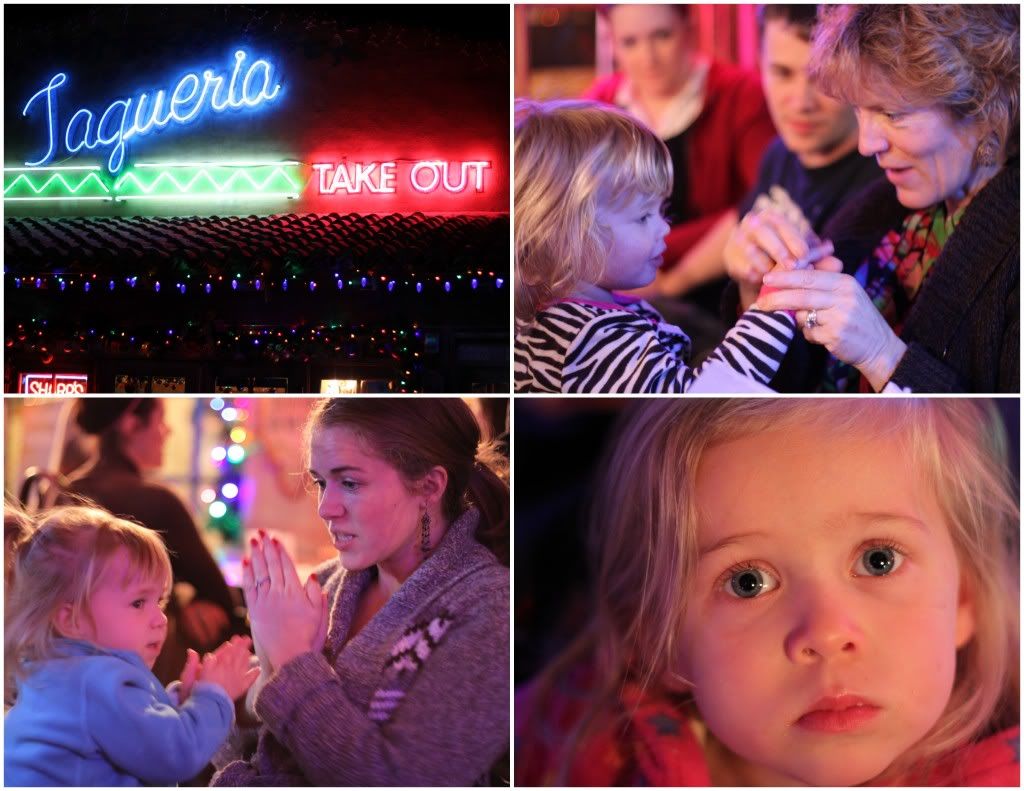 oh and i've decided watching phoebe eat spaghetti may be one of my all time favorite aunt moments of all time.
eating is her verb, it's what she does.
other days leading up to christmas we took family pictures and went and saw the movie mission impossible 4,
loved it, such a great movie!
my other wish was to watch as many christmas movies the week before christmas as possible.
because of the business of finals and such, we hadn't watched a single one all of decemeber!
we were able to watch the nativity story, home alone, and polar express.
we didn't hit all the ones i wanted to, but 3 were better than none!
next year we won't miss out on ELF!