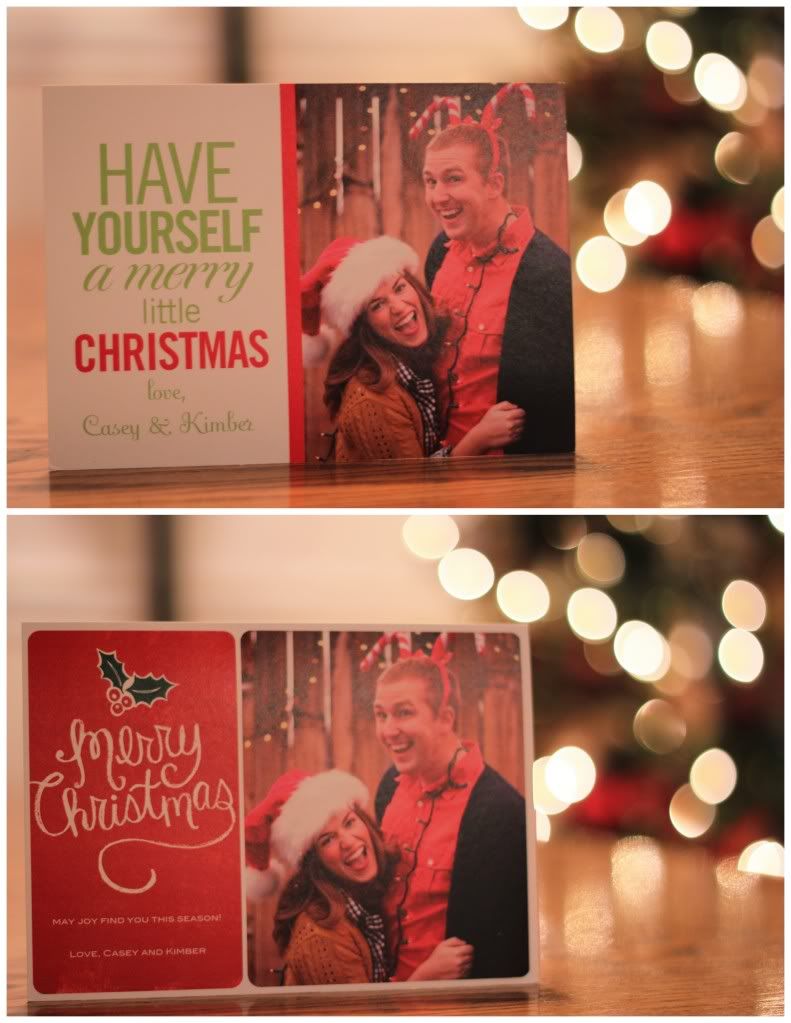 merry late christmas,
from us.
we ordered 2 designs from cardstore.com and had such a wonderful experience with them!
everything
was included in this killer deal and we absolutely love them.
carson
took this picture for us in our bacyardish area in minutes for us.
she is blossoming into such a great photographer.
we're excited to show you the rest!
christmas treated us wonderful this year!
we have left the beautiful 60/70 degree weather of arizona and are now having a ball in wyoming.