lately it's been warm here in provo, WHAT!? yeah, i know, it's been fabulous.
it was so warm in fact that after coking our meal on sunday we couldn't bare to be in our place bc it was so hottttttttt!
so we ate in the front yard aka the lawn we share with the other tenants that a million people walk past on sunday, i swear.
only slightly awkward,
whatevs.
but the weather was wonderful so i'll stop my complaining.
best part: just lying on the blanket/grass after eating in the sun and light breeze without a care in the world for that 15 minutes.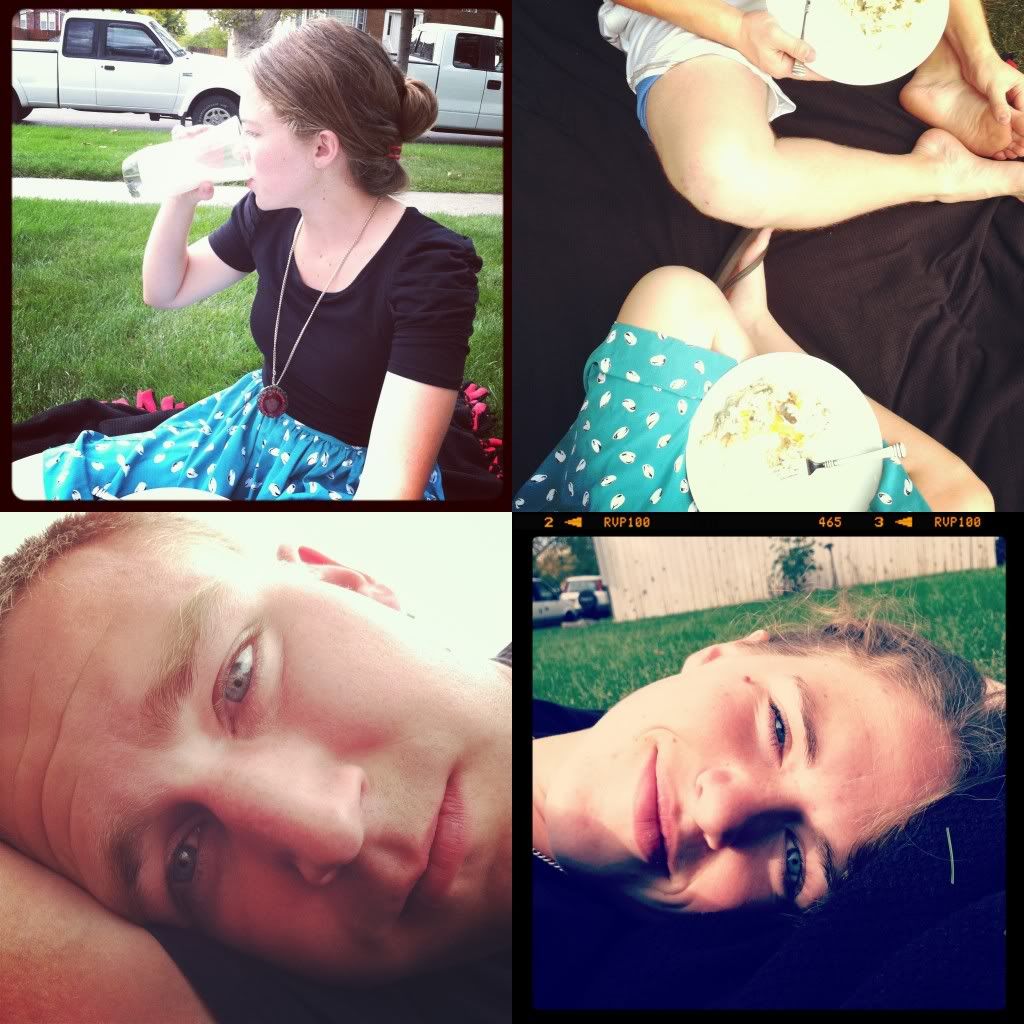 lately, casey as been working on his puzzle a ton
and he finished it!
that's two hips and a hooray people,
i get my table back!
the puzzle had 1000 peices, but 2200 little pictures to put together, jeeze.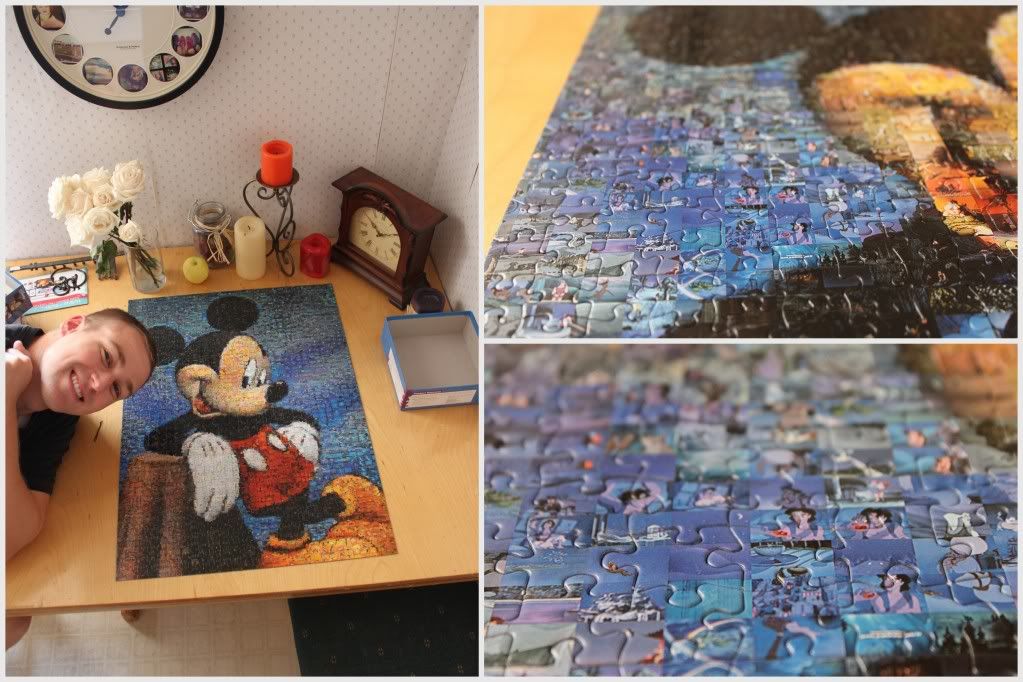 lately, i made copycat texas roadhouse rolls.
we liked them.
lately, we had a campfire/cookout up the canyon with the landscape management major.
it was quite enjoyable.
i love my major still. especially the people in it.
lately, we've had a few great sunsets.
lately, i made sun dried tomatoes in the oven.
we didn't like them much.