we finally did it with my cousins this weekend!
and all 9 of the utah cousins and their spouses came for the event (i believe this is the 1st event where everyone came!)
it was "adults" only (except nursing babies were welcome:) that's kinda weird that i'm part of the "adult" group now. for as long as i can remember i've always been the little kid/teenager!

the theme: murder on the high seas.
date: october 29, 1929
suspects:
(left to right)
Crispin Croissant: Lorin and Debbie
Ivanna Perloff: Vance and Teresea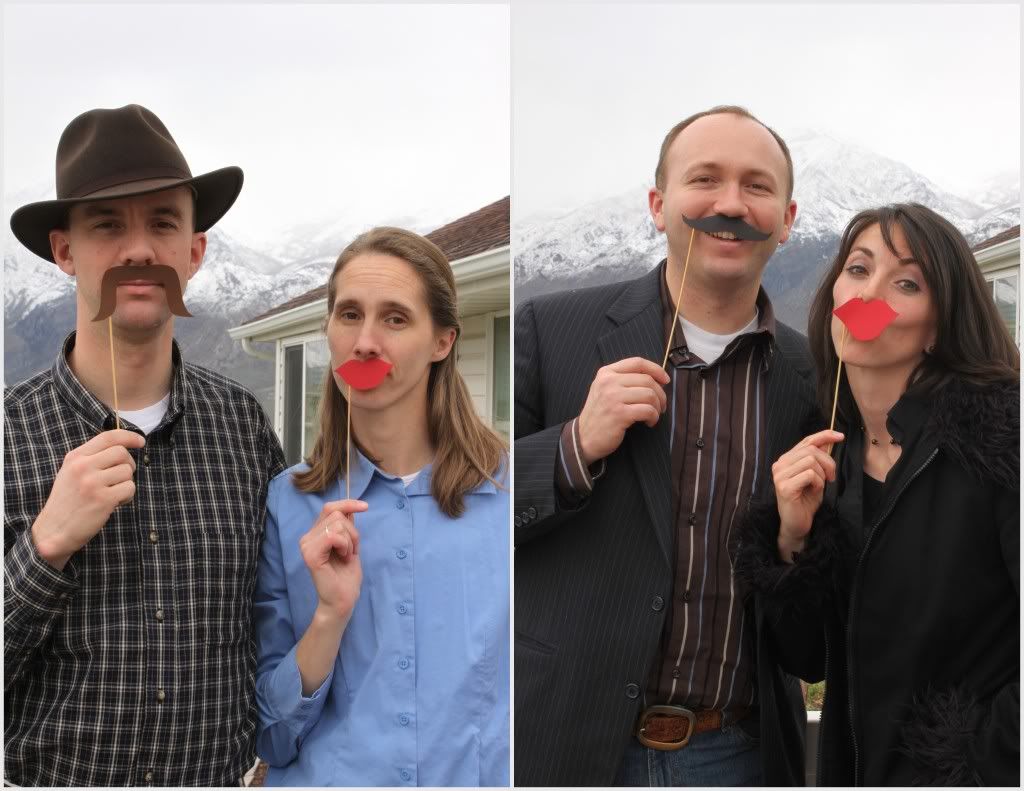 Irma Slute: Ryan
Lady Trixie Highhorse: Suzie
May B. Wright: Rob and Jenny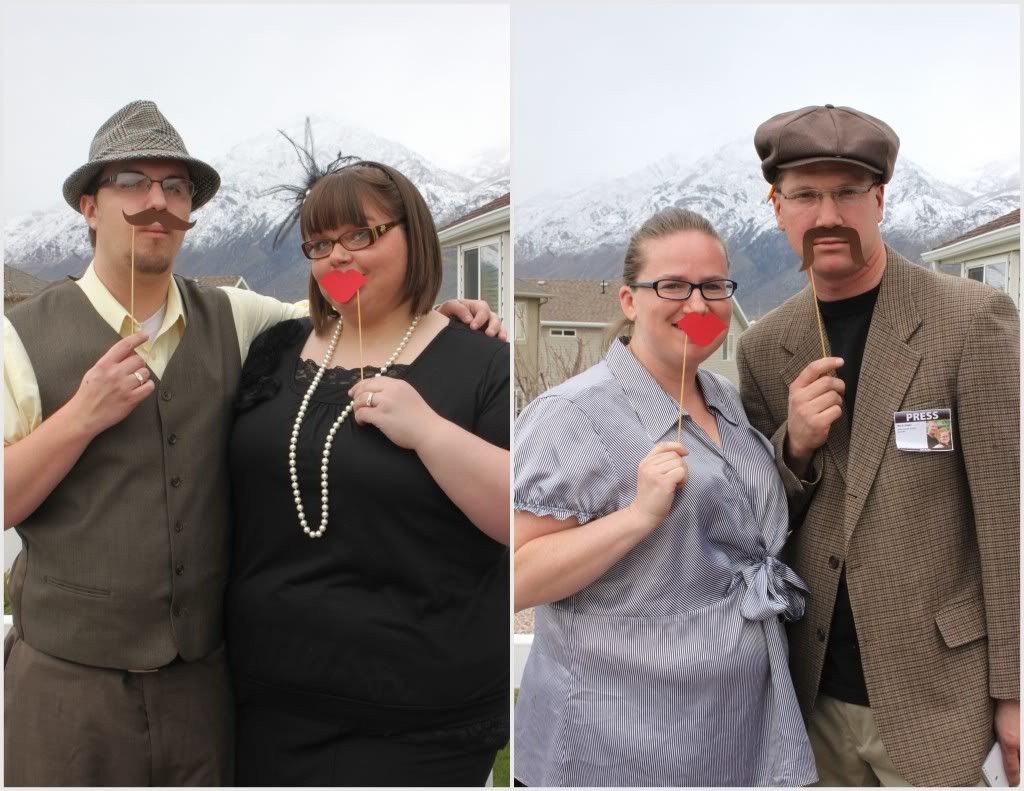 I Roger Seemein (Host): Casey and Kimber
Rex Autobahn: Scott and Megan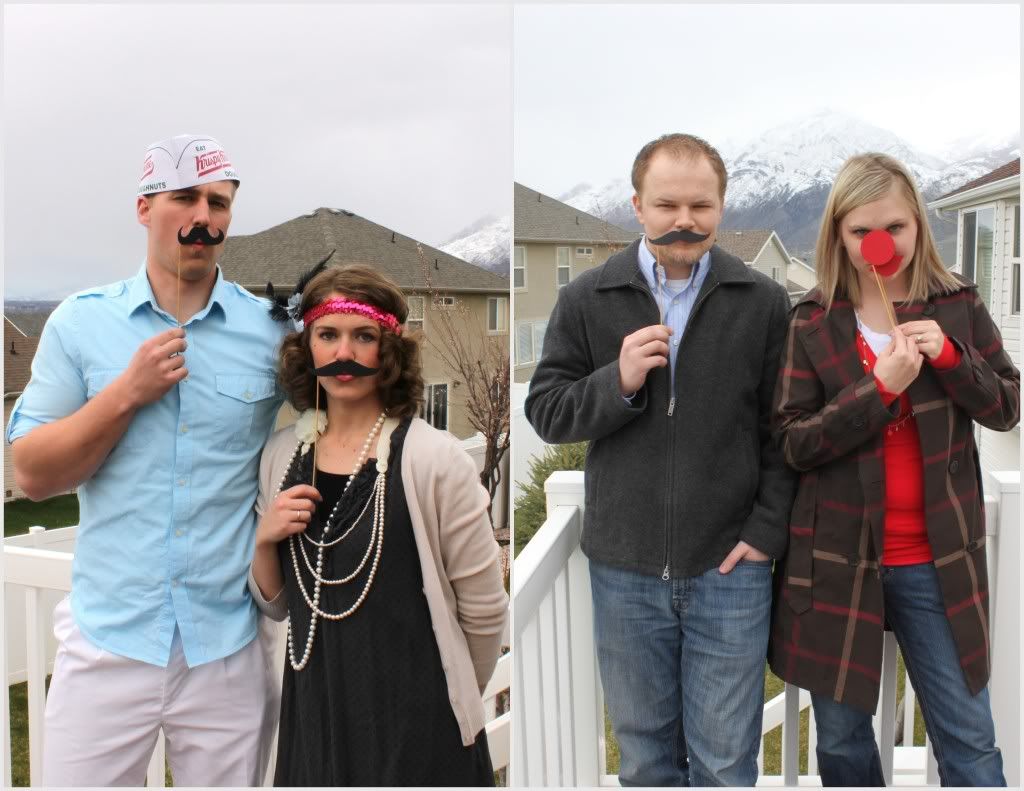 Dianne (Di) Wrector: Brigham and Michelle
Con Damasses: Rob and Kammy
Charlotte "Lotta" Greanbaaks: Weston and Amanda (who are poopers and refused to have their picture taken).
appetizers, dinner, dessert, and mocktails were provided by all.
we dined, clues were introduced, and we then pointed fingers at who killed the captain.

we had a lot of fun being together and acting out the story.
everyone did so good at their parts and really played it up well.
there were some great outfits out there too, thanks for dressing up!
can't wait til we can all get together again next time!
and sidenote:
i was really proud of our outfits,
it took me forever to get mine put together but the different pearls, head band, and slinky dress were so fun to wear. and i do
love
putting sponge curlers in my hair!
casey was the 1st mate on the ship so we put a krispy kreme hat on him with a sailorish shirt and white pants and called it game :)