so many other great little things have gone on too!

1. we love doughnuts lately. love them. thank you krispy kreme doughnuts for existing.

2. we finally did our free bowl for the semester.
we both did horrible, but it was a nice break in between packing.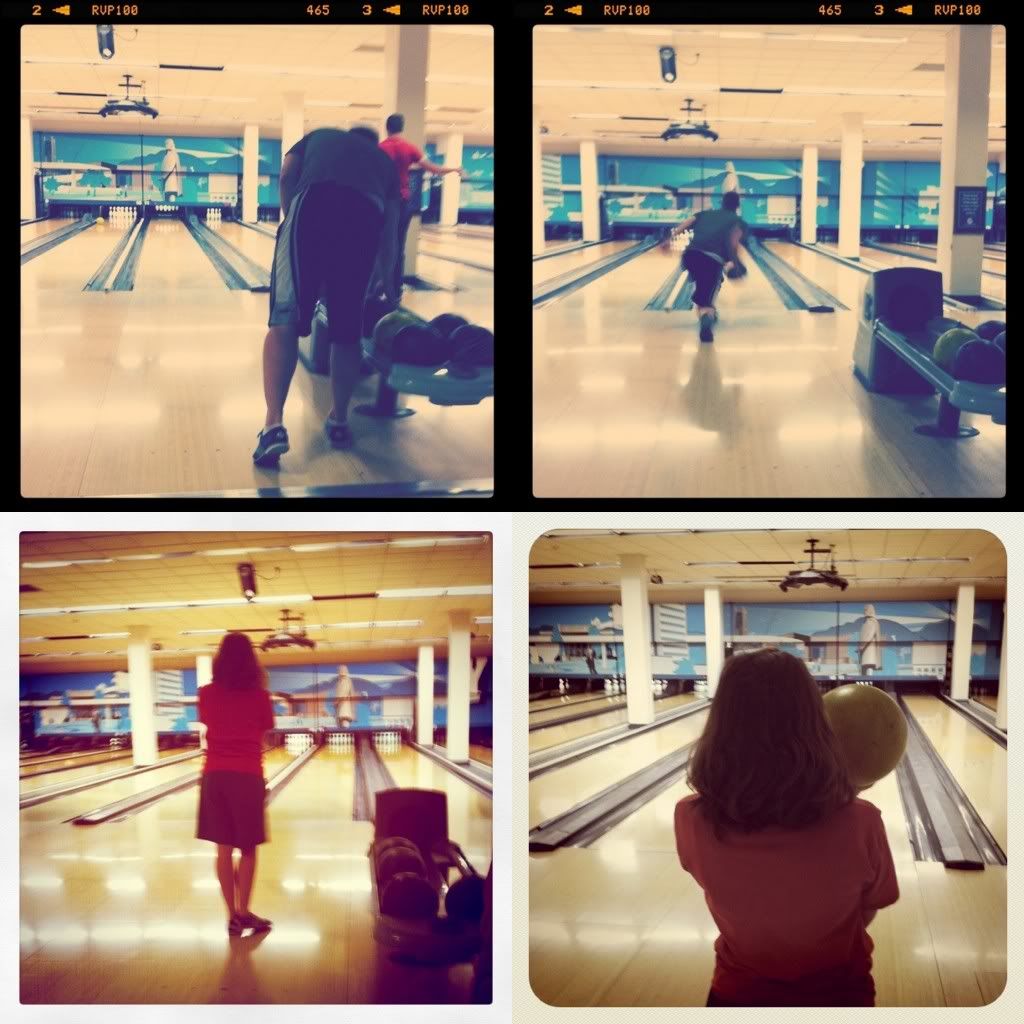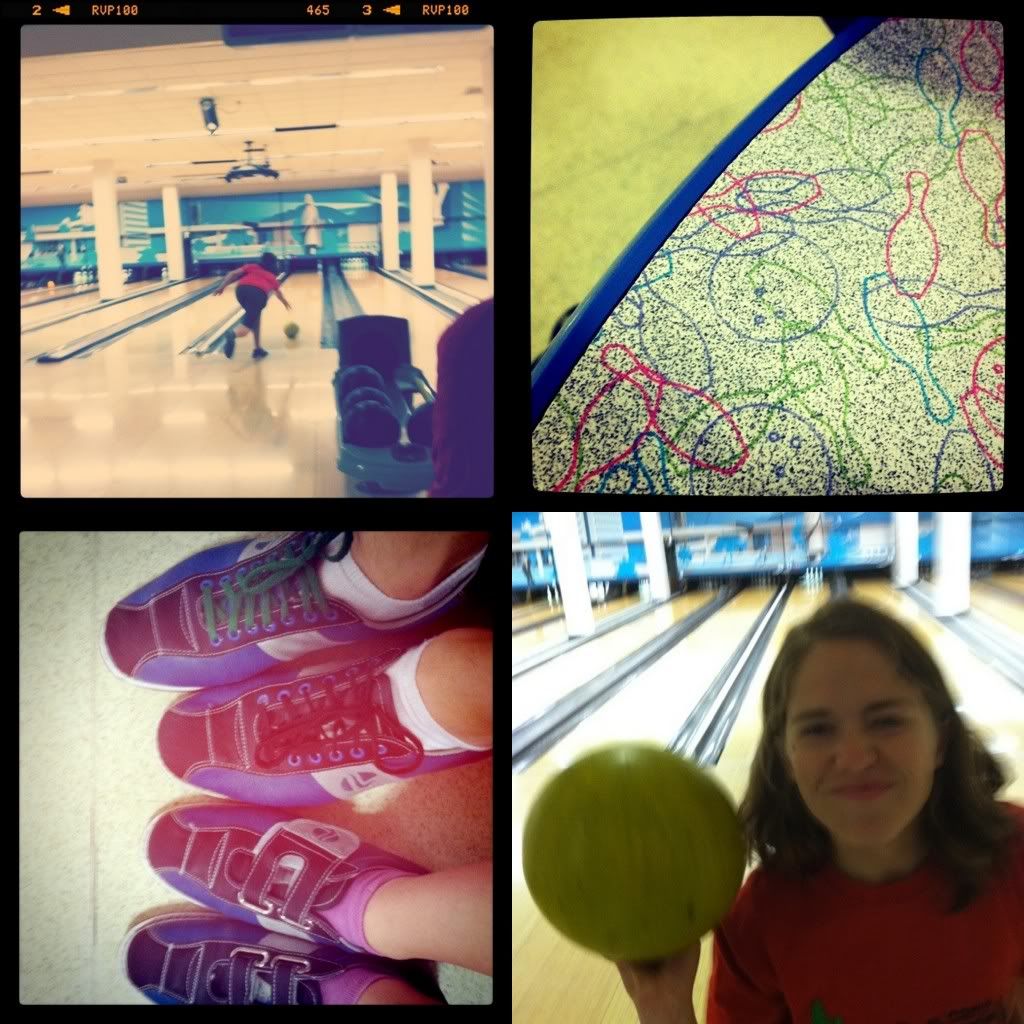 3. i love curlers lately. love them. sponge, or hard. yes please.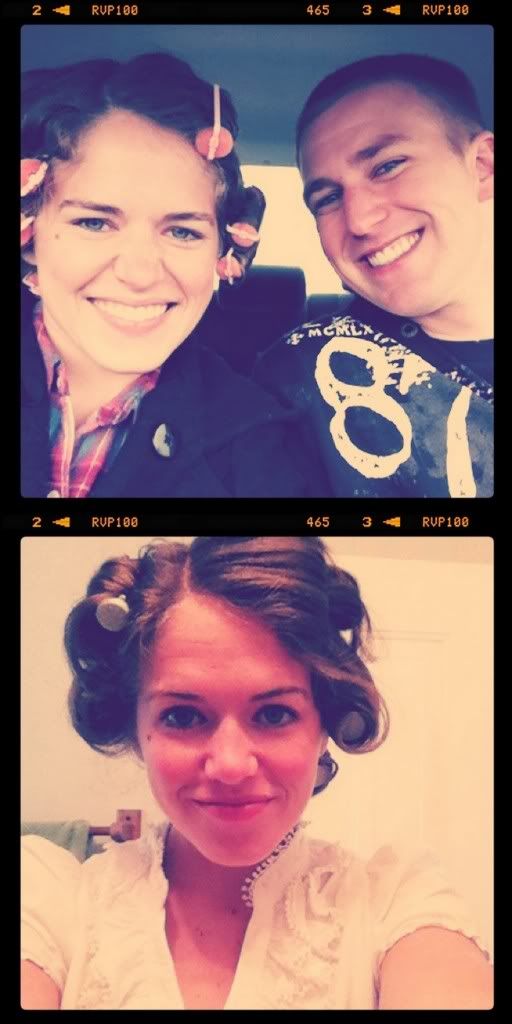 4. packing. boo. we made cookies in the middle of it.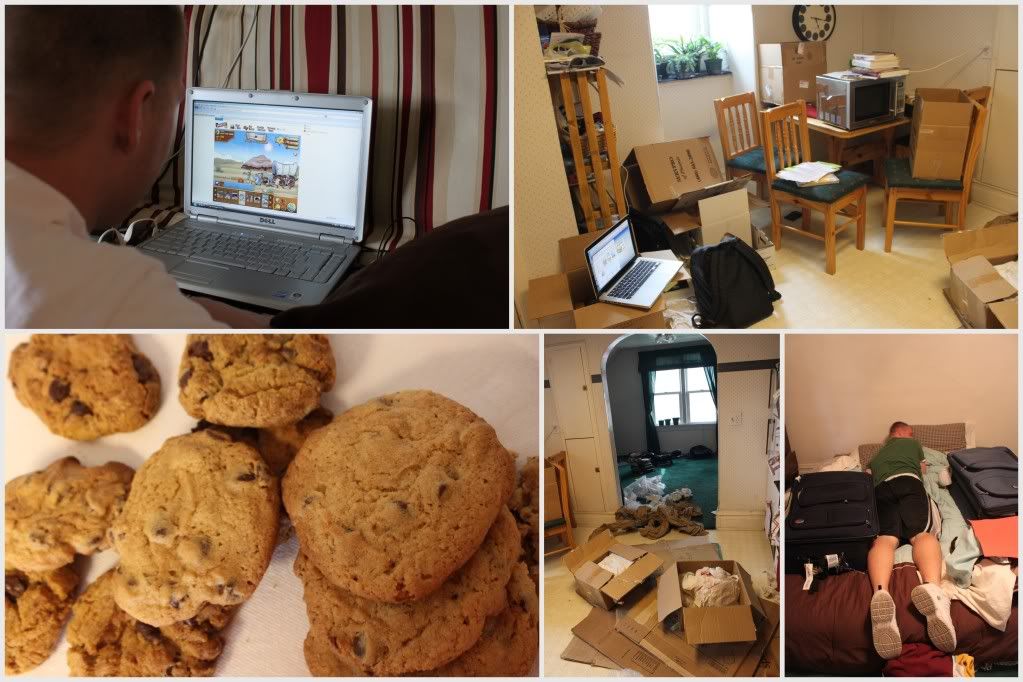 5. once the az family got here we showed my niece, annaleee, all the flowers, it was fun.
6. more in-n-out happiness along with driving driving and more driving.
we took my brother's dog down to az for them