march 21= spring
march 31= spring
i do believe i'm correct when i say the 1st day of real spring occurred yesterday, March 31.
it was wonderful.
perfect 60 degree temperature while being able to feel the rays of the hot sun.
i loved it and am so excited for summer!
but, onto what life has been like lately:
1.) we babysat this cutie-patootie the other day.
loved every moment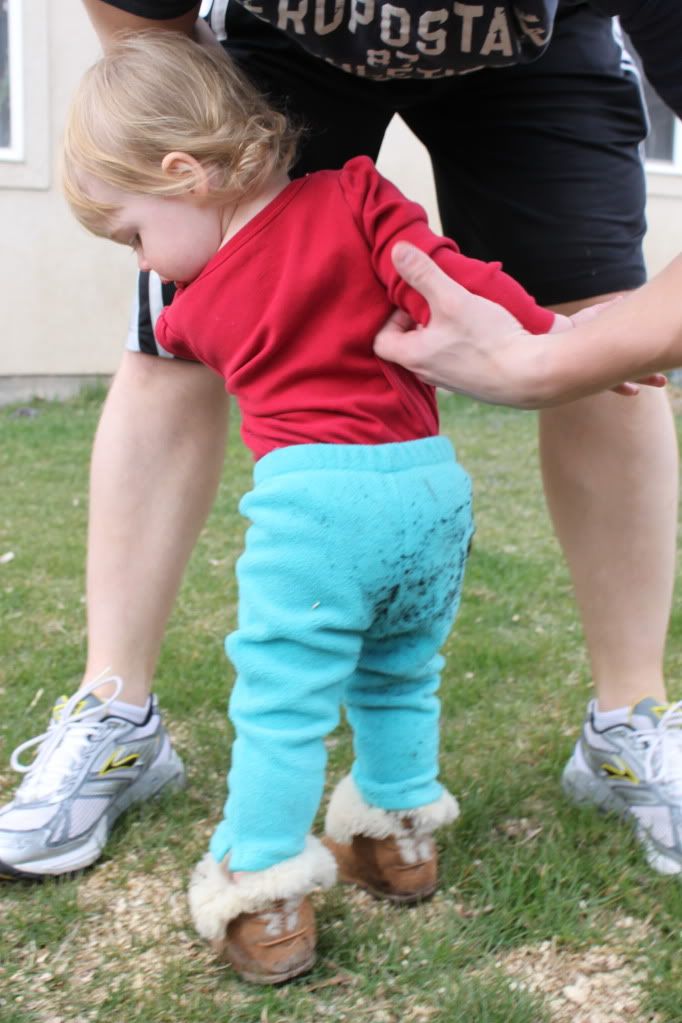 she's quite funny if i do say so myself.
we also pretended to be a real family.
casey pushed abby in the jogging stroller and i had their dog on a leash and we went for a run!
it was such a fun memory to pretend what life would be like someday.
we also fed her dinner.
no words needed.
2.) one night we also played with our other little nephew and watched the movie despicable me.
we thoroughly enjoyed ourselves.
and the dogs thoroughly enojoyed having casey over as usual.
the middle picture is so father like son, huh? i promise they both usually don't look this grumpy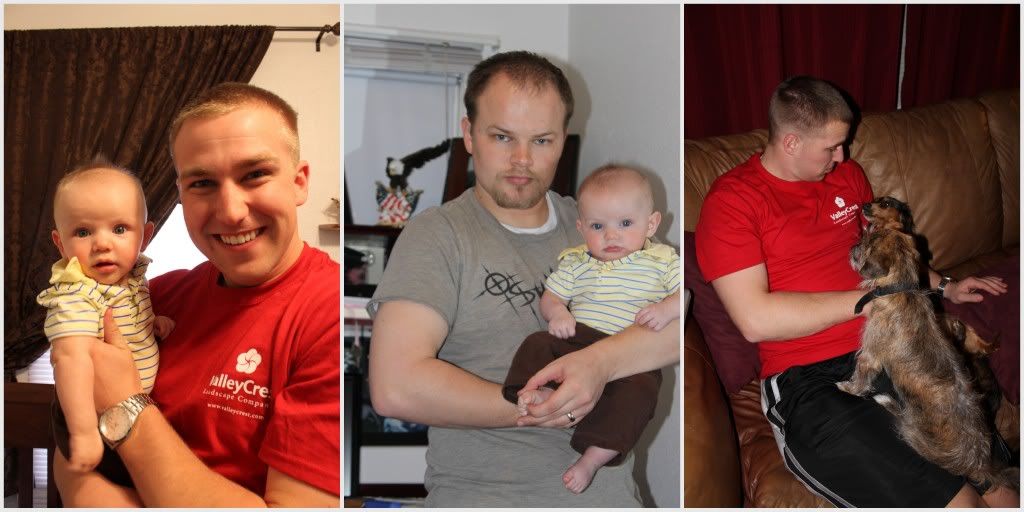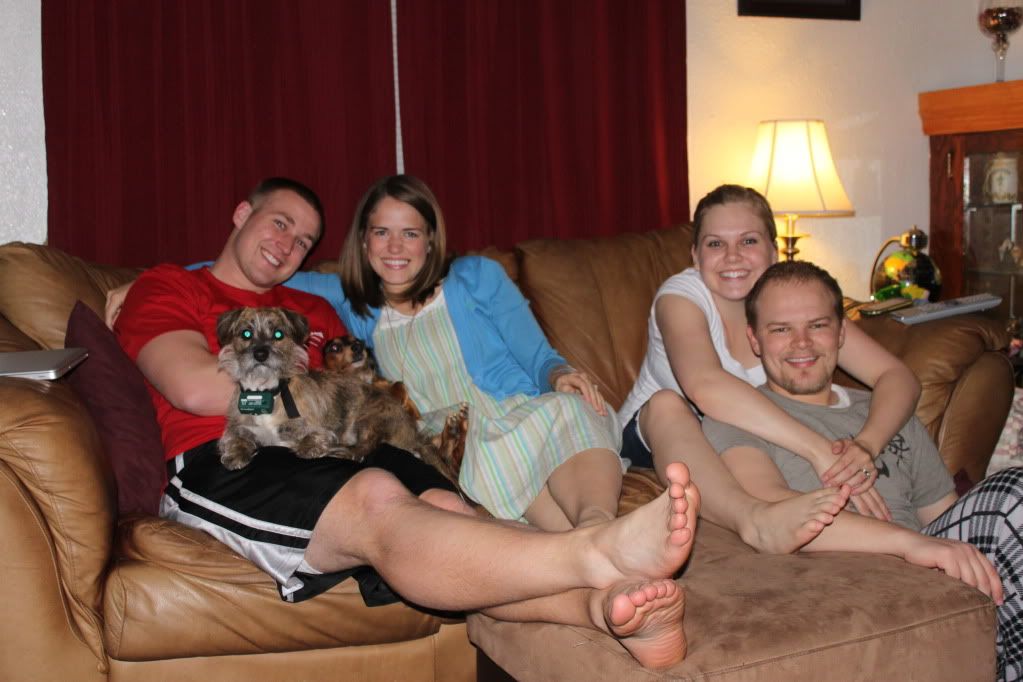 3.) we had quite the lovely spring day on sunday too (not as nice as march 31, but still great)
we took a walk and basked in the spring weather.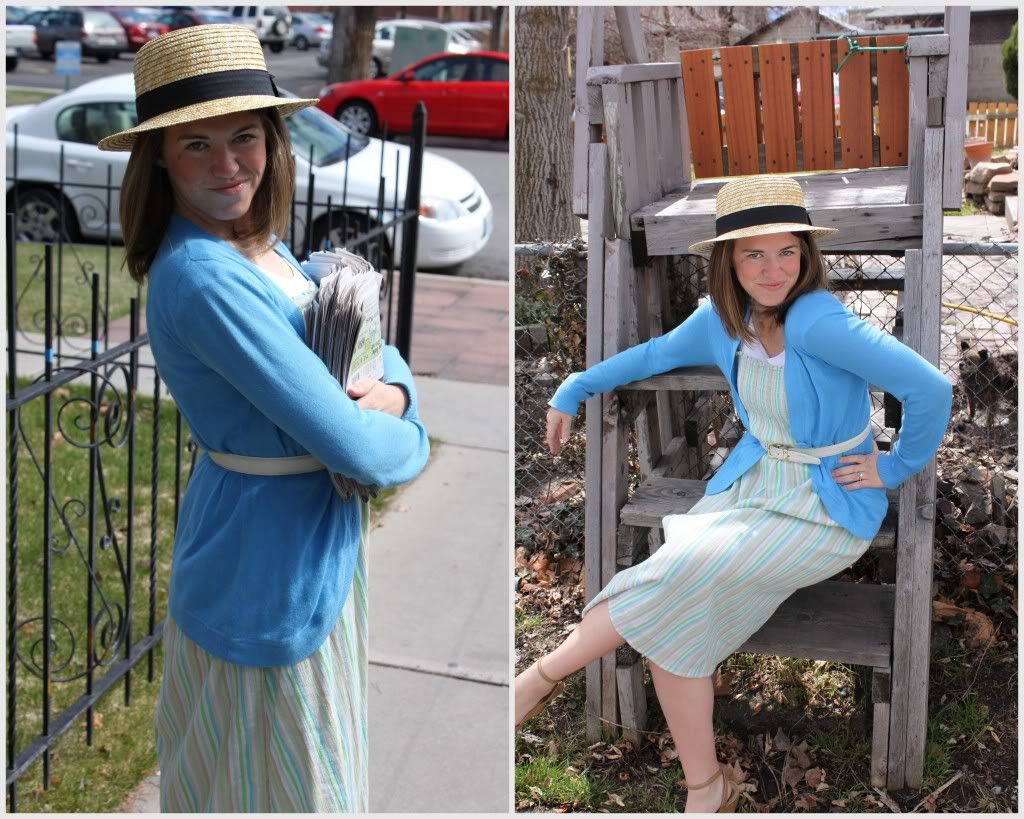 casey just loved my hat so much, he couldn't resist wearing it even inside
4.) have i mentioned how we have a bazillion plants around my house lately?
literally, a ton.
and i just keep getting more ever week, but i love it!
these plants are dry hot loving (aka az) plants!
i really do love the way they look.
5.) did you know casey is in a floral design class?
yes, he is, and it's very fun for me!
this past week he made a wedding bouquet and little centerpiece.
he said one day he's going to open his own floral shop he loves it so much... ;)