so here are few pictures of my trip to chicago!
(descriptions will go clockwise starting with the upper left picture)
1. my hotel roomies
2. chicago skyline
3. the green river on st. patrick's day
4. millenial park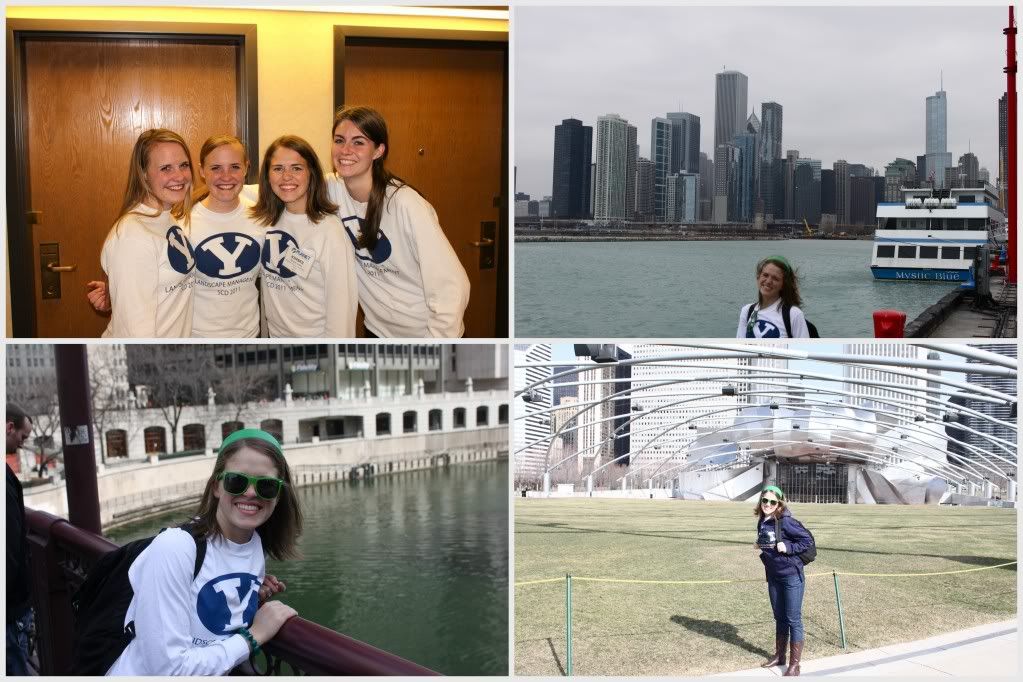 1. the bean at millenial park
2. the best deep dish pizza i've ever eaten, SO good! i couldn't even finish 1 piece
3. the botanical garden with friends
4. my homeland in the botanical garden!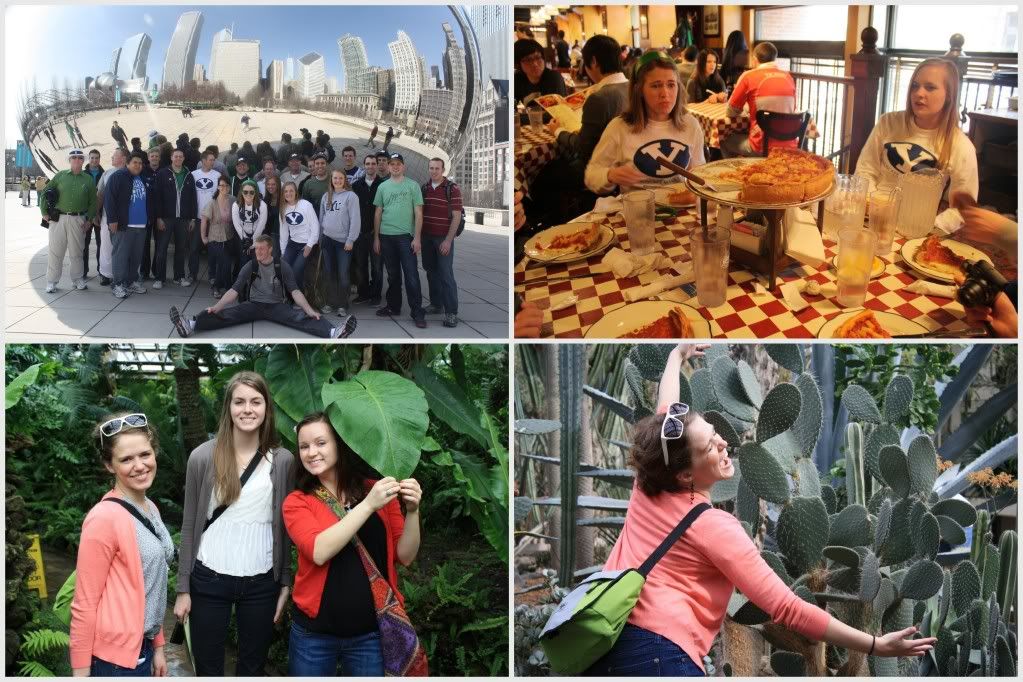 1-4= self explanatory in the botanical garden
all of us landscape majors were in heaven at this huge conservatory,
it seriously was superb!
all the specimens were incredible!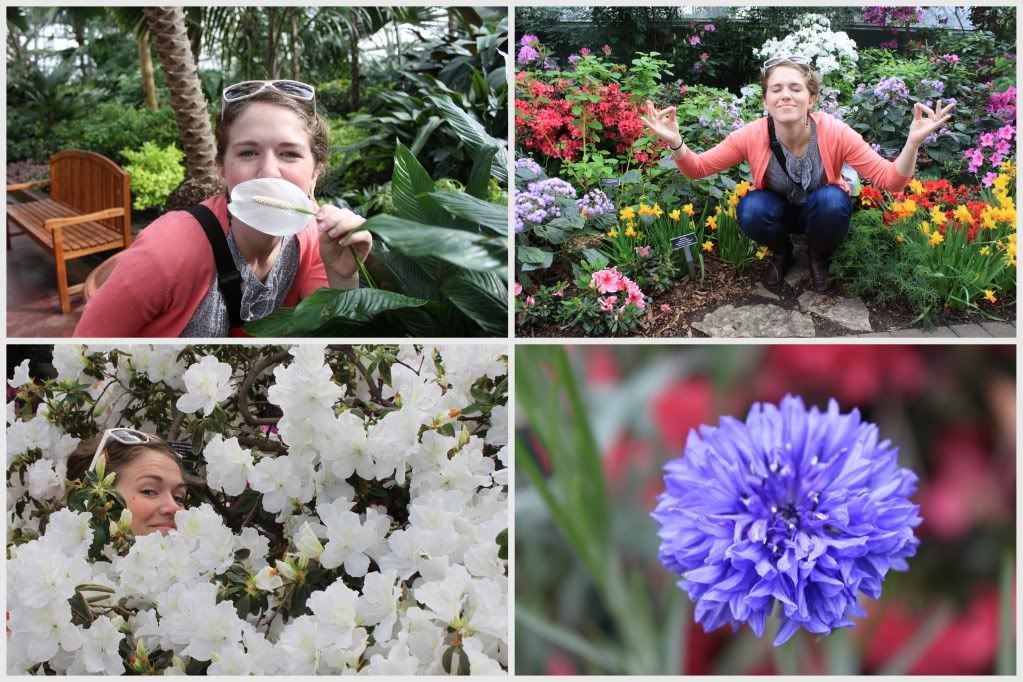 1-4= more happiness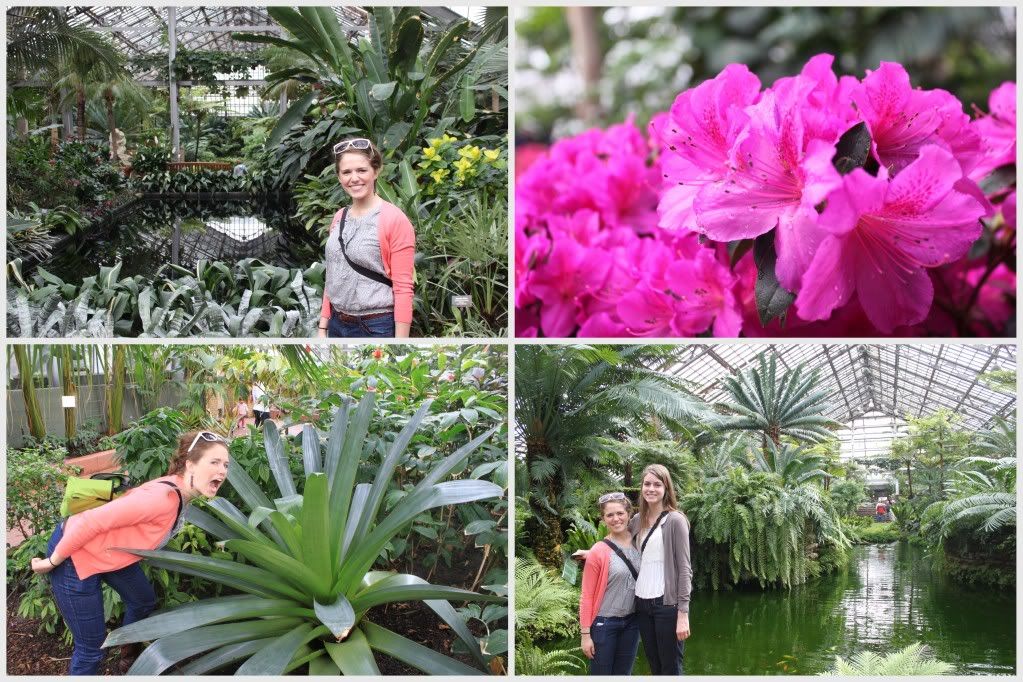 1. cactus!
2. jumping picture! upon landing our feet on the ground after this picture, our professsor in the middle did the splits as he slipped to the floor, awesome
3 and 4. got curbside hot dogs at this teeny hot dog place in downtown chicago,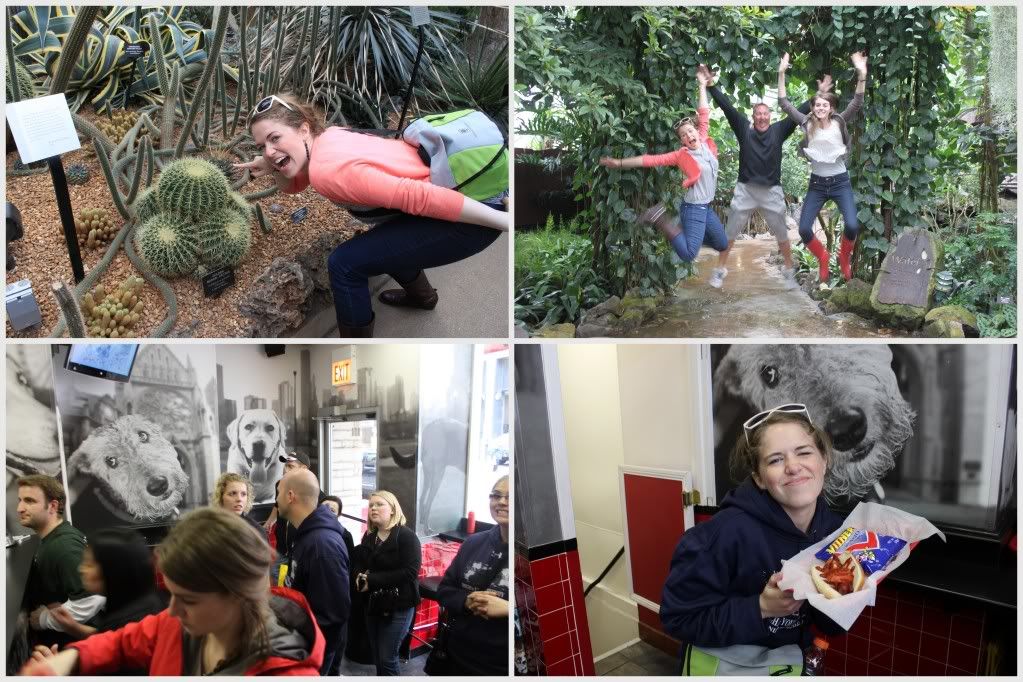 1. sleeping during our layover, 3 am departure=horrific
2 and 3. botanical garden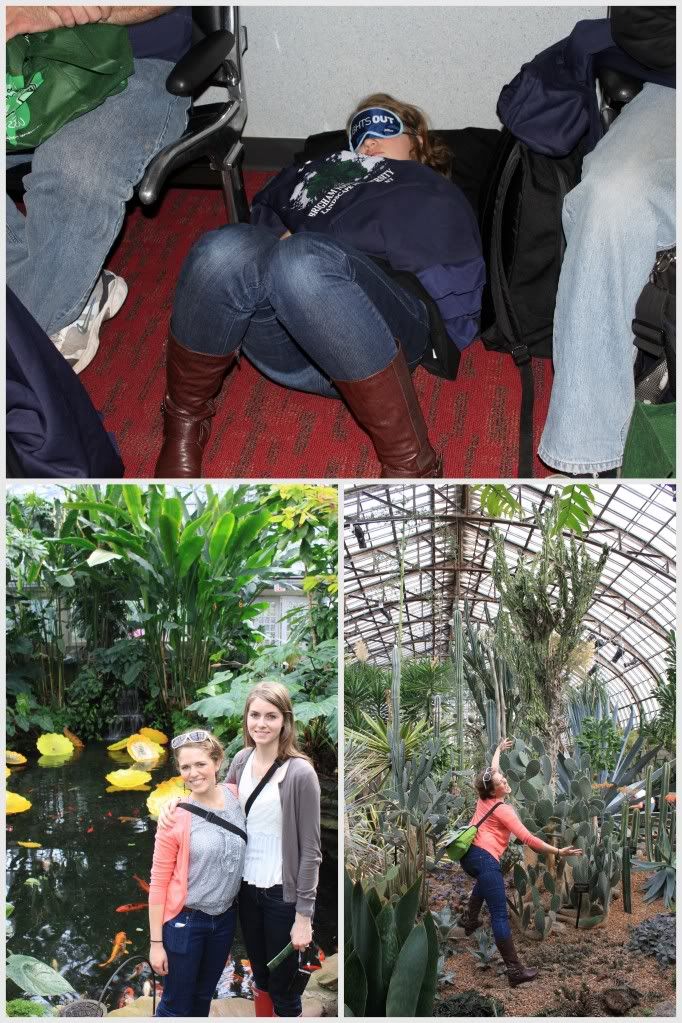 1. studying so much for my competition the night before!
2. us two turf grass competitors with our turf grass professor
lastly, this was me the whole trip, behind the camera taking pictures of everyone during the whole trip.
i did really enjoy it,
and i'm finally done with the video of of the trip, yay :)
it seriously was such a blast with everyone.
i love representing byu and i loved my experience in chicago!
go green/landscaping industry!