that's right finals are over!
here we come summer/indiana!!
i'm in the super exclamationy mood right now :)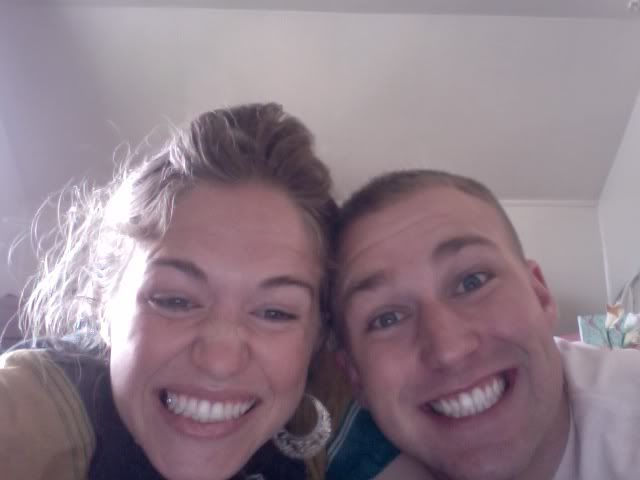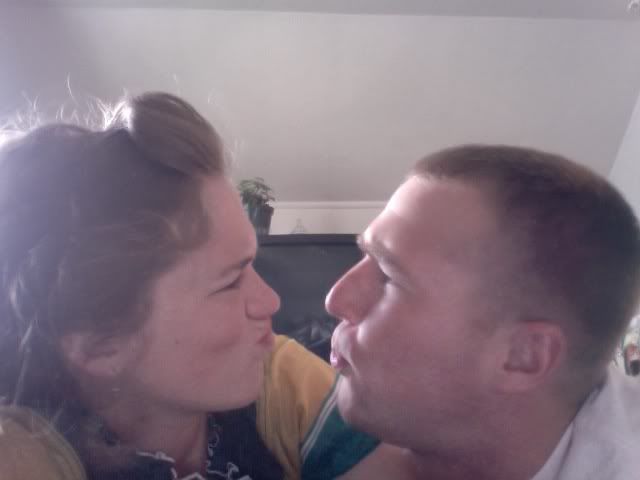 casey wasn't cooperating with my picture wishes at the moment
here's some links for your viewing pleasure if/when you get bored!
how awesome are these people? husband and wife team who are legit rock climbers. watch all their videos when you get the chance. the alska trailer looks awesome!
go mitt!!!
my pinterest account. eye candy galore. i love that website