i love easter time so much.
we are reminded of the miracle of the resurrection of our Savior.
and that it is because everything that He has done for us, we are able to live again as He.
my mom was always great in the fact that she had great traditions for us that time of year:
week long of activities to remind us of what happened during the last week of Christ's life, dying eggs, palms around the house, easter egg hunts, easter pageant and other fun little things!
other than being able to reflect upon the resurrection story, the only tradition we kept this year was with casey's family, the cutler side: easter on the hill.
easter on the hill apparently has this long fun history that luckily keeps going,
but bc the hill has had bad weather the past few years, the cutlers have mixed it up a bit.
we go to an aunt and uncles house, cook hot dogs and smores over the fire, have easter egg hunts, and sit and chat with each other.
as usual, we had much fun with all!

this year we tried our best at easter bunny teeth and boy was that a hoot!
we also had the easter egg hunt where uncle mark hid the eggs incredibly hard like always, it was so fun running around trying to find your egg!
and then the eldest cousin, brooke, had a little golden egg easter hunt for all the parents. again, so much fun to see them all racing around for an egg :)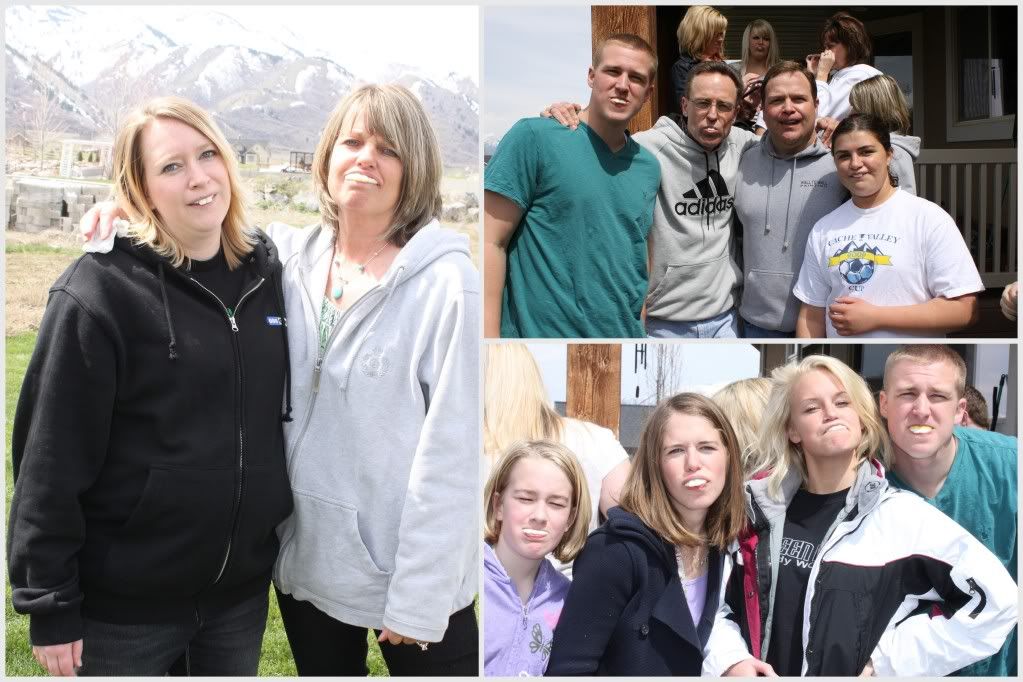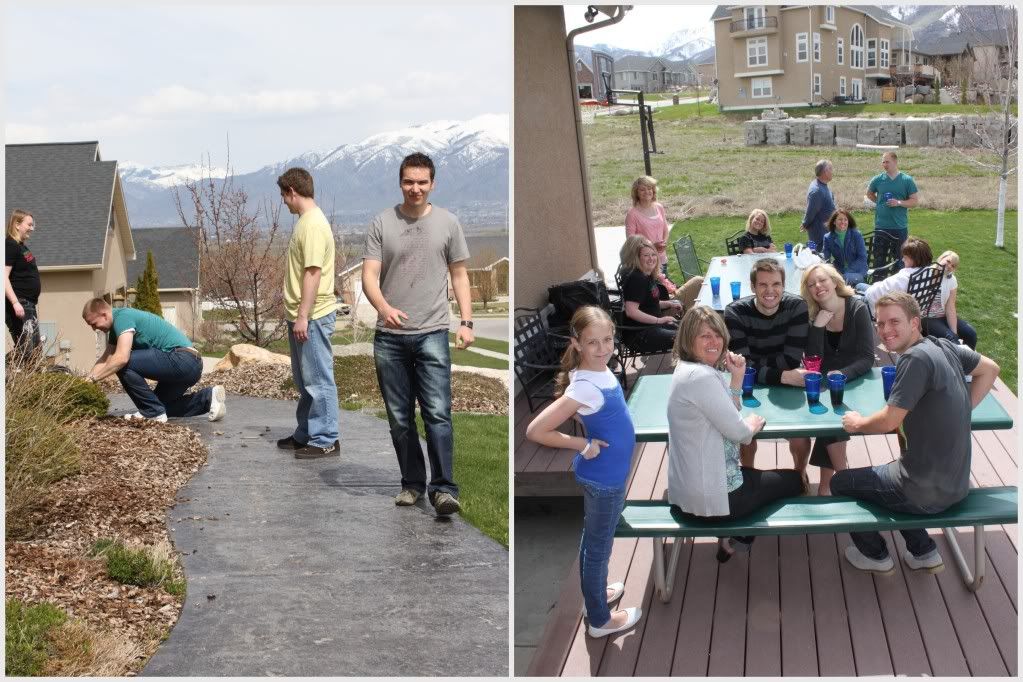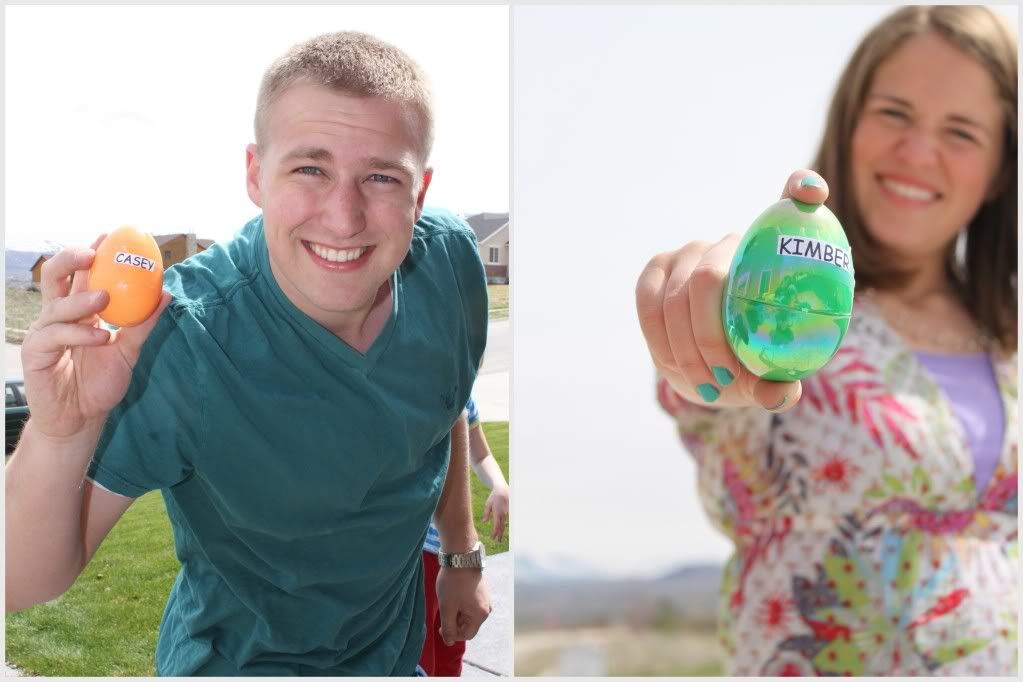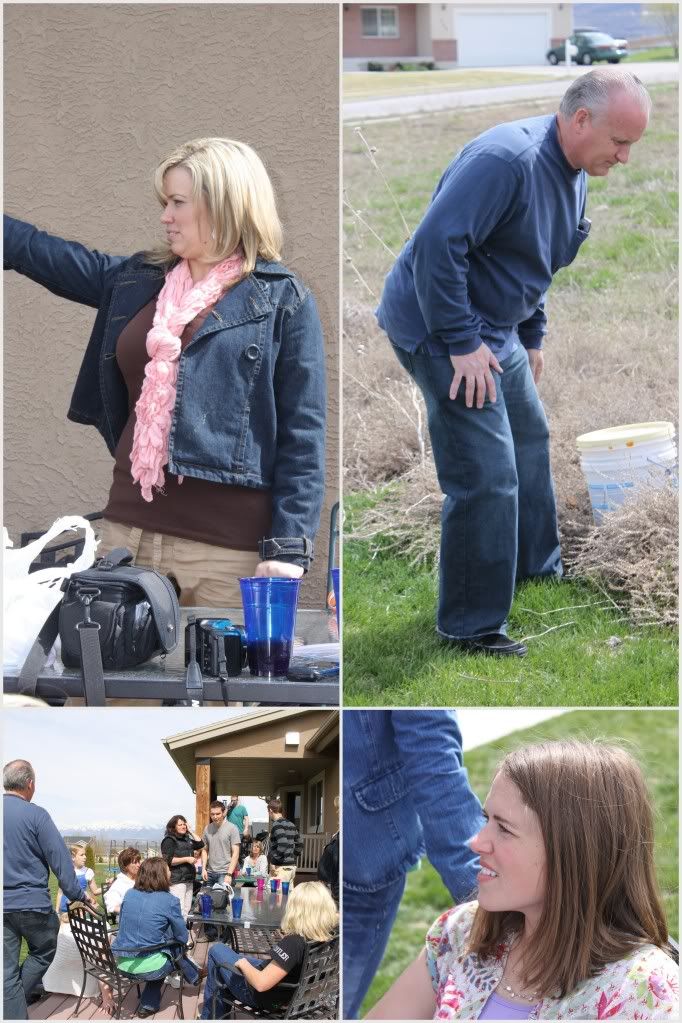 happy easter to all!