sooooooooo
friday i did wedding activities all day.
saturday i did family all day.
loved them both.
let me share a few more details about my trip.
friday, i woke up at 4 am to go to AZ. fun...
then i was on a go go go that day,
plus i stayed up late just talking the night away with mi padre, good father-daughter bonding,
we're really good at that.
so saturday i slept in a wee bit, but only a wee.
because you see, there were things to done, that were just so much fun!
(i'm rhyming, teehee:)
once we all did get ready for the day,
we went to the alhoa festival at tempe town lake!
so. much. fun!
anytime i'm around polynesian families i just want to be one of them!
so loud, so fun, so family oriented, just such a blast!
we watched a lot of different polynesian dancing (hula, tongan, tahitian, and other awesome stuff)
can you say i want a trip to hawaii right now?
ya.
we walked around to all the booths, talked, watched, got some sun, and just had fun!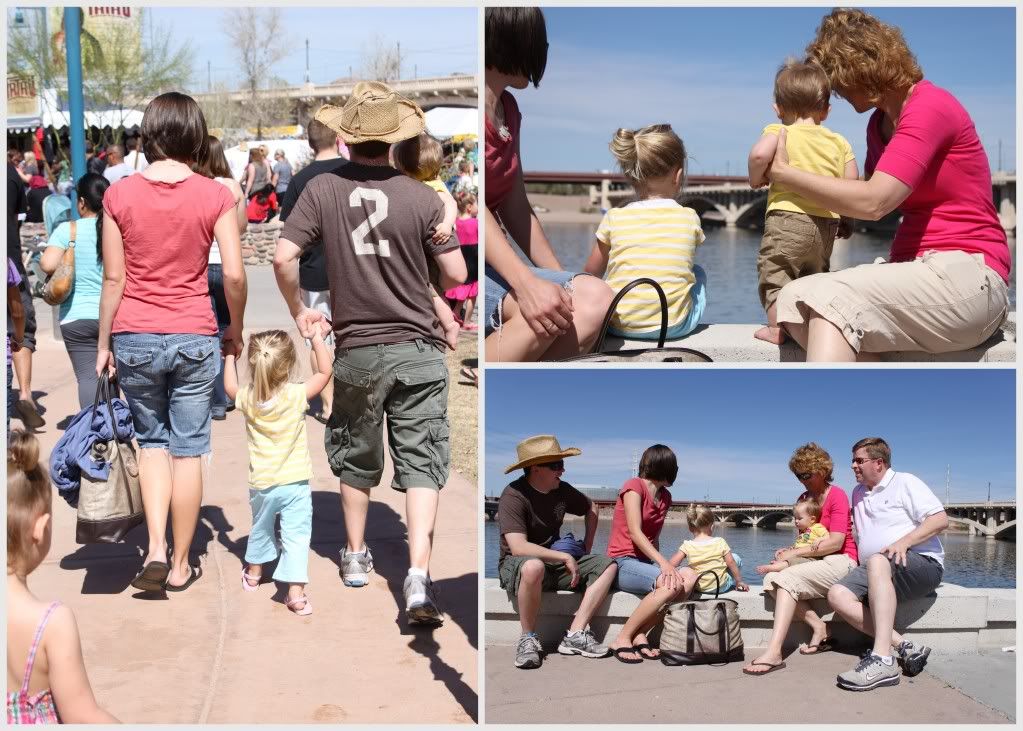 after the aloha festival we came home and just enjoyed ourselves.
picked lemons, played with Tazzy, played with the girls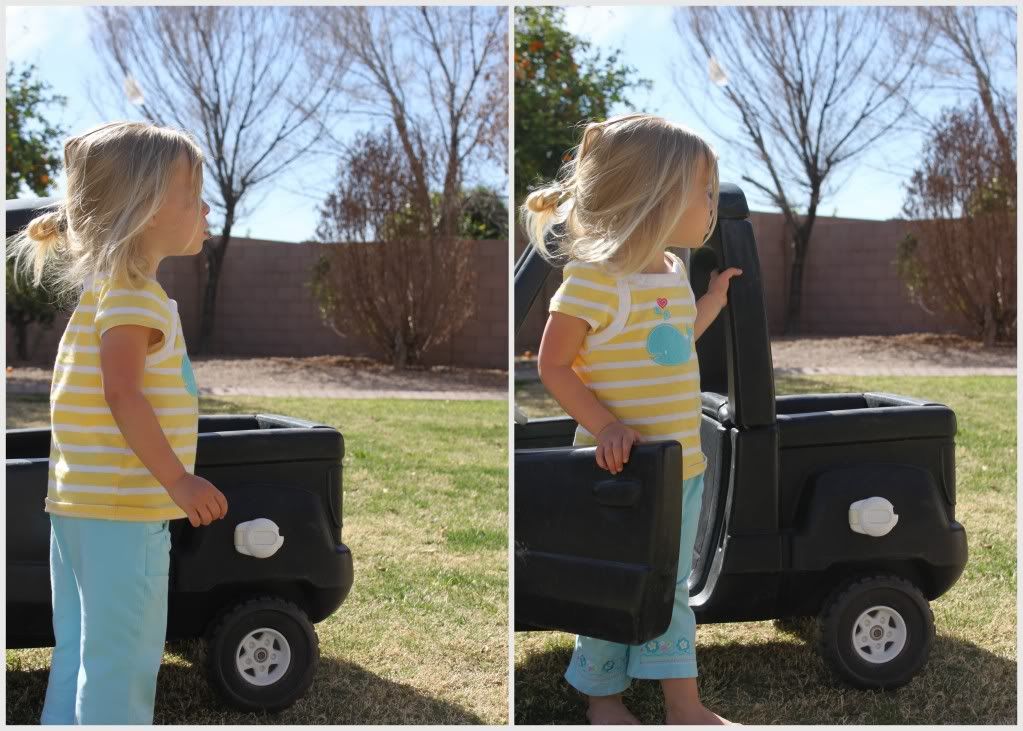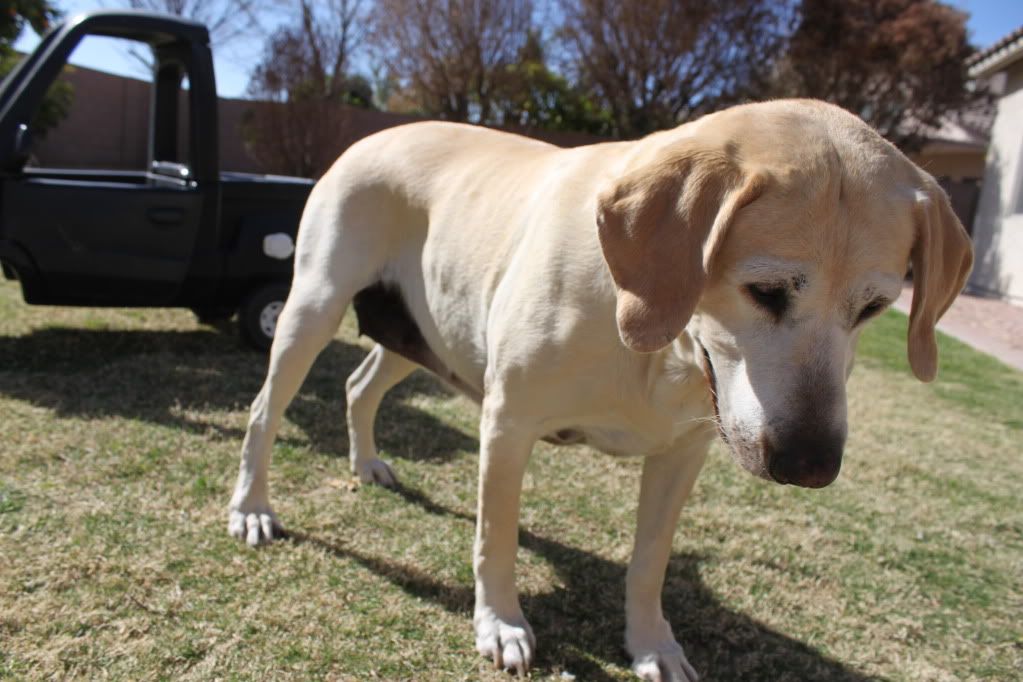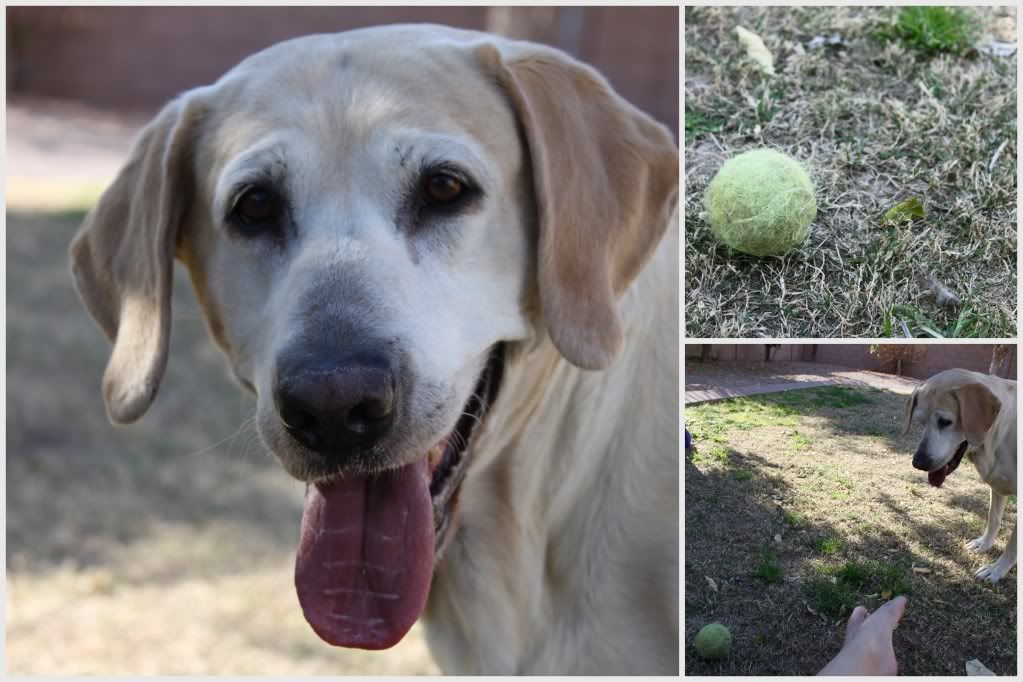 this is my dog tazz, i don't think i've ever introduced tazz to the blog.
she's awesome.
she loves people.
as you can see from above of her getting in ALL the pictures we were taking outside, love her :)
she loves to be happy/spaztic.
and she LOVES the tennis ball to be constantly thrown.
she's gotten to the point where she'll retrieve the ball and come back and literally put it in my lap to throw again.
she really has so much energy for life and i love her.
a few months ago our other dog, her mom, zuka passed away.
it's really taken a toll on tazz and i can tell she's a little more lonely now which is said,
but whenever there's people around she just loves it,
i can't imagine going home and not getting to greet my dogs in the backyard.
other notables:
-blair, my SIL, is an awesome running partner, i wish i always got to go running with her, 5 miles is a breeze when you're just chatting away the whole time.
-running in AZ is WAY easier than in UT, loved it.
-i got to run in shorts and felt the heat against my skin when running, best feeling ever.
-phoebe, my niece, is walking and it's so dang adorable
-annalee has been sick for forever and it was just so sad to see her all congested!
-i had to get up at 4 am sunday to drive home, wow, can you say early yet again.
-my brother, kirk, is still single and ripped as usual. if you're a cute good mormon girl give me a call, i'll hook you up :)
-my dad is going sky diving with us
-my mom has an insanely awesome electric juicer which makes making lemonade SO much faster/easier/doable.
til next time az, til next time
ps- thanks mom for taking care of me while there, you're so nice :)