so a little unbroadcast utah fact:
ice castles in midway!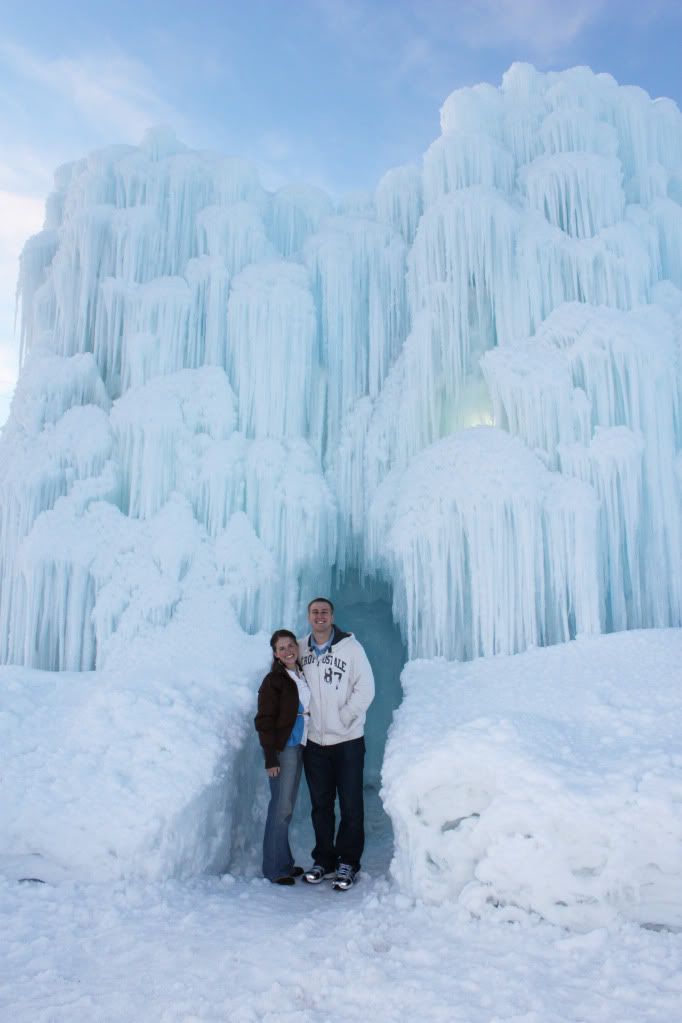 so awesome!
so we took the 20 minute drove over and oogled, ahggled, and were amazed by their awesomeness!
we first got a little BYU creamery chocolate milk for our ride,
to say i love that stuff is a
huge understatement!
i wish i could have it ever day! (i nearly did freshman year! ha)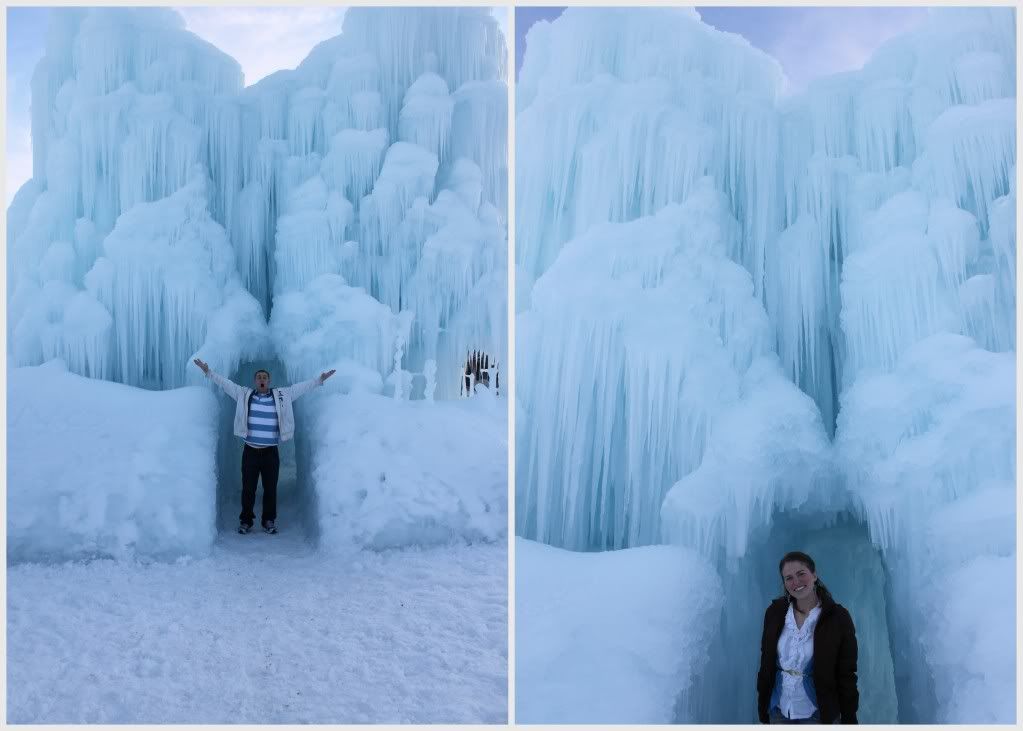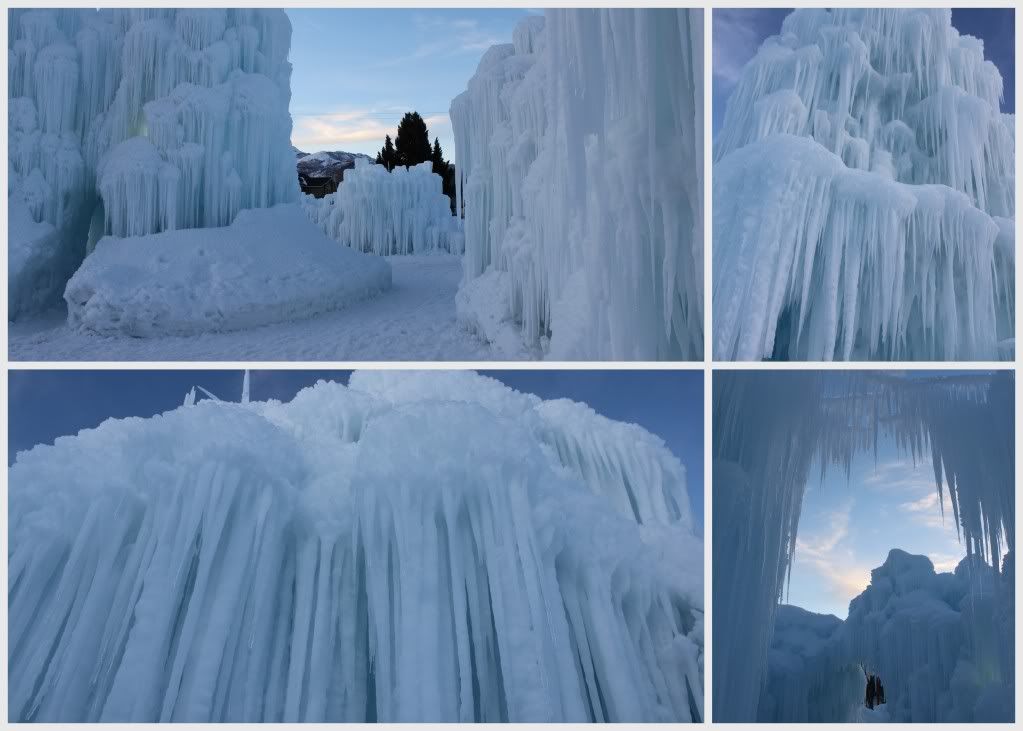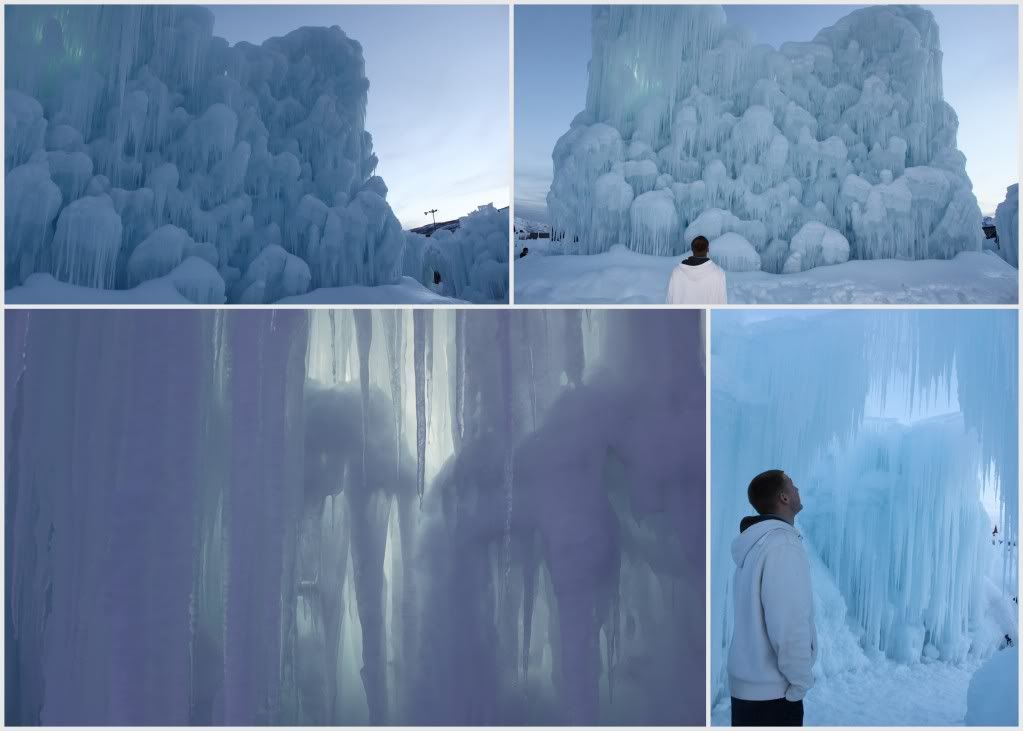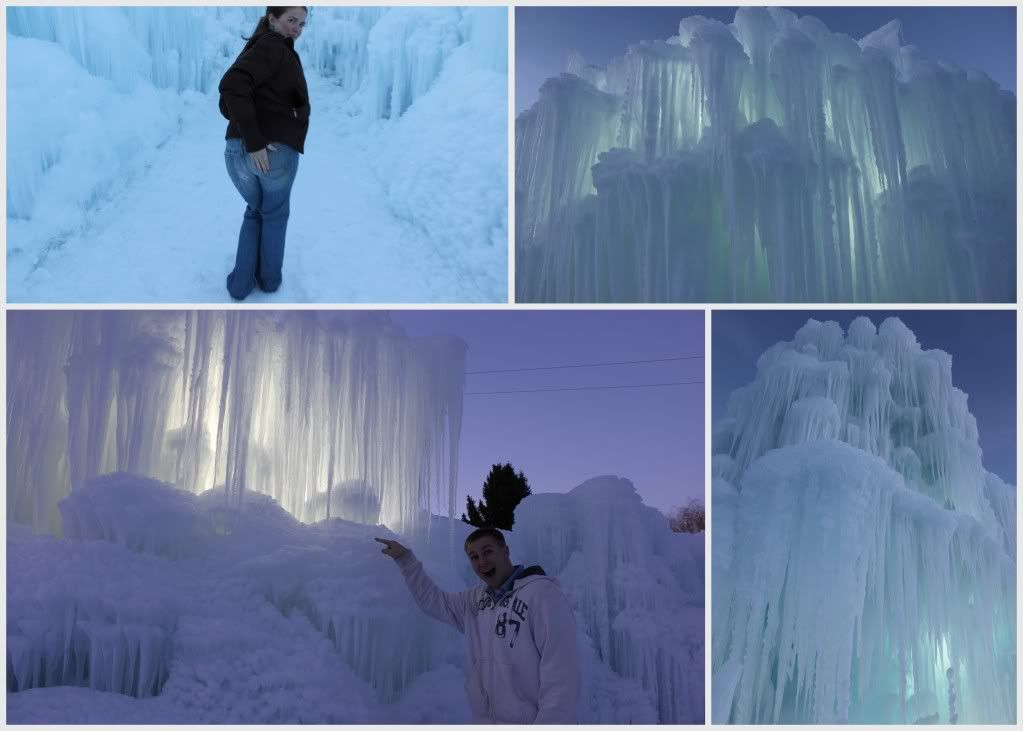 we timed it perfectly to be there right at sunset so we could see it a little in the daylight as well as in the evening when they turn the lights on everywhere!
we loved it!
they're absolutely stunning and magnificent! their size does not disappoint either
it reminded me a lot of kartchner caverns in AZ, anyone been there?
it's open til tomorrow (Saturday March 5) so go check i out if you live close enough by,
totally worth it!