quick update!
i'm still in chicago.
casey is driving to mexico today.
byu won
FIRST
place in our competition overall here at student career days in chicago for the green industry/landscaping industry,
which is a HUGE deal, and super exciting!
go cougars!
where's waldo kimber?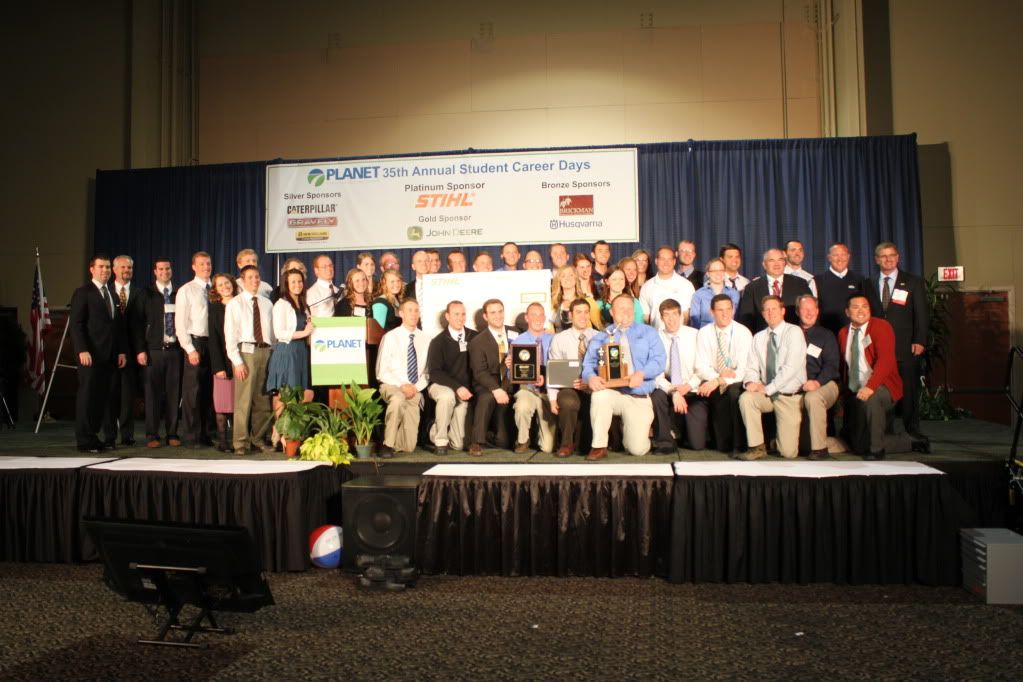 i got 7th place in my individual competition and my partner got 1st! woohoo! go turf/weeds!
this is the trophy byu won, not me personally :)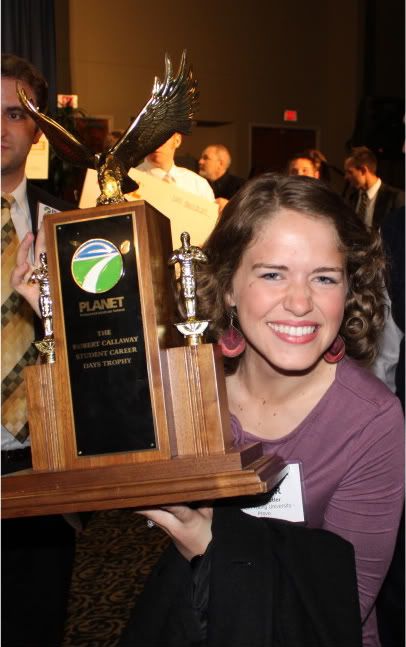 last but not least,
happy birthday grampa!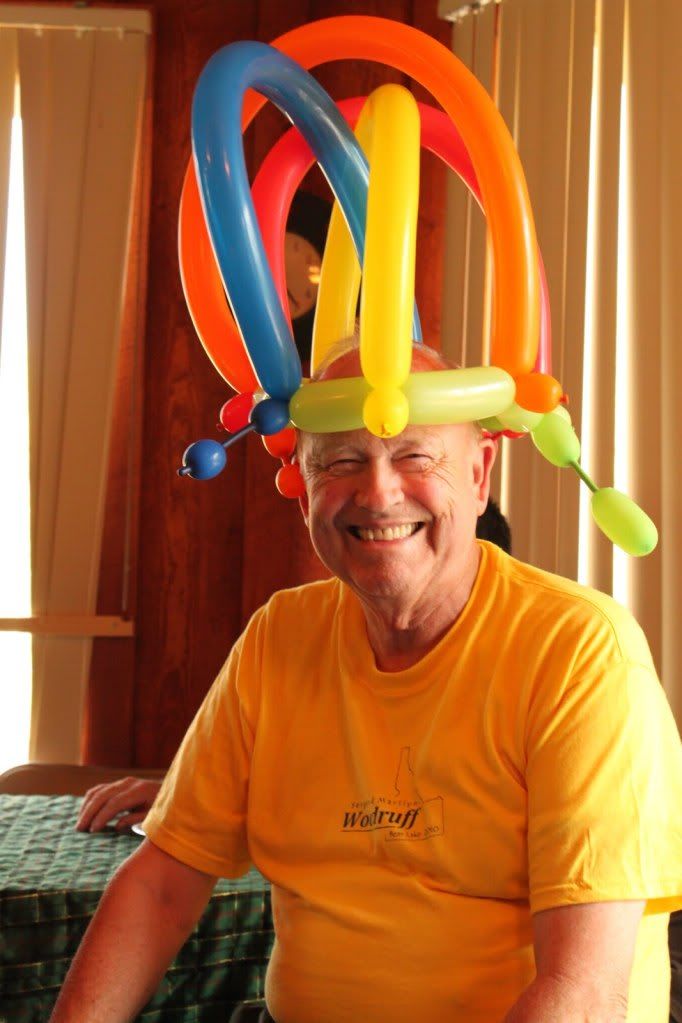 so many more photos to come of this chicago trip!
and lots of whining from kimber as we now approach the 2nd week's time that i haven't seen casey!