so the whole point of this AZ trip was to see miss amy lee berry become
Mrs. Amy Lee Berry DeCeuninckVanCapelle.
(yes i copy an pasted that last name from facebook).
i was so happy i got to be there for her wedding!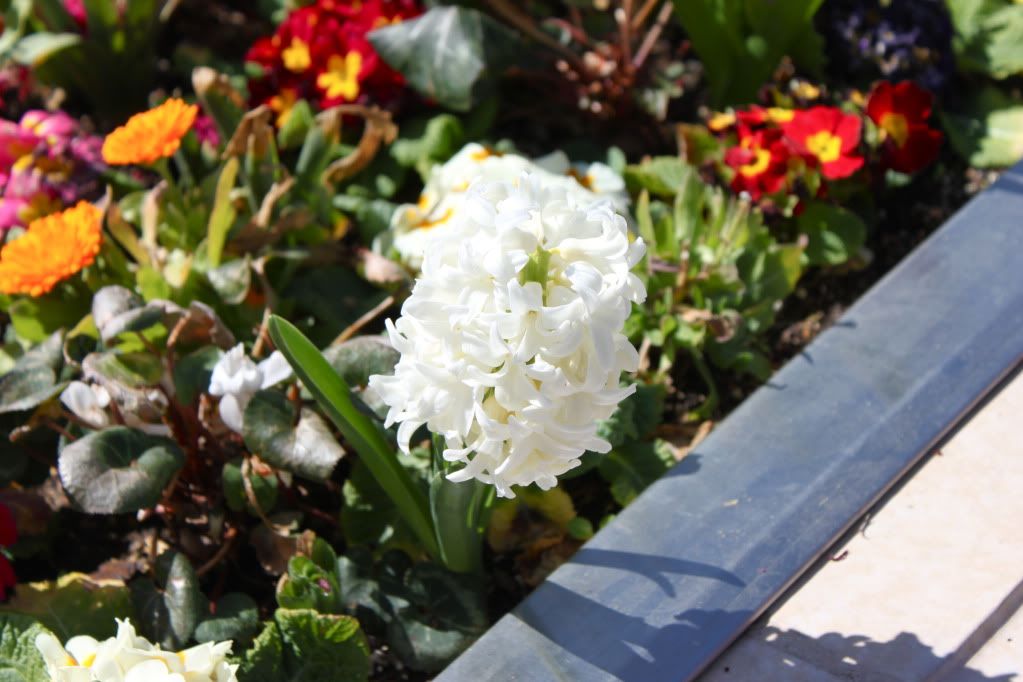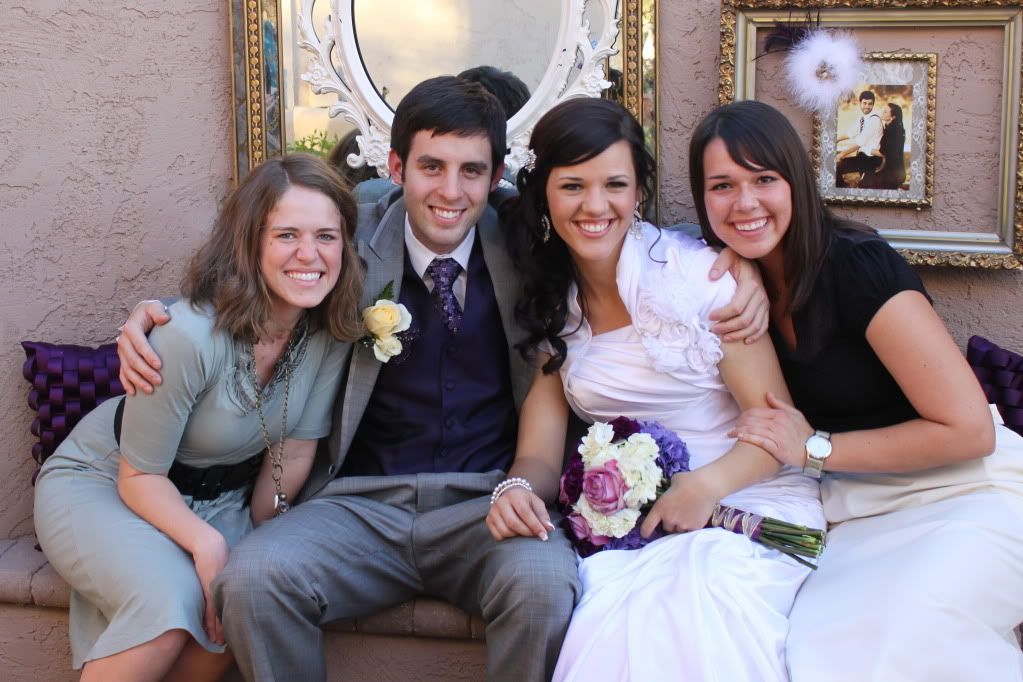 and lastly, we were all just super happy brooke was able to come at the last minute!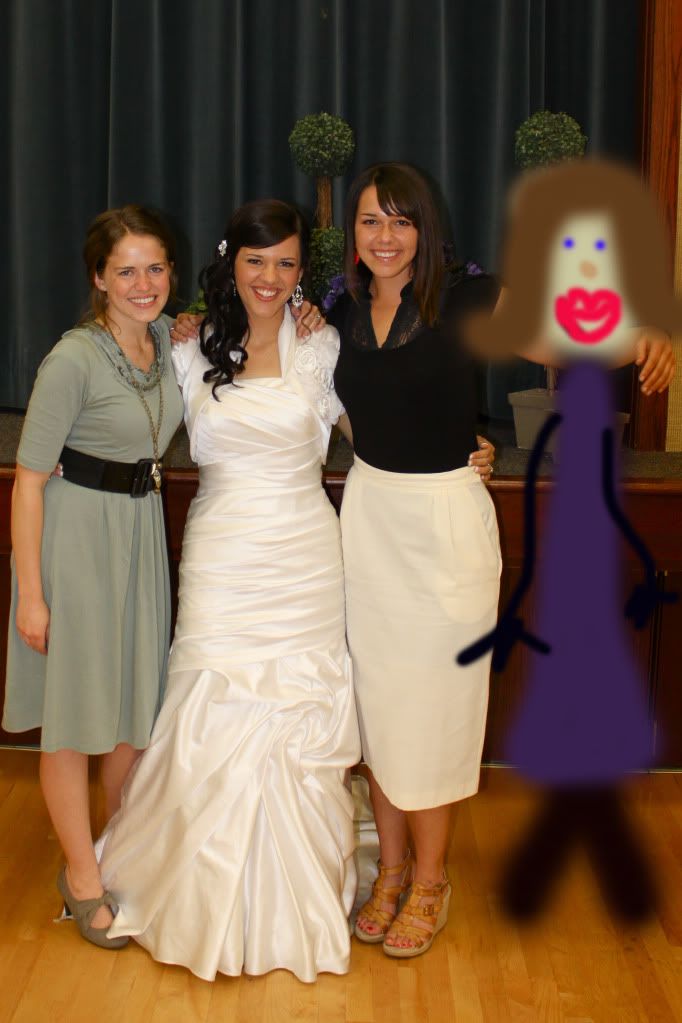 slowly but surely friends around me are getting married and it just makes me happier and happier every time!