lately!
1. texas caviar with a couple humble vegetables from our garden
(humble being key word: we had to use 6 of our jalepenos to equal the 1-2 required for the recipe and 4 of our peppers required for the 1 in the recipe)
2. byu v texas game with friends. someone in our group of friends
loves
texas so this was a fun game for us all
3. maxson
would not
go to sleep at our friends house for the game, ooy
4. watching the game
1. casey came and helped me at scouts one night and the boys LOVED him. he should be their leader, for reals. it taught me a lot watching him interact with them. we taught them croquet, the hand tapping game, and a few other little games.
3. my big baby, wahhhhh
4. walking group
1.-4. apple picking
1. eating, we do this a lot. you are all probably super sick of shots of him in his highchair, sorry guys
2. giving his tooth brush some genuine maxson loving
3. my sweet friend brought us over the most fantastic apple pie. a whole pie! it felt like a show/movie. it was one of the darndest sweetest things
4. standing!
1. my niece drew a picture. at first she said it was a bear, then it turned into casey. we love it so much
2. my neighbor katie and i threw a baby shower for a girl across the street from us who is from saudi arabia. so fun learning about other cultures. did you know that out of the 4 people who living in my town house building and the 4 who live across the street from us 4 are mormon, 1 saudi arabian, 1 serbian, 1 iranian, and 1 chinese. we joke that you're either mormon or foreign if you live on our street.
3. baby friends (grant and abby)
4. this baby loves to terrorize us in the mornings
1. i tried to be cool and make maxson a fort, he thought the remaining couch sans cushions was way cooler
2. walking to the dental school for lunch. we planned on the wives walking to the school to meet the husbands, but the husbands ended up walking back to us to walk back to school with them, sillies
3. lunch at the dental school
4. ice cream from the dairy store afterwards (it's got nothing on the creamery!)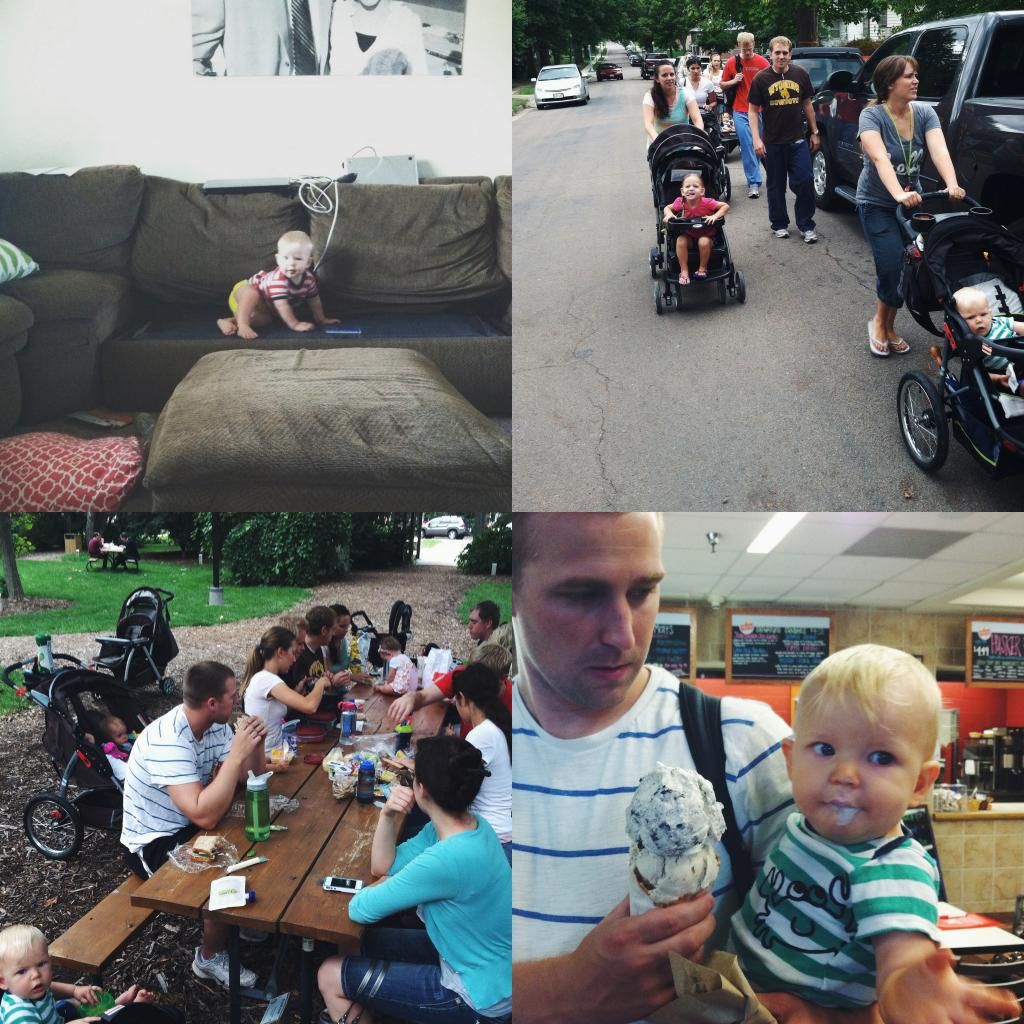 1. a very unhappy day for the 2 of us
2. walking group got rained out so we made a mess at our friend tasha's house instead
3. looking up at the trees in our front yard, so pretty.
4. peas please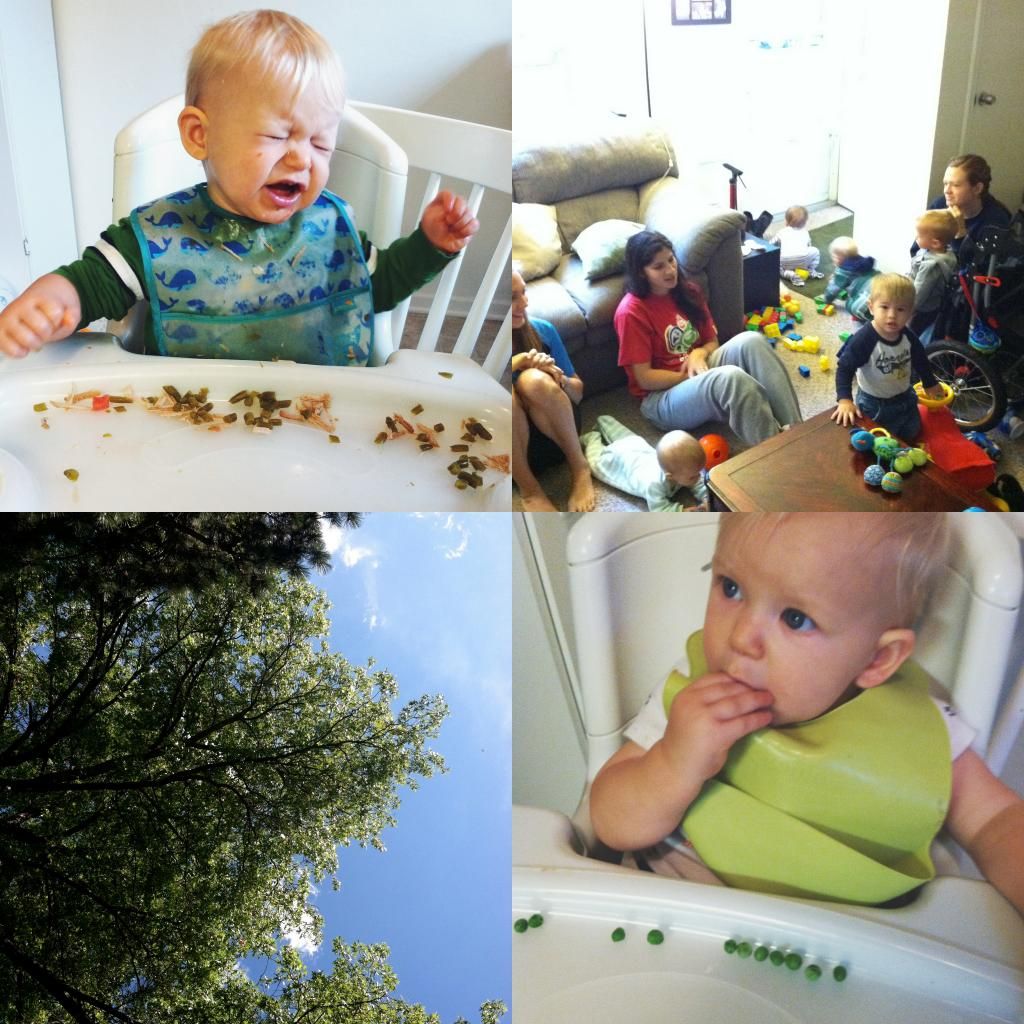 1. our first REAL DATE ALONE we've taken in what seems like years! a girl from dental school, katie watched maxson while we went to the movie theater to watch monsters university. it felt so special to be out just the 2 of us! we were in a time crunch though so we had to scarf down some taco/burritos in the car, ha
2. the gorgeous winter quarters temple at night
3. my cute, chubby, sleeping, sweet, little baby
4. balloon fun
and happy friday!
this weekend is general conference, yay!!!
i challenge ALL of my readers to listen to at least 1 portion of conference, mormon or not.
i promise you that, whatever your faith, you will be uplifted by the messages and inspired to be and do better! here's an awesome little video about it
you can watch conference through
this link live
.
sessions start at 10 am and 2 pm MDT both saturday and sunday!