this was the first activity in a LONG time where all 5 of us siblings were together.
although we were missing casey and my brother weston's family, it still felt really special being together.
we laughed so much and it's incredible to sit back and realize we're all adults now
(though at times we still act like children, especially around our parents)
, all married, all have similar mind sets yet different goals, dreams, and situations.
i do love my brothers so very much!
kirk, logan, me, weston, scott
and then we added our sweet parents to the picture and my brother kirk said, "wow, we seem so small when it's just our family now."
how true that is, we used to be a little family of 7 and we're up to 20 with PLENTY of room to grow :)
logan, you look so TALL in this picture?!?
***
but on to the wedding :)
it was beautiful.
my cousin did such a wonderful job planning every little detail even though she was in australia the whole time.
her husband is an australian who is a doctor over there, when she traveled around as a nurse she met him there and they've been dating for a long time since then!
so much of the wedding sat around the theme of traveling, aussie things, and vintage chicness
it was a dazzling day of marriage happiness!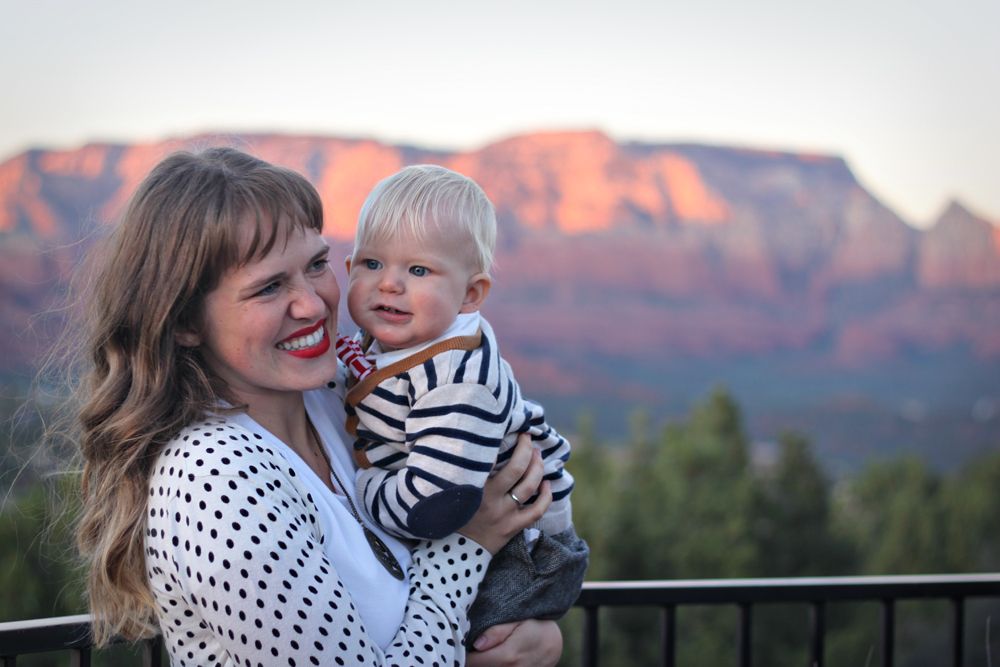 i love any excuse to visit the beautiful red rocks in sedona, arizona surrounded by family i love
and like i posted yesterday,
here
is a link to her wedding video