i took a little trip down memory lane today in provo. i wonder if provo will forever feel like home because right now, that's always what it feels like when i drive through. i remember driving with my mom on university ave passing the soccer fields when i was moving up to BYU my freshman year and my mom said "it always feels like i'm coming home when we get to come to BYU and provo. i promise you, it'll feel like that for you too." and would you look at that. it sure as heck does, and i love it. i love it so so much. driving on university ave it's almost as if i could literally feel the energy pulsing throughout the city. people walking and biking everywhere, familiar buildings and houses where events and parties are always occurring, all the trees lit with red and yellow leaves, young people laughing as they ride a scooter together (very likely unmarried and thrilled they're that close) ring stores on every other corner. and the list goes on. i love that town. provo will forever feel like my home, and i'm so happy to be able to say that!
dear provo friends: if you haven't stopped to look at the beauty of that city recently you totally should. fall has literally taken over your streets with its leaves strewn everywhere, it's beautiful. stop and realize how lucky you are to be in such a unique, vibrant, beautiful town. i envy you for so many reasons (but do know you should envy lincoln for a myriad of other reasons;)
the iconic (to me) and first official entrance to provo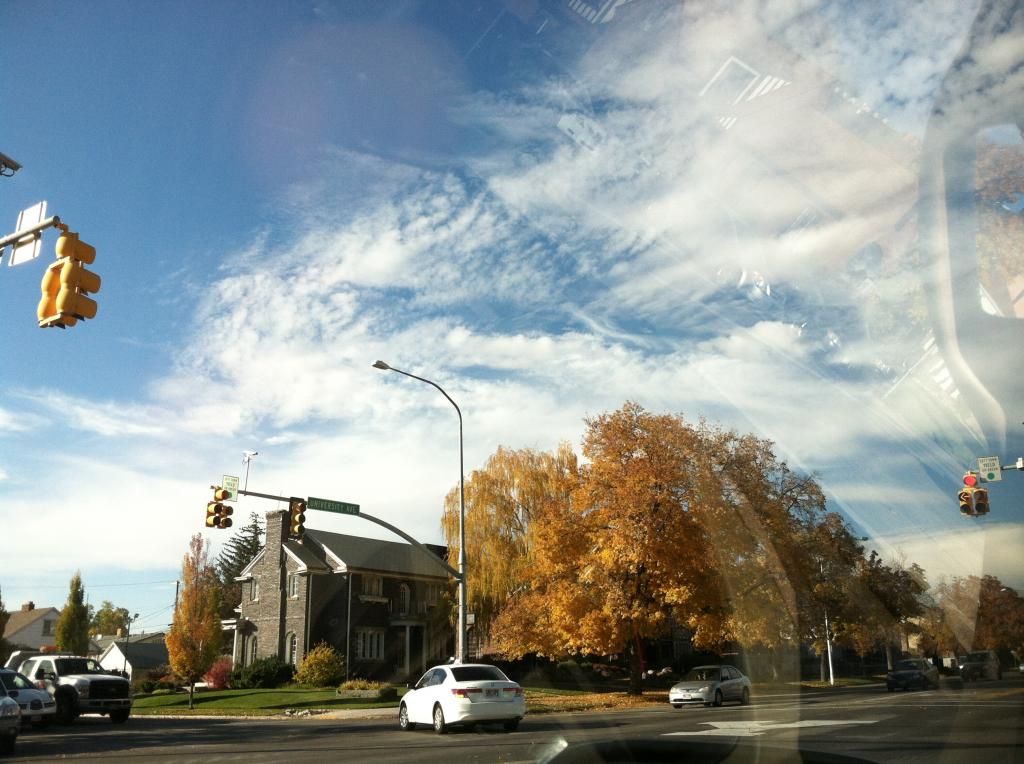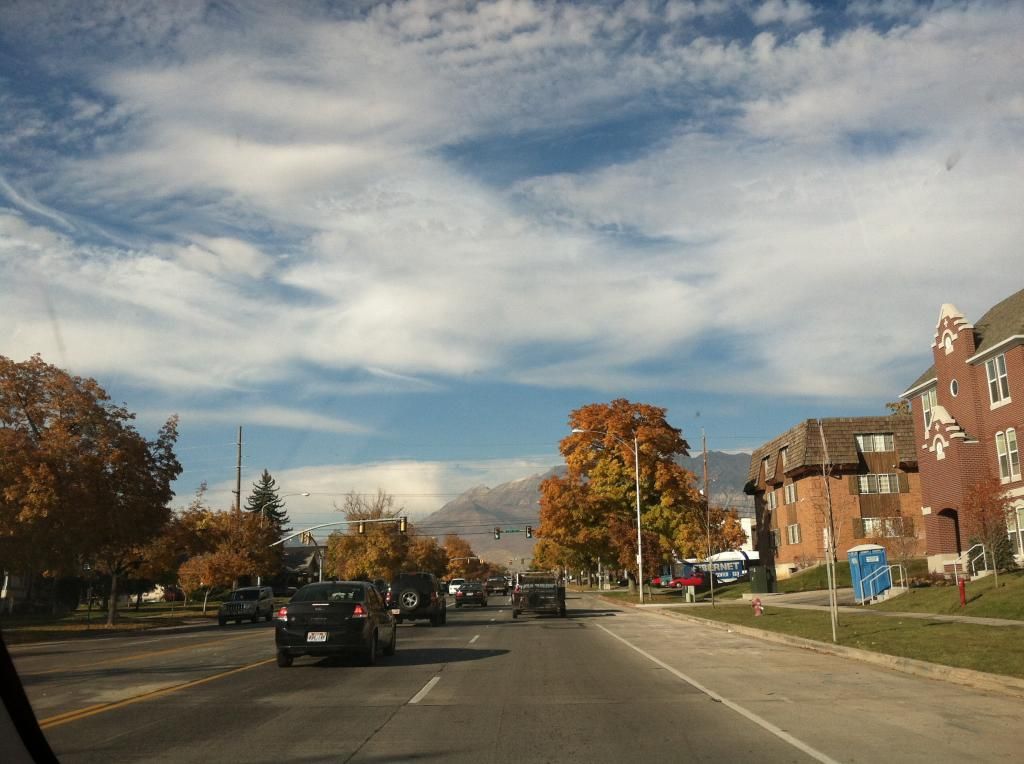 our beloved provo attic
we walked this street EVERYDAY to campus. i wish i had taken better pictures of these trees
but the city my brother lives, mapleton, is quite gorgeous if i say so myself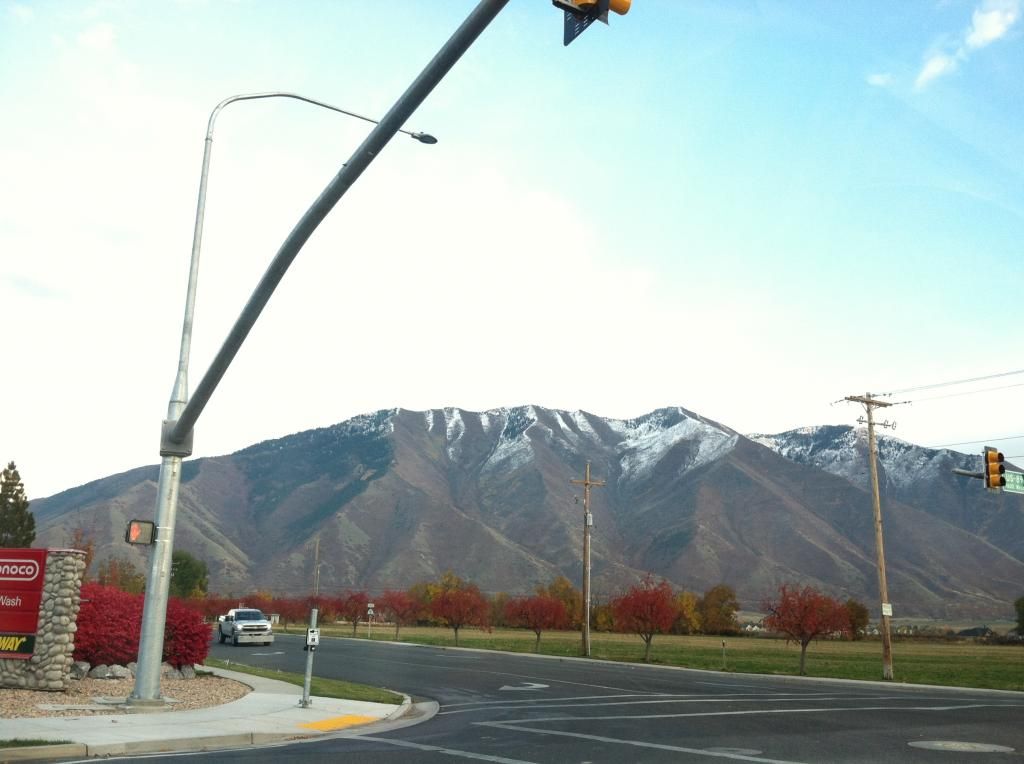 ps- loved
this article
on non-mommy bloggers. i find myself often saying in my mind to just enjoy life and not document and share every little part. and i am so happy when i find that balance for me
pps-
here
is a sneak trailer to my cousin's beautiful wedding last weekend in arizona, love it?
ppps- also loved
this post
about the instagram illusion and a fear of missing out on things