although i finished a 4 year degree in landscape management,
i've never had a garden, sad huh?
all our summers of summer sales have never allowed us to.
but this was our first summer that that was different!
in nebraska we are permanent.
and if we are gone, we have friends who can tend to it and we will be back.
so a gardening we are.
we have two long skinny planters we have a few things in,
and they are actually putting out some fruit/veggies.
i give you a tour: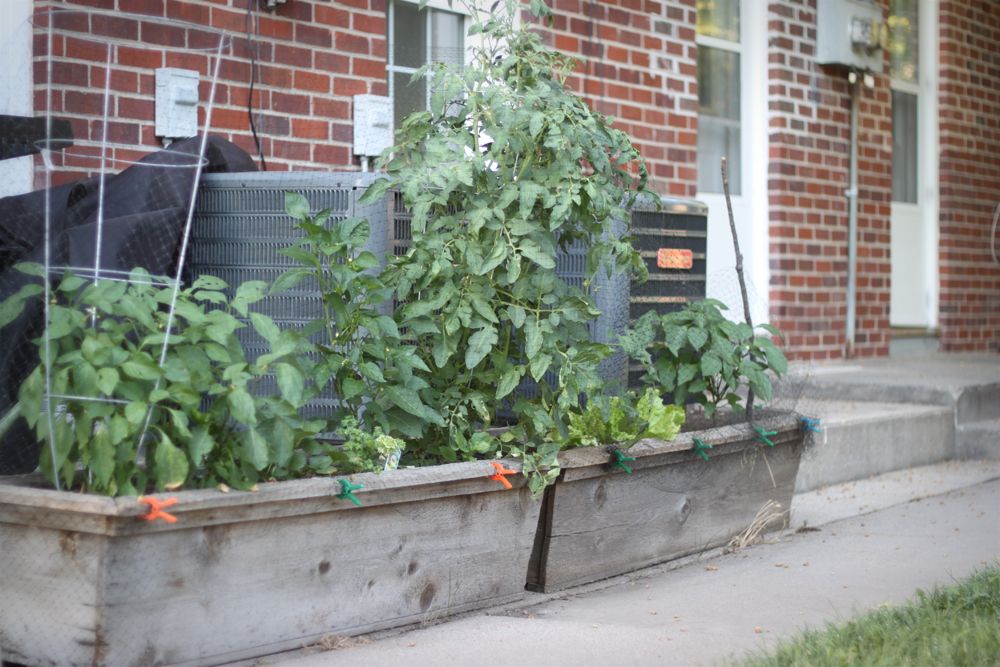 the tiniest little strawberries.
they are itty bitty but bright red, does that mean they are done?
we spotted our first itty bitty tomato today!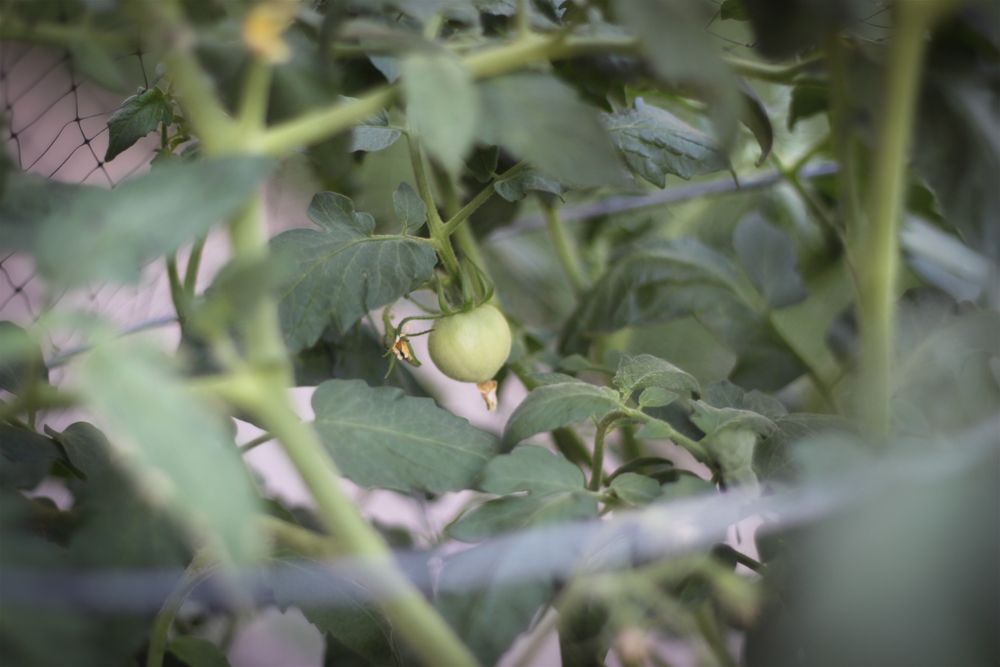 but nearer to the bottom of the tomato plant we suddenly saw this beauty!
about the size of a raquet ball!
our pepper beginning to turn red
little peppers that just bloomed at the top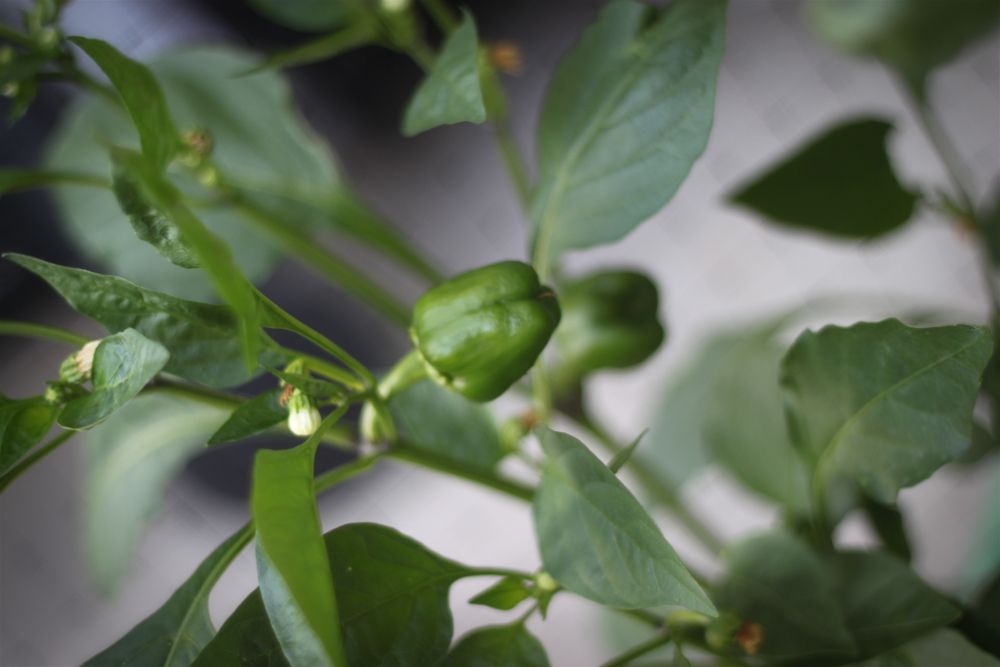 our jalepeno plants are hopping,
we have 4 different plants that each have about 7 or more,
chili's salsa
anyone?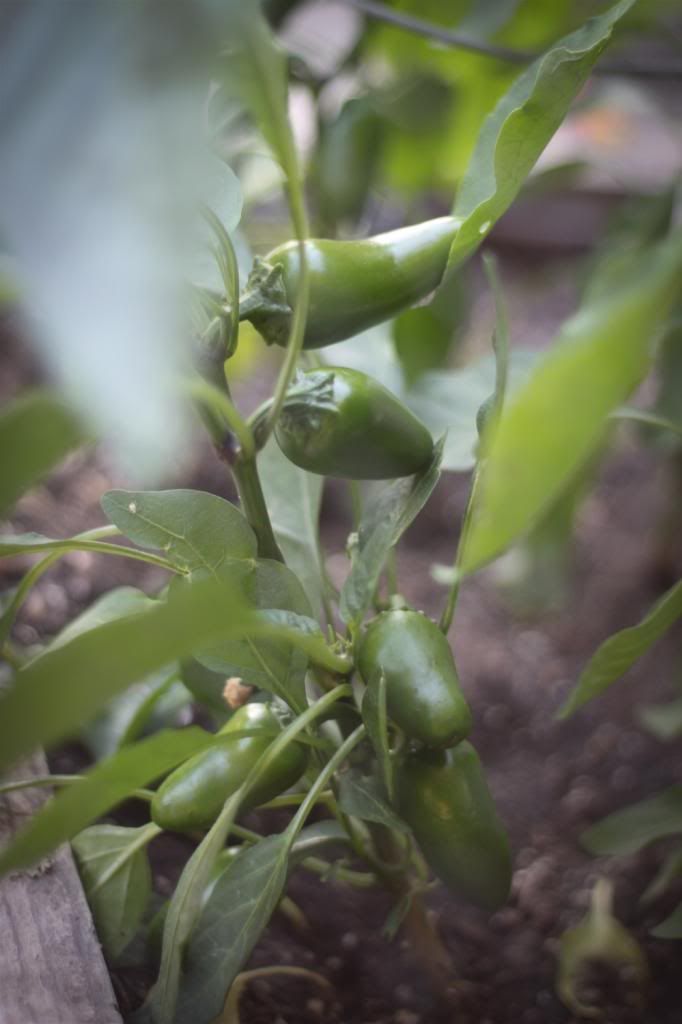 so excited to come back after our break to more fruits and veggies on all the plants!
and here's the gorgeous blue sky.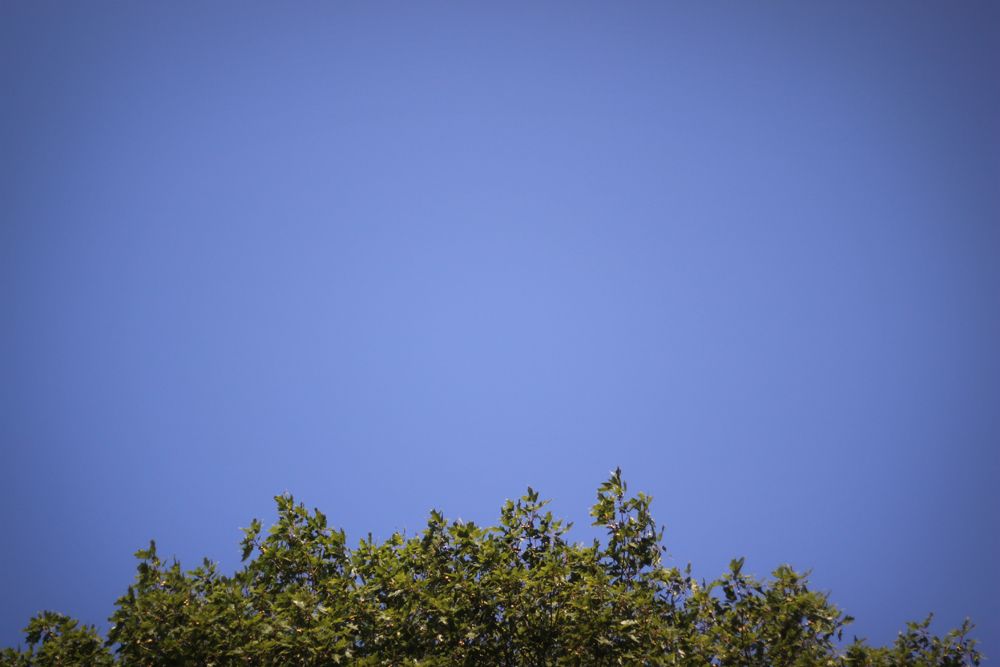 maybe next year we will do more?!