i saw this video today and had to share it.
it is so beautifully done
and so dear to my heart right now.
as i'm finishing up the month of december on our photo album and love going through the pictures of maxson.
i love seeing how he's grown and remembering when he was like this or that.
but even more, i love seeing the pictures of casey and maxson together.
i feel so blessed to have such a wonderful, faithful husband and father for my children.
i see in the pictures the tenderness casey has for him as he holds him so closely and protecting.
my heart continues to spill over in gratitude and happiness looking at those moments.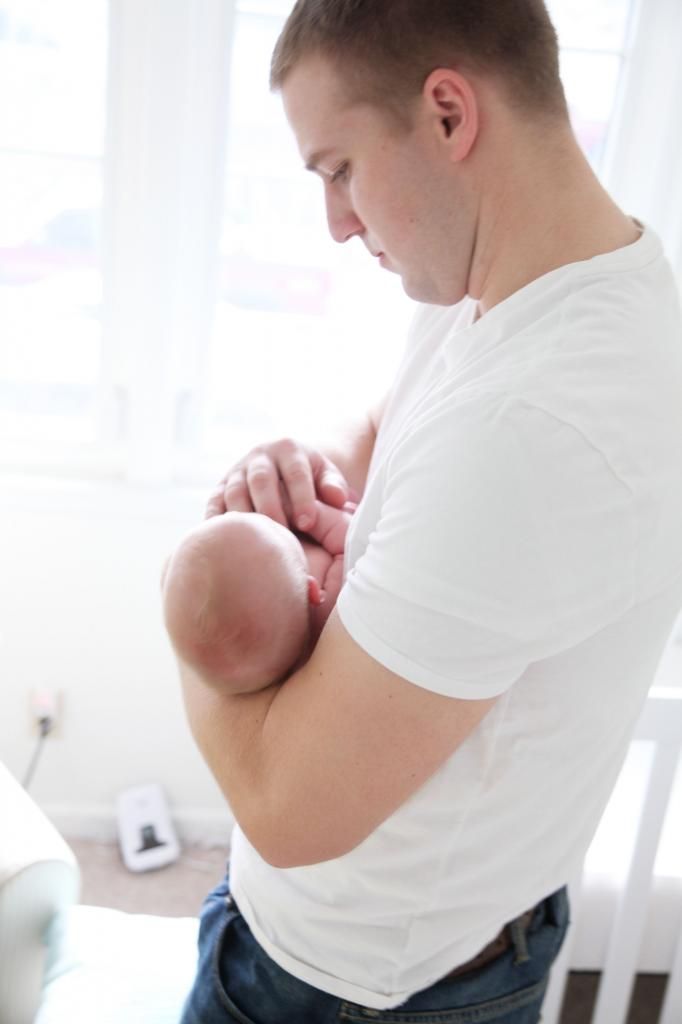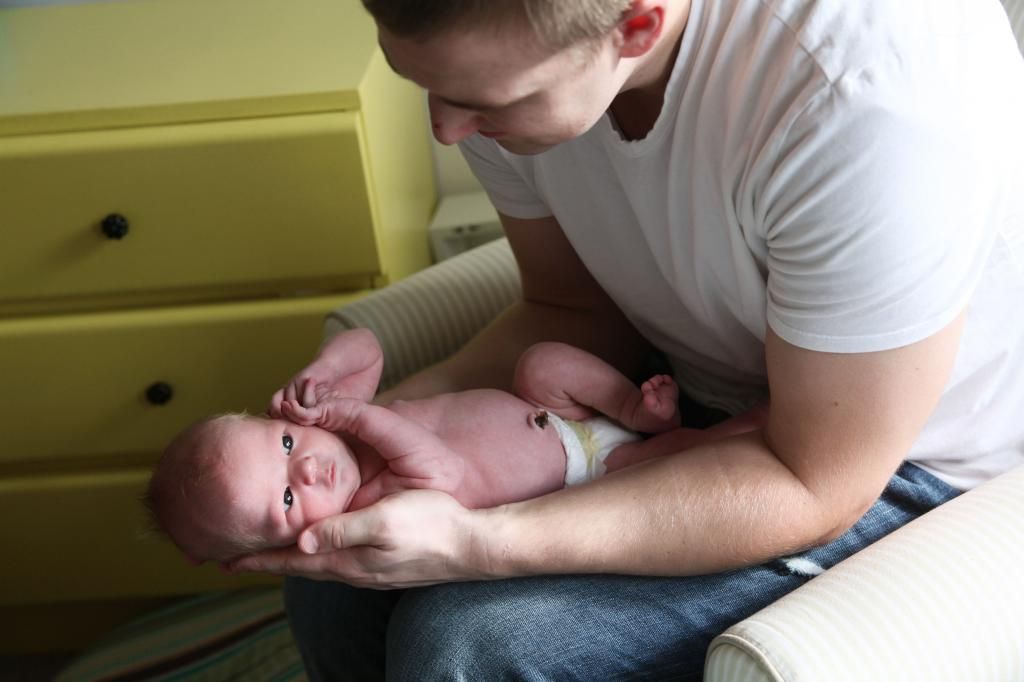 as i put maxson to sleep each time for naps or bedtime we're constantly
singing different songs
about Jesus Christ and Heavenly Father and their love for us.
it often brings me to tears knowing just a little bit ago, this small spirit i'm rocking to sleep in my arms was in the presence of our Heavenly Father and His love for him and me is more than i can fathom.
as parents, we are the lucky ones to get to teach our children the most important things in life:
that their Father in Heaven loves them and they are a Child of God.
there's so much to learn in this life and with our Father in Heaven, all things are possible with his love.