if these pictures, don't make you laugh,
then you need to lighten up.

casey about to break this tricycle
white/chinese looking babies
squished baby faces
that my mouth can look that big
apparently i can give a pretty mean mama-roar-bearing face, so watch out yo!
funny babies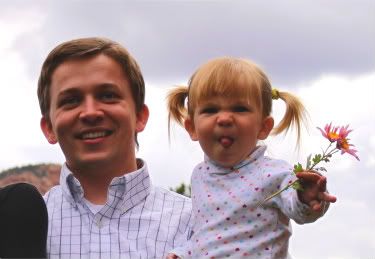 the fact that scott dressed up as a clown one time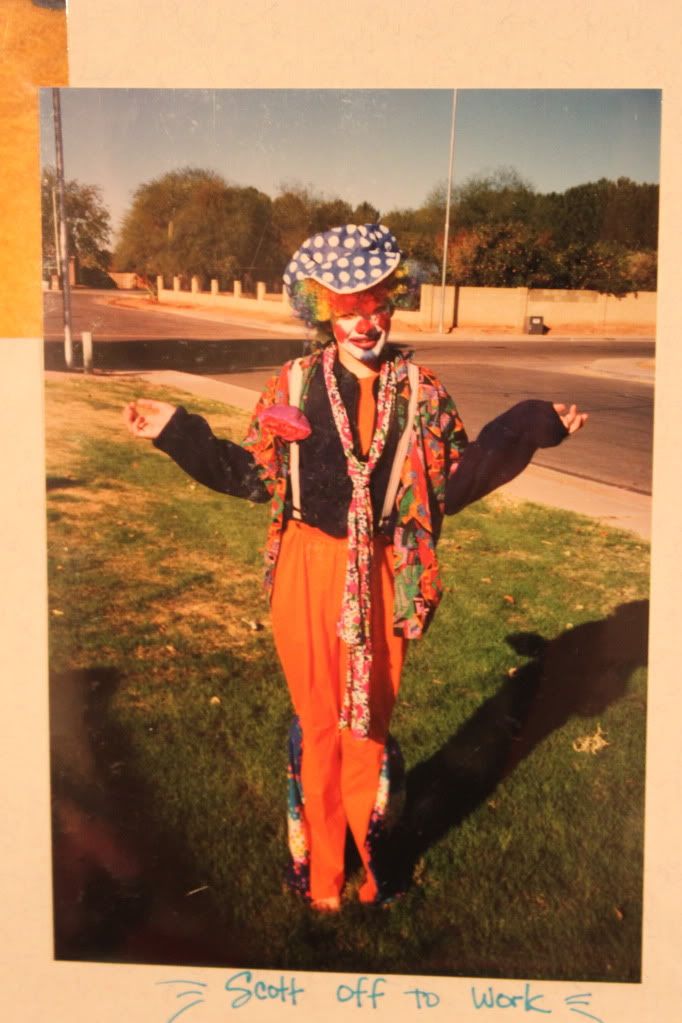 half indian, half white, fully nakie babies
casey's face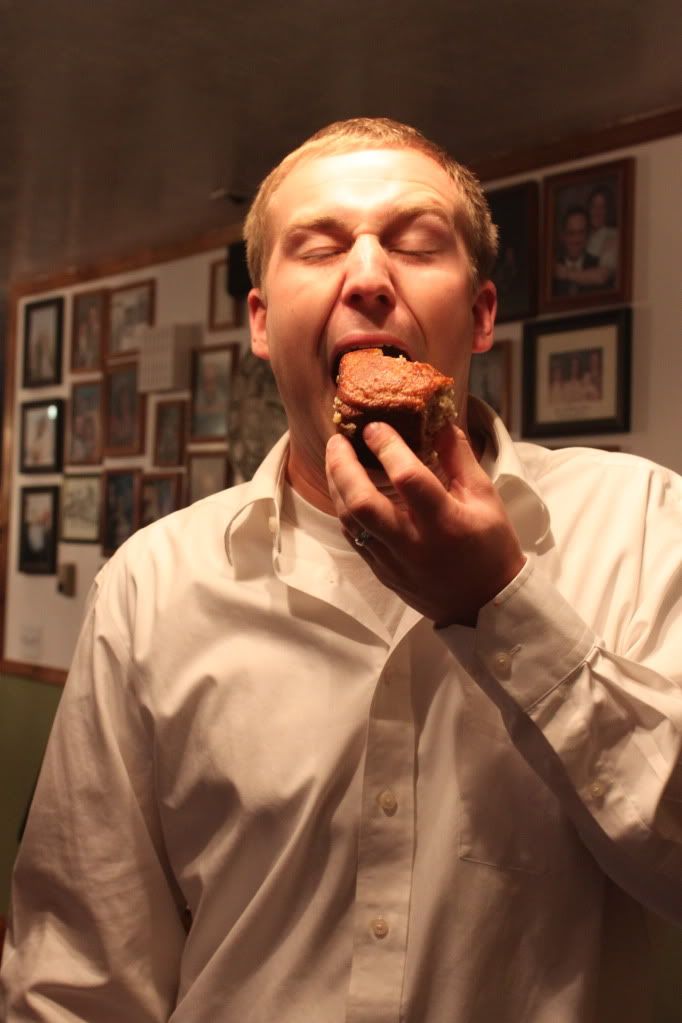 thank you for humoring me.