so we had the lucky opportunity to go to california this last weekend.
i'm, surprisingly, get used to long car rides and not hating them so much.
the trip consisted of 10 hours to LA, 3 hours up to Fresno, 3 hours up to Sacramento, and 10 hours back to Provo.
listening to books is the only way to travel, people.
this time we listened to Brissinger (almost done!), the E-Myth (done), and Freakanomics (done- this book is really good and so interesting).
so where were we at 11/11/11 11:11?
Casey: in a meeting at USC
Kimber: getting us out of our hotel.
i've concluded that doing things by yourself is not fun, ha.
i felt like rachel, from friends, when she goes out to eat by herself and feels silly after doing it,
i hear ya girl.
we got to stop in Fresno for a few hours and visit some of my family!
casey, as usual, had all the little ones squealing in delight the whole time.
the Kellogg's are such a fun gang :)
darling aunt wendy sent us away with
the most incredible
homemade bread
ever.
family is awesome.
we then headed back up to Sacramento!
good at times, lonely at times, but still a great summer for us.
our favorite part: the Hunts.
casey met them through working up there and hit it off with them.
we love them so very much to say the least and were excited to spend part of a weekend with them!
such a kind family who are a great example of love to us!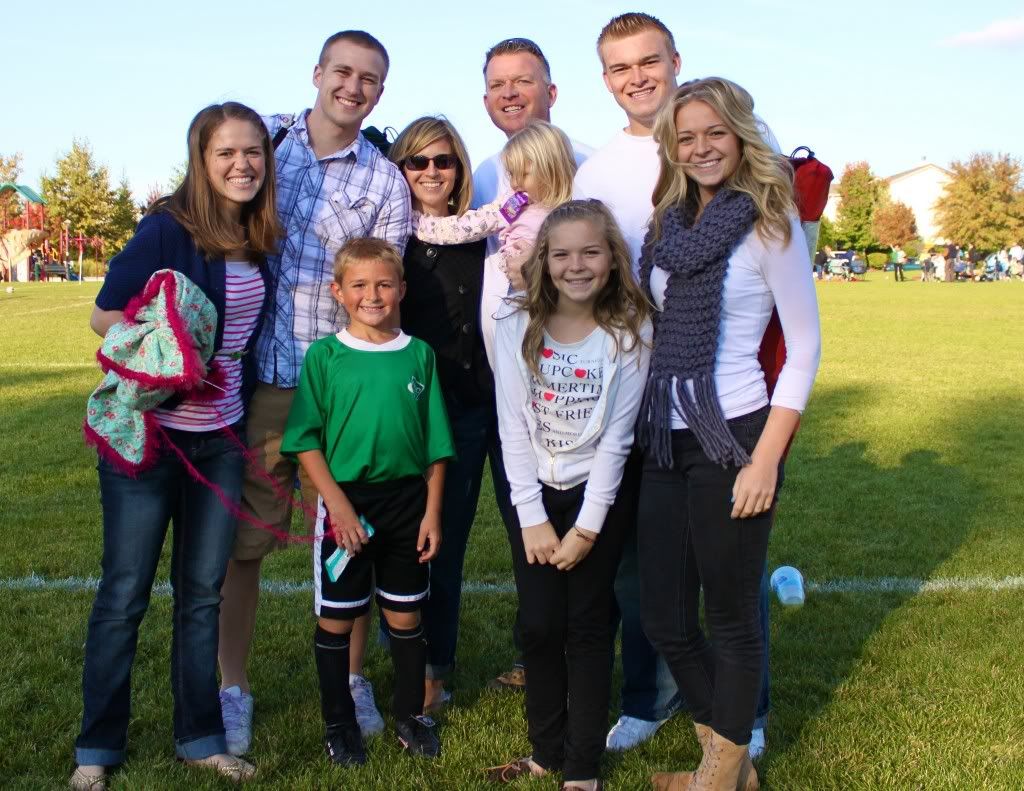 we went to tayson's socer game

we did anti-gravity yoga.
andrea is a freaking pro at it, she's such a good teacher,
working out in these hammocks is so incredible,
it stretches you more than you've ever stretched before,
you can get a full body workout by doing something that is usually only a leg workout,
thery're fun to be in,
and they're SO relaxing to just lay in.
if you EVER get the chance to try it do it.

and in celebration of mccade's 18th birthday, we had a feast of champions:
steak, crab, potatoes, and salad,
everyone was stuffed to the brim the rest of the night
(tummy aches from nearly everyone ensued as well due to us devouring way too much, goodness)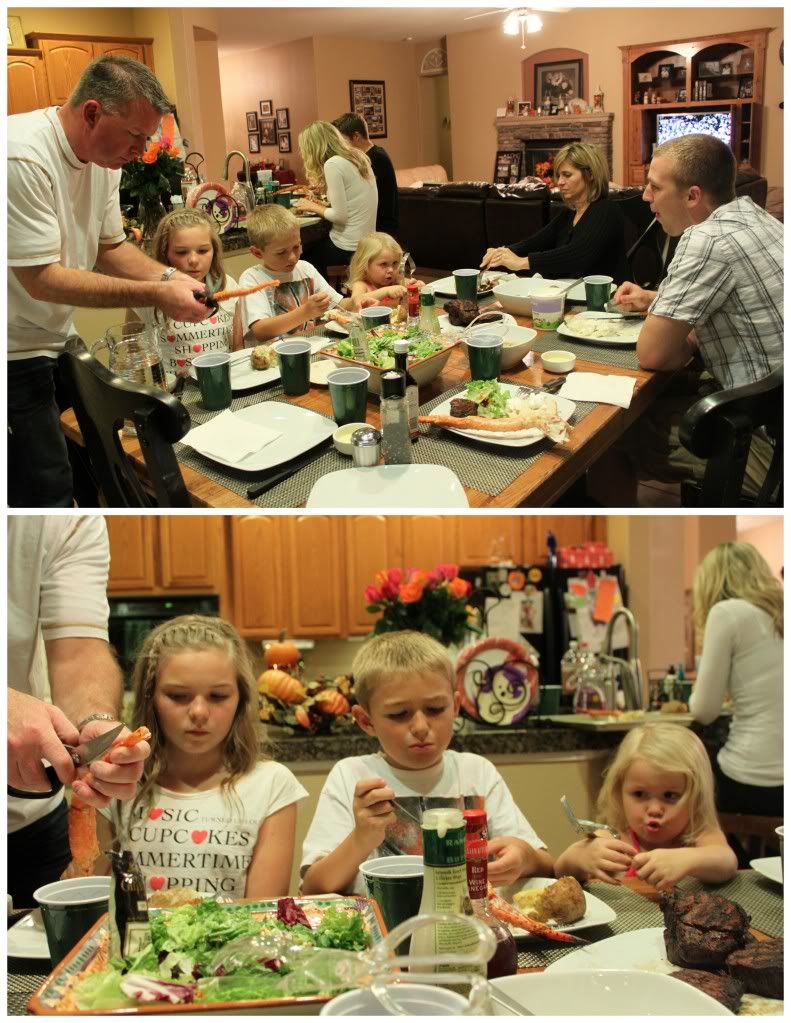 cute, little addy did not want to move from casey's lap.
you dare try to move her, you will get a mini tantrum that only casey could soothe.
it was precious.