dearest biggest brother,
it's your birthday! yay!
you're one year older (don't worry you're not too old) and very mush wiser!
you get the award for having some pretty dang cute pictures with the parentals.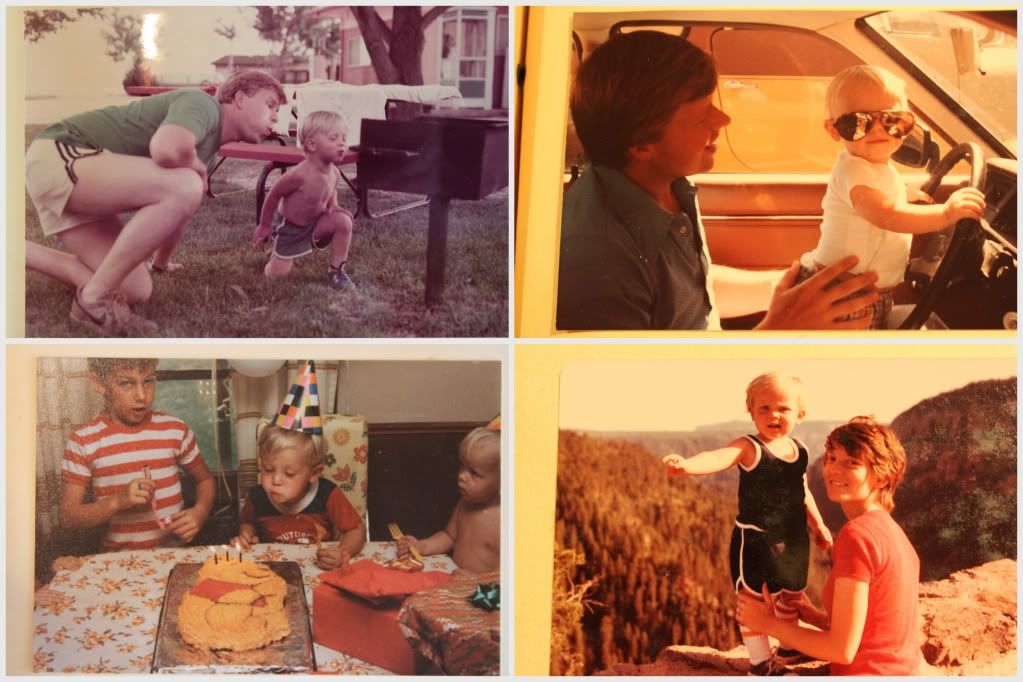 remember that one time you rode my tiny motorcycle after your mission in moab
and just about died doing it?
i wish you'd tell that story more bc it's the funniest thing ever.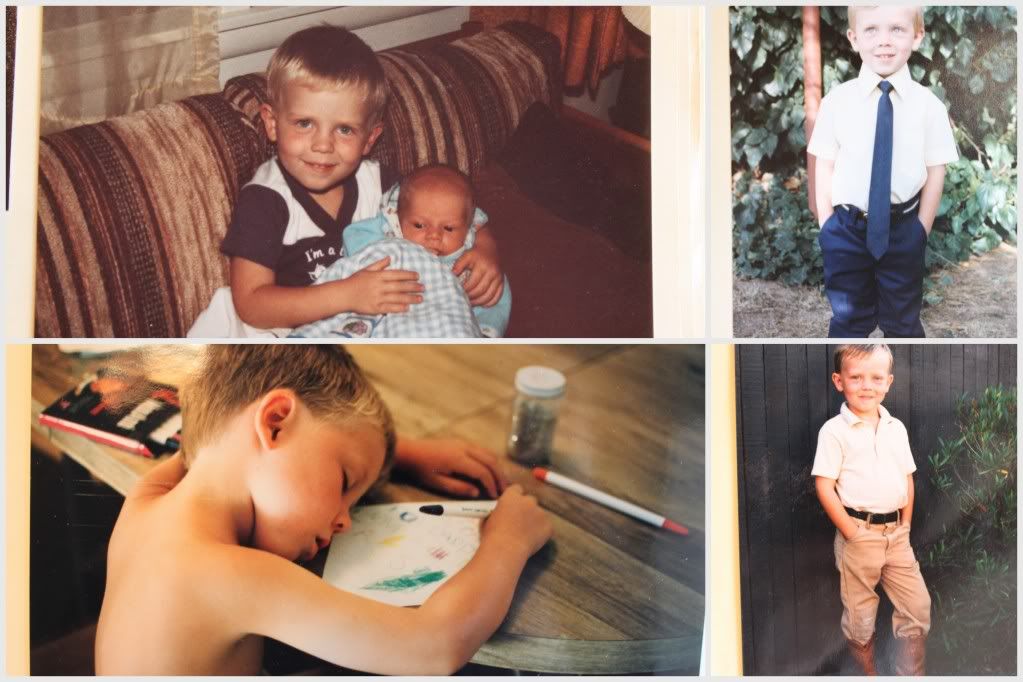 and bytheway thank you for always being funny.
sometimes when casey and i hear someone being funny we say, that sounds like weston.
we both wish we could tell funny stories like you.
so you get the award for brother with the best story sharing skillzzz.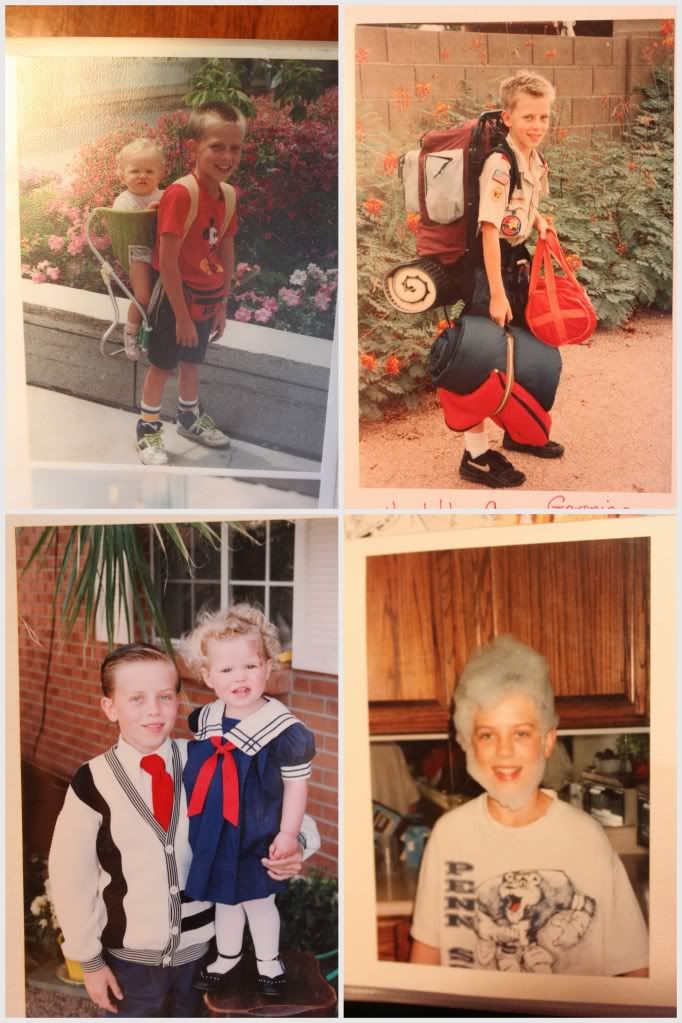 and thanks for always being the cool big brother we all wanted to be like.
you were pretty good at that too.