water parks = happiness.
when you're with a fun husband and cute nephew it gets even better!
we went to
seven peaks
and it was great!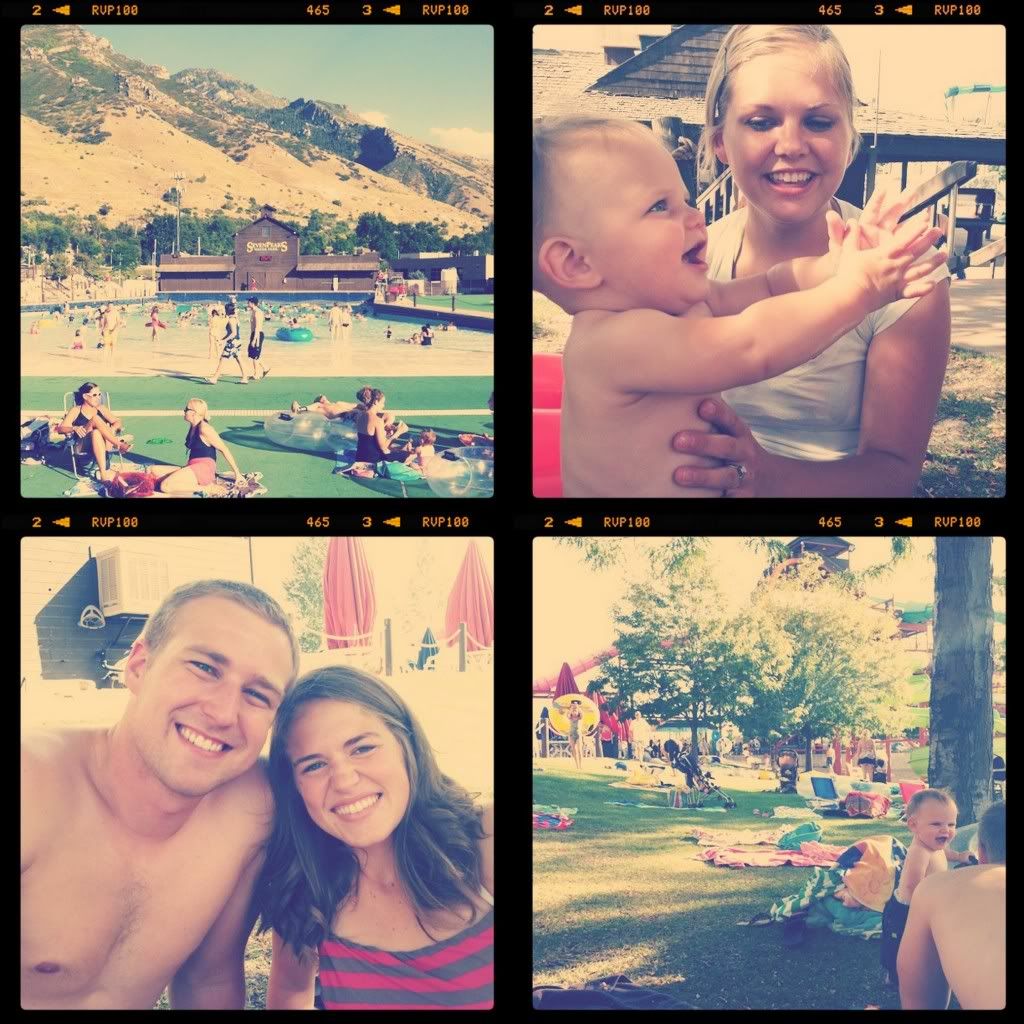 so there's #1 checked off our list.
casey had never been.
i'd only gone once when i was 16,
but they have a bunch of new rides that are
really
good at giving you terrible WEDGIES!
ya, worst wedgies of my life!
but going down some of those slides really gives you a thrill!
glad we got to go for a quick 4 hour day.
this is definitely an activity all need to do before they leave the provo!
ps- next camera investment: water proof camera case for my point and shoot.
that baby would undoubtedly give me some happy photos.