first things first:
sweet new watch company, check them out!
casey and i both have 3 of their watches each and love them.
you can change out the band and face colors as much as you want.
they're doing a giveaway on f
acebook
right now for 3 watches so you should go enter!!!
ps- if you do buy any from their website, make sure you've liked them on facebook and followed them on twitter bc both give you $5 off coupons!!!
secondly,
more free stuff at byu/why byu rocks:
A. free bike tune ups.
B. free muffins and bananas for no reason.
twas great.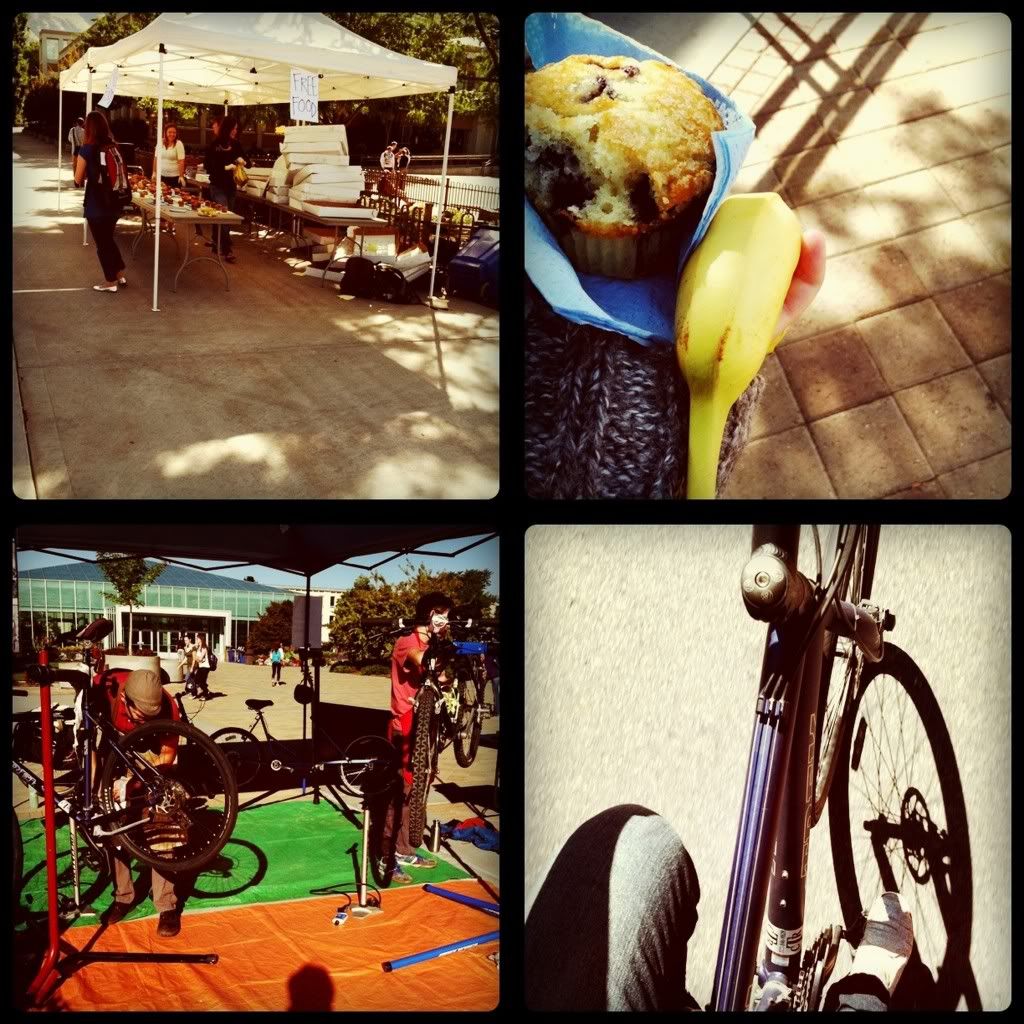 thirdly,
babysitting rocks when it's your own neice/nephew.
there's just that added bit of fun, know what i mean?
fourthly,
the byu game last night was quite fun if i do say so myself.
more to come on that later.
fifthly,
we won our girl's flag football game this morning,
it rocked.
sixthly,
it's saturday,
yay!